The Korean big screen has witnessed a lot of terrible diseases that cause terrible disasters.
Over the past decade, Korean cinema has witnessed a very strong transformation with a series of works that have resonated with both domestic and international audiences. In particular, the epidemic disaster-themed films especially attracted attention, sweeping cinemas large and small thanks to attractive script ideas, interwoven with humanistic elements, and took away the audience's tears.
Let's take a look at the most terrible epidemics that Korean filmmakers brought to the screen and conquered the audience.
Parasite – Movie "Deranged" (2012)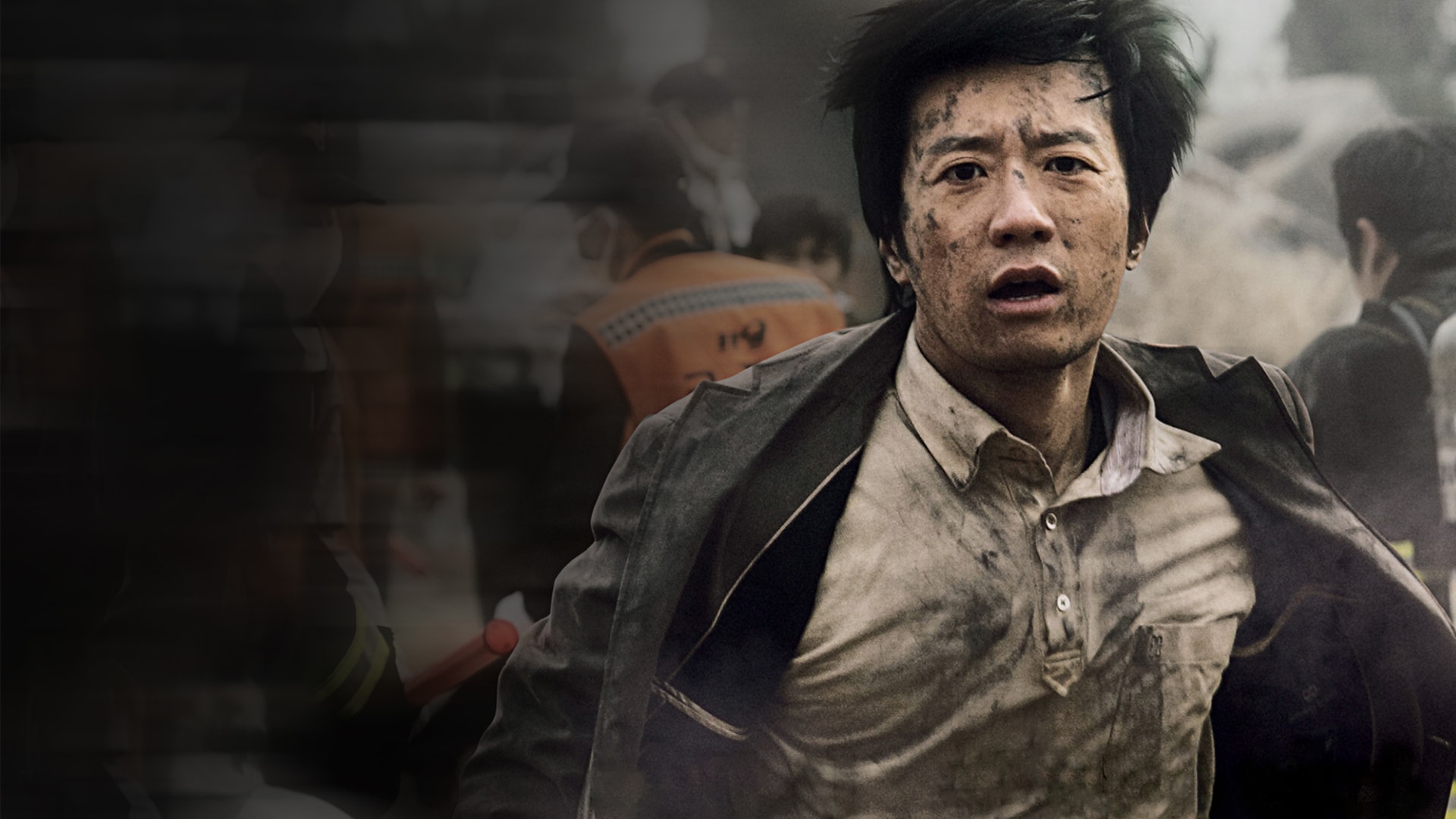 "Deranged" is considered by many to be the first "blockbuster" about Korean cinema. The film revolves around a constantly changing parasite called "Yeongasi" or "horsehair worm" that has the ability to gradually control the brain and destroy the host's body. there are treatments.
Jae Hyuk (Kim Myung Min), a medical supplies salesman, notices many symptoms of illness on his family, and is forced to race against time to save his loved one's life. In the midst of a confusing epidemic, many pharmaceutical companies also spread rumors that an anti-worm drug can kill horsehair worms, and then deliberately "hug goods" to gain illicit profits. In the end, Jae Hyuk and the consensus of people in the epidemic area found a special treatment formula, and then shared it with the entire health system. The disease is reversed.
Pandemic Flu – Movie "The Flu" (2013)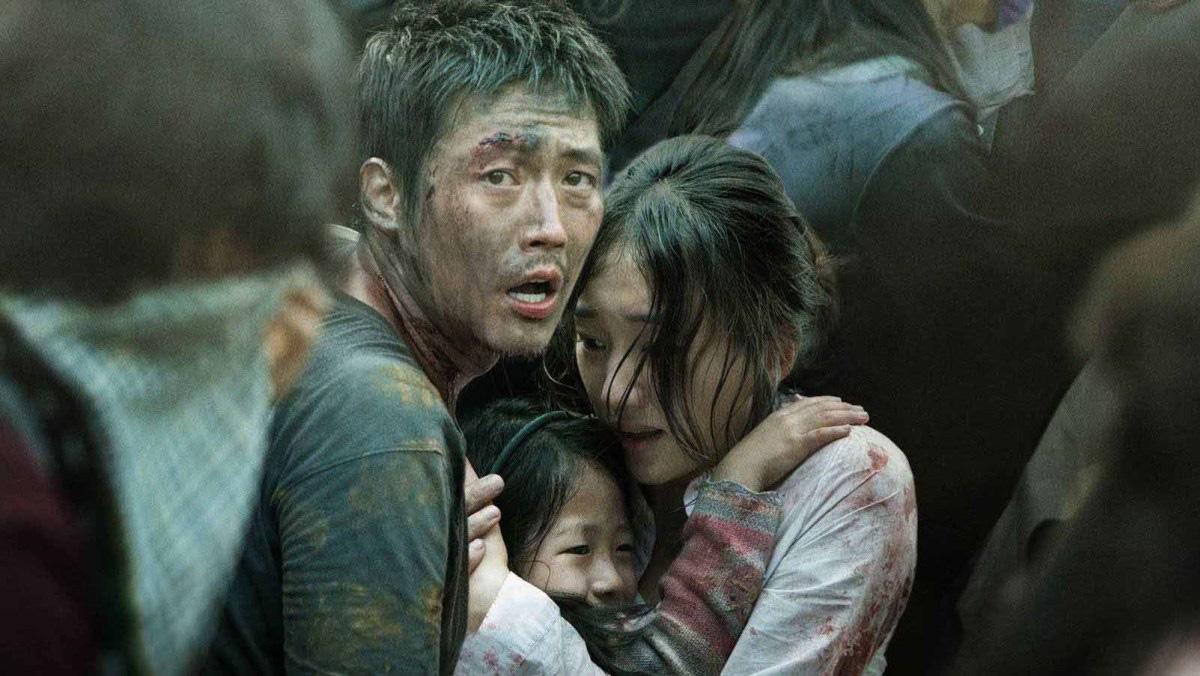 "The flu" is one of the most successful epidemic disaster movies in Korean cinema, exploiting the H5N1 bird flu disaster that has caused many countries and territories to suffer.
The scene of the film begins with a container carrying a group of illegal immigrants to Korea, in which there is a person infected with the H5N1 bird flu virus. The car crashed on the outskirts of Bundang (Seoul), from a sick person, the virus quickly spread throughout the area through the respiratory tract, causing the patient to die painfully after 36 hours of exposure.
The government immediately quarantined all Bundang residents. Doctor Kim In Hae (played by Soo Ae), with the support of Kang Ji Goo (Jang Hyuk) must race against time to research a vaccine to cure the disease for his daughter and the people.
Zombie pandemic – Movies "Train to Busan" (2016) and "Peninsula" (2020)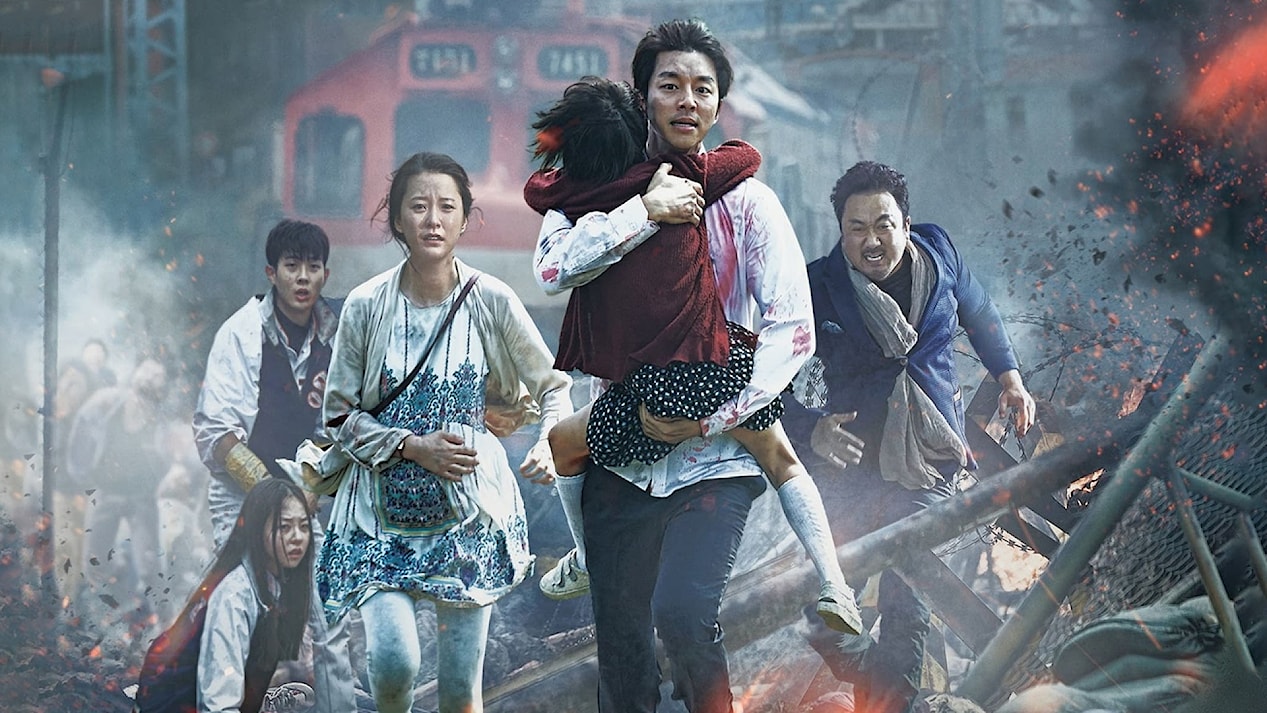 In 2016, "Train To Busan" quickly became a fever and box office phenomenon of the year. The plot begins when Korea is attacked by a mysterious virus that turns humans into bloodthirsty zombies. Present on the highway from Seoul to Busan is a father and daughter, a couple about to welcome their first child and some high school students.
When the pandemic broke out, the 453 km journey from Seoul to the Busan safe zone became a battle for survival. The film successfully conquered both domestic and international audiences when building an extremely thrilling and fascinating journey, interwoven with many emotional moments rich in humanity. The acting of leading actors such as Gong Yoo, Ma Dong-seok, Choi Woo-shik is also complete and impressive.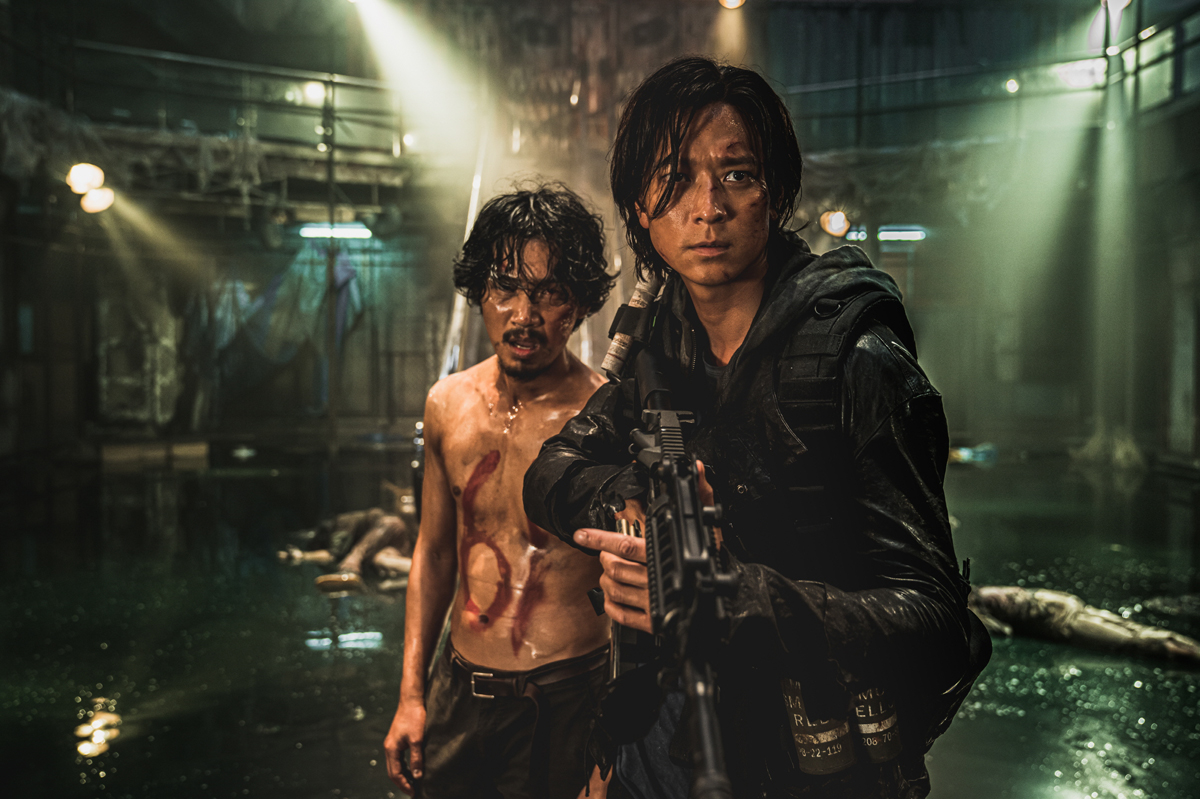 The sequel – "Peninsula" (Peninsula) is not as appreciated as "Train To Busan", but it also achieved many box office achievements when it was one of the first blockbusters to hit theaters after social distancing. because of the Covid-19 pandemic in Korea as well as in Vietnam. "Peninsula" tells the story of former soldier Jung Seok (Kang Dong Won) and 3 friends who return to a zombie-infested peninsula for a $2.5 million bounty. He is ambushed by zombies and is saved by Min-jeong's (Lee Jung-hyun) family. He then accompanies these benefactors, trying to escape from the peninsula.
Bioterrorism – Movie "Emergency Declaration" (2022)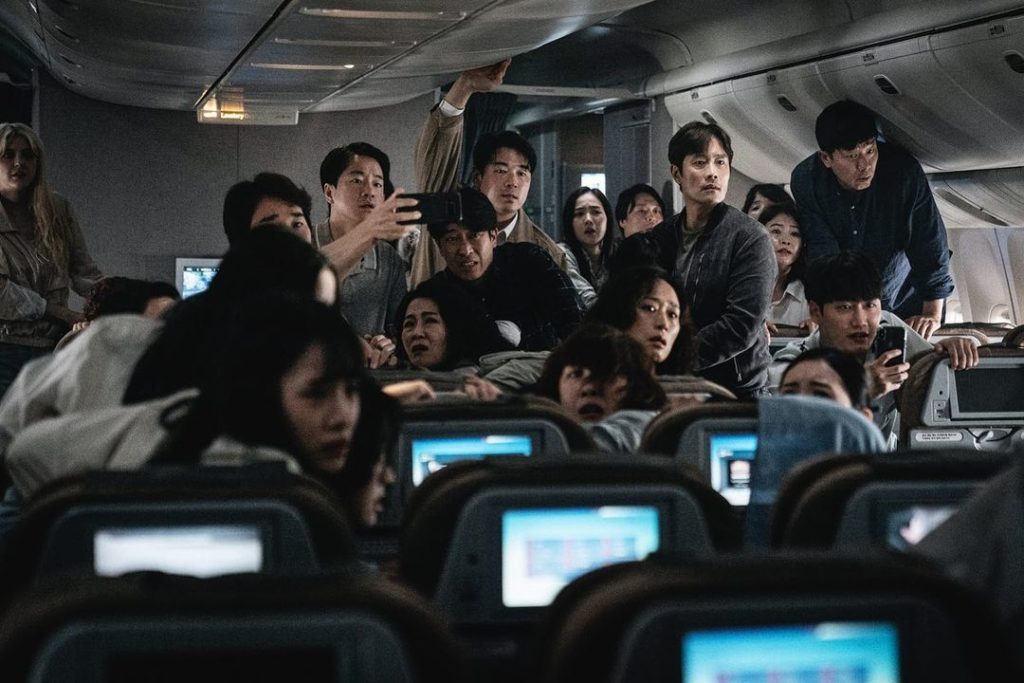 The film's content revolves around the incident of flight number KI501, departing from Incheon to Honolulu (Hawaii). Not long after the plane took off, a passenger began to have strange expressions, constantly vomiting blood and died before everyone's shock.
A strange virus with a rapid spread has entered the plane, all in chaos and fear. In the situation of a thousand pounds hanging by a hair, a statement recommending an emergency landing was issued. At an altitude of more than 8,000 meters, what will be the fate of more than 150 people including passengers and crew?
Emergency Landing (original title: Emergency Declaration) will premiere in Vietnam this August.