Because in order to treat his mother with cancer, a male gamer decided to sell his PC to have money to pay for hospital fees.
In recent days, the online community of Reddit users is paying special attention to an account named Carrie_kobayashi24. Accordingly, the guy shared that he decided to sell his computer to pay for his mother's medical expenses, when he discovered that she was suffering from cancer.
See also: Sad of gamers: Buy an RTX 3090 card but get yourself a huge sandbox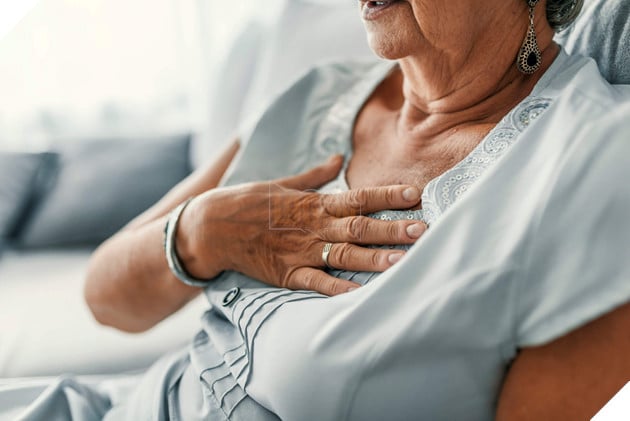 Post by Carrie_kobayashi24 also shared with the community about his actions that: "I'm going to sell my computer so I can pay for my mother's cancer treatment. Goodbye virtual world races." The male gamer's post also included an image of a computer case, with a piece of paper pasted on it with the words "reserved".
See also: Deku of My Hero Academia suddenly got lost in the world of Genshin Impact thanks to the hands of gamers
The story of Carrie_kobayashi24 made the gaming community emotional, when he was willing to put filial piety first to help his mother in need. In addition, many comments expressed sympathy for the regrets and disappointments of male gamers when he had to leave the PC that had been with him for many years.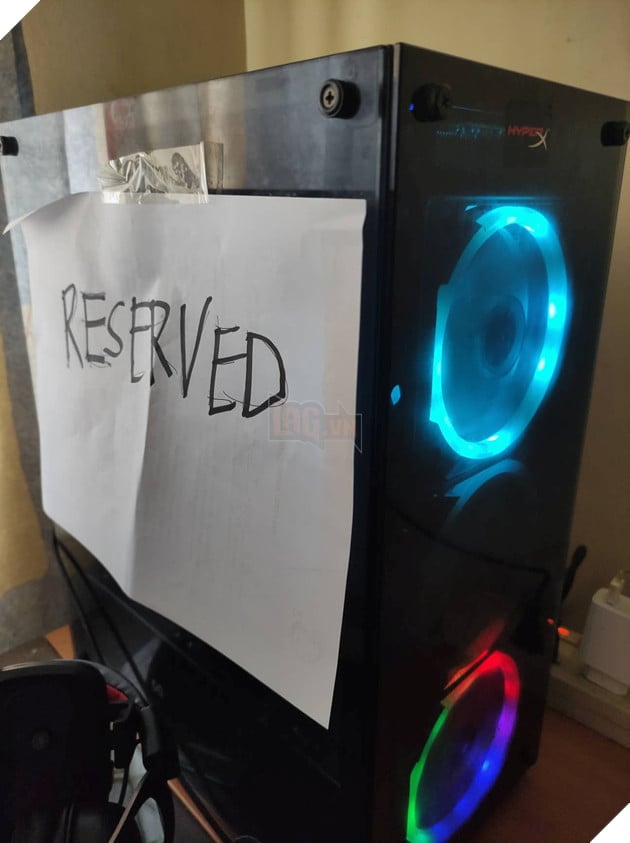 Below the post shared by Carrie_kobayashi24, there are many comments from the gaming community sending good words to him and his mother, hoping that his mother will soon be able to recover and be as healthy as before.