After much speculation, the Undead Unluck manga finally got an anime adaptation. Information about the studio and movie release time is as follows!
What is Undead Unluck?
Undead Unluck is a manga created by Yoshifumi Tozuka, released on January 20, 2020. True to its name, Undead Unluck follows Andy, an immortal man always looking for a way to die. One day, he accidentally meets Fuuko, the super unlucky girl who "grants" bad luck to anyone who touches her. Realizing Fuuko is someone who can help him die, Andy forms a special "team" with Fuuko! The story of the Undead Unluck and other special individuals in a super magical world begins here.
See more: After years of waiting, anime One Punch Man season 3 officially announced!
Undead Unluck anime adaptation!
Bringing a story that seems familiar but extremely new, Undead Unluck is not as famous as My Hero Academia or Jujujtsu Kaisen, but the work still has a large audience support. With strong support from fans, Undead Unluck is believed to have an anime adaptation soon.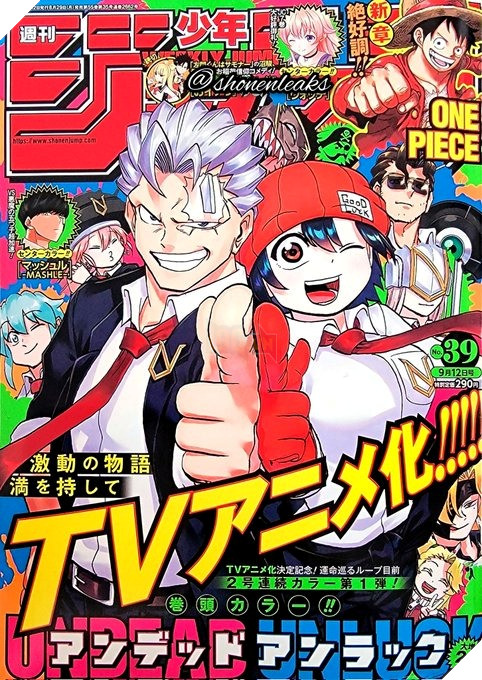 Recently, the official information has been announced. According to leaked contents from Weekly Shonen Jump magazine published on August 29, Yoshifumi Tozuka's Undead Unluck manga will get an anime adaptation. The cover of this issue is also a special edition to celebrate the event.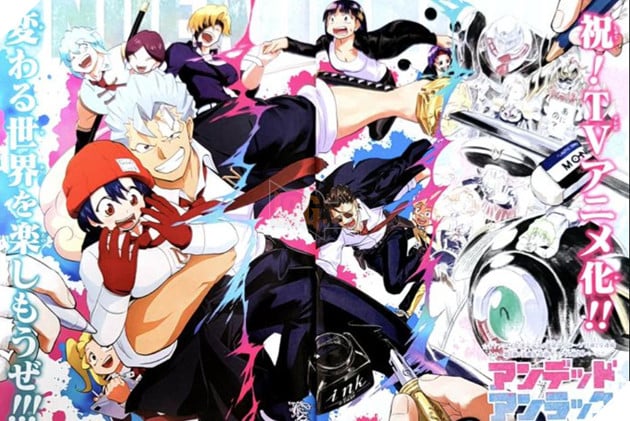 Visual of the anime Undead Unluck:

Anime Undead Unluck will be made by David Production. The main staff and seiyuu will be updated as soon as possible.
Undead Unluck anime premiere time
The Undead Unluck anime is slated to air in 2023. So far, Jump manga adaptations in 2023 have been quite numerous, so Lag thinks there will be an even distribution throughout the year. Because Undead Unluck was announced late, it will probably air around the end of the year.
See more: Coming to an end, the Mashle manga gets an anime adaptation!
Join the anime manga fan community and stay up to date with hot news here: