The incident took place in Suzhou, Jiangsu province, eastern China when an Anime fan spoke out about the police arresting her because she was wearing a Japanese Kimono and taking pictures. The incident caused fierce controversy in the online community.

The incident was posted on August 14 on Weibo – China's main social network. With the corresponding Hashtag quickly searched over 90 million times but was later censored on August 15. According to the post, a woman wearing a kimono with long blonde hair is cosplaying the main character in the Anime series. Japan "Summer Time Rendering". Immediately, the police were annoyed by her appearance and raised their voices to her.
See More: Genshin Impact: Signora cosplay is not inferior to the original of a famous Vietnamese female coser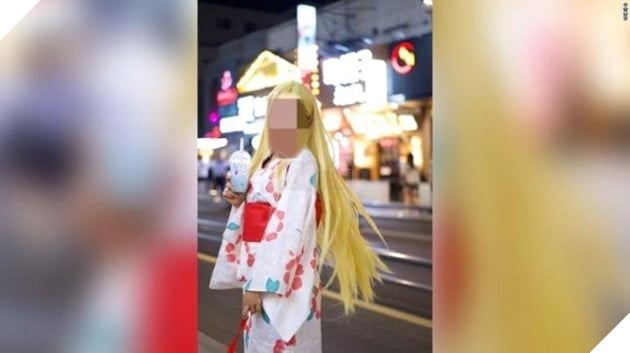 According to the posted video, the woman explained that she was wearing a photo suit, to which the officer replied, "If you wear a Chinese-style Kimono, I won't tell you anything. But she's Chinese and she's wearing this kind of Kimono. Remember that you are Chinese."
She then asked why they were yelling at her, and the staff member replied that she was suspected of causing disorder and social disorder and then took the girl away. The video ended with a chaotic scene and reached 8 million views on the afternoon of August 15.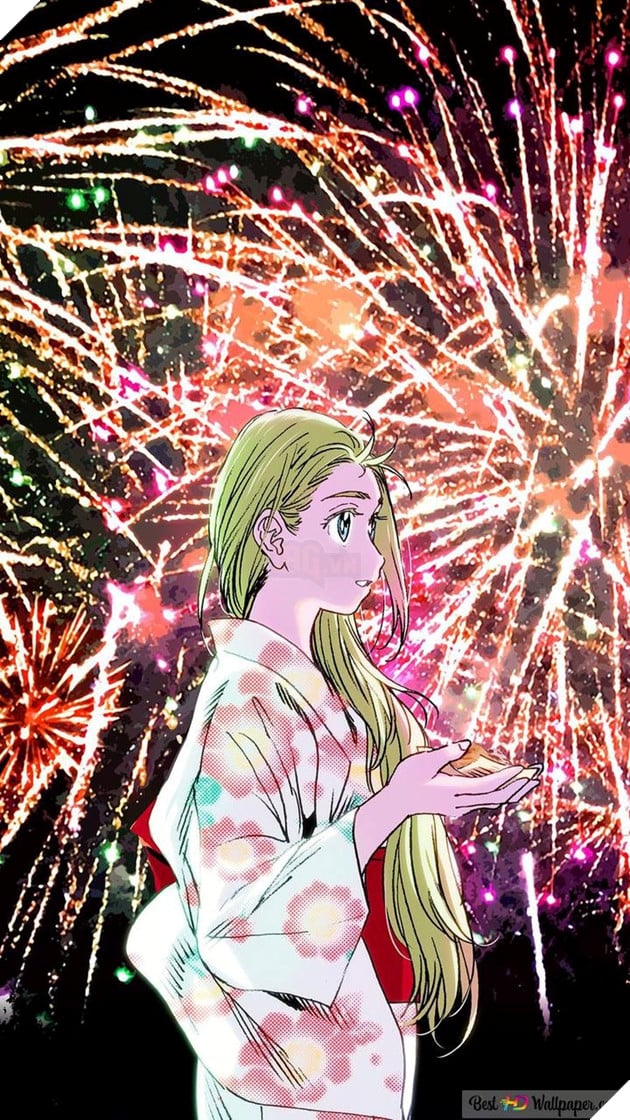 According to the share, she was tortured at the police station for 5 hours and was only released at 1 am and her phone was searched with deleted pictures and confiscated clothes. . She was then warned by the education police not to post the incident online.
See also: Chinese hotgirl captivates the online community with Haibara Ai cosplay photos in the famous Detective Conan
Adding some other shares, she was also forced to write a 500-character review. The girl shared:
"The police told me that what I did was wrong. I felt helpless. I like Japanese and European culture, and also traditional Chinese culture. I like multiculturalism and I like watching Anime. Is it wrong to like something?"
It is known that wearing Kimono in public has become a controversial issue in China in recent years as the country is promoting patriotism and anti-Japanese sentiment. Fans of Japanese culture in China are facing increasing persecution.