In a talent show where participants do nothing but lie down for as long as possible, a man won after 60 hours lying on the ground.
The village of Brezna, Montenegro, recently hosted the 12th annual edition of the "Sleeping Championship", a bizarre contest in which the goal of the contestants was to lie down for as long as possible. It sounds easy, but as time goes on, your bones and muscles begin to ache, your limbs feel numb and you want to get up and stretch. And one man won the championship while lying down for 60 hours.
The man Pejanovic competed against nine others, lying on the ground in a local park. People are allowed to bring things like phones and books to keep themselves occupied while lying down in the park. But one by one they began to rise, until only two remained – Žarko Pejanović from Zabjela and Vuk Koljenšić from Danilovgrad.
At one point, the two started joking about splitting the championship, but Pejanovic was still determined to bring back his 12th Lying Down Championship title, and after about 60 hours, he was still the last man in the game. exam.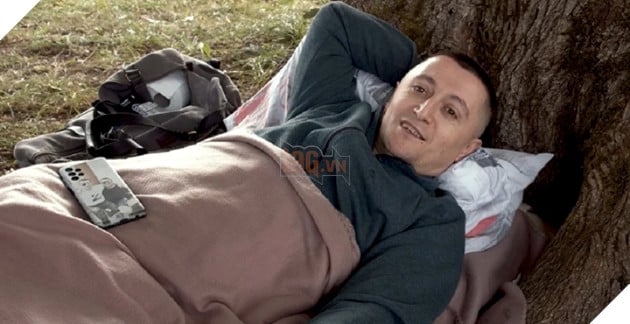 60 hours sounds like a long time, but you may not know that a few years back, a new rule was implemented that allowed competitors to go to the bathroom every 8 hours. Making the competition so much easier, and was one of the key factors that allowed a woman named Dubravka Aksic to set a world record by spending 4 days and 21 hours lying down. Before the regulation to allow defecation was passed, the world record for lying down was 52 hours.
The prize that Žarko Pejanović brought home was cash worth 350 euros (8.2 million VND), a lunch for two at a restaurant, a weekend stay in an ethnic village 'Montenegro' and free canoeing experience.