A severe heat wave in China has caused live shrimp bought at the market to be boiled right in a plastic bag due to the extreme heat.
On Saturday, the woman, surnamed Fang, from Xinyang, Henan province, central China, discovered boiled shrimp in a bag filled with water, an hour after buying at the market.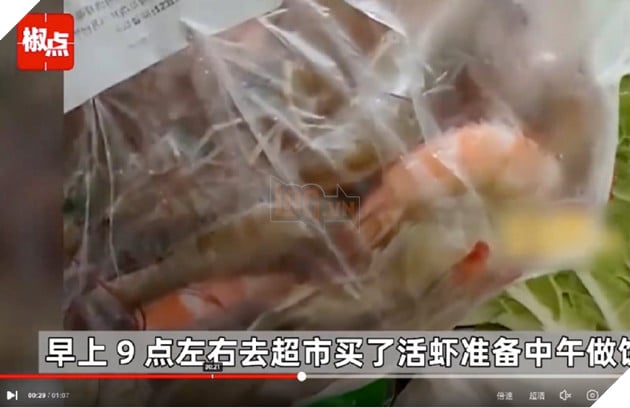 Fang said she bought shrimp at around 9am at the market and they were very fresh. But less than an hour later, some of them turned bright red as if they had been boiled in a plastic bag, when the ambient temperature that day reached 41 degrees Celsius.
Maybe because the weather is too hot, and putting the bag full of water and shrimp on the road increases the temperature to 60 – 70 degrees Celsius and on the back of the bike causes the temperature inside the bag to rise. than ambient temperature.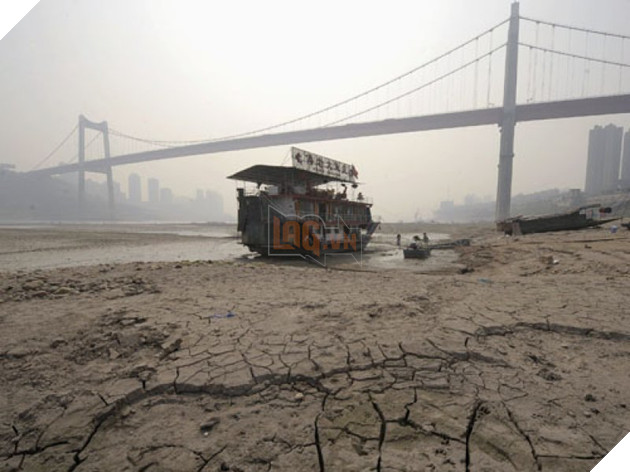 See also: High temperatures in China, Sichuan requires a series of factories to close
Information and videos about Ms. Fang's spontaneous "boiled shrimp" story is one of the most searched items on China's most popular search engine Baidu, as cities across China , especially those cities in the South that suffer from ongoing extreme weather.
Southern China is experiencing unusually high temperatures, with many cities reporting average highs of 38 degrees. The country's largest river, the Yangtze, and its two largest freshwater lakes, Bayang and Dongting, have recorded their lowest water levels in six decades.
The prolonged drought makes China face many obstacles, especially in the production process. While Q1 and 2, the country's economy was reported to grow at only 2.5% compared to 5.5% year-on-year.
On Tuesday, the China National Meteorological Center issued a red alert for high temperatures, the highest in the country's weather warning system, for eight provinces. Hundreds of hectares of trees in many areas are also wilted when drought and high temperatures in this country are complicated.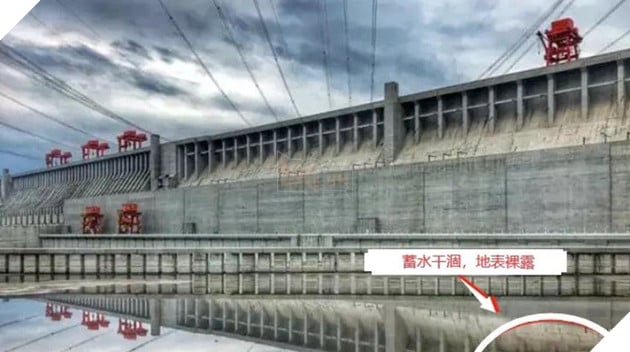 The provinces of Sichuan, Chongqing, Shaanxi, Hubei, Jiangxi and Zhejiang have been warned with forecasts for mercury to rise to 40 degrees or higher. Prolonged drought in China forced some factories to close, affecting factories belonging to companies such as battery suppliers. Tesla CATLsupplier Foxconn Technology of the Apple, Toyota, Texas Instruments, Volkswagen, Onsemi and many other companies.
In Chongqing, one of the cities hardest hit by the intense heat, 51 rivers have dried up and 24 reservoirs are now without water.