The popular light novel "Seven Princes of Reincarnation" is finally being animated! Details and animation launch time are as follows!
What is the reincarnation of the Seventh Prince?
Tensei Shitara Dainana Ouji Datta No De, Kimamani Majutsu O Kiwamemasu – The Seven Princes of Reincarnation is a light novel by Kenkyo Na Circle and released on July 2, 2020. As of July 27, 2020, the light novel is published by Kenkyo Na Circle. Manga adaptation with visual effects by Yosuke Kunisawa.
The Seven Princes of Reincarnation tells the story of a powerful magician who is driven to death by a terrible nobleman. Before dying, the person wishes to learn more magic. His wish came true. The magician was reincarnated as Lloyd, the seventh prince of the kingdom of Salo. A new life unfolds before him, and Lloyd begins to learn magic and do some incredible things…
See more: Global fans are outraged because there will never be an anime No Game No Life Season 2!
Reincarnated to the Seven Princes anime adaptation
After more than 2 years of debut, Tensei Shitara Dainana Ouji Datta No De, Kimamani Majutsu O Kiwamemasu has a huge fan base in Japan and the world. This support helped drive the birth of animated adaptations.
Specifically, the anime "Seven Princes of Reincarnation" will be produced by Tsumugi Akita Anime Lab, the studio that has worked on Akihabara Maid War, Date A Live IV, Kimetsu No Yaiba: Mugen Train… The film director will be Tsumugi Tamura. The rest of the team has not been announced. However, we already know that there will be two voice actors who will join the dub, including:
Koichi Makoto as Lloyd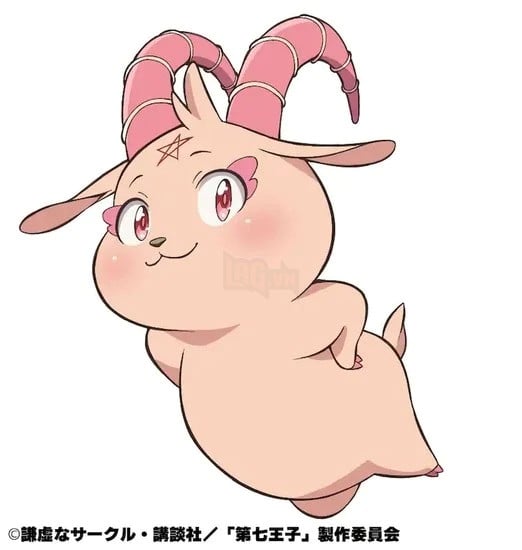 Al Farouz as Grim
See more: New Anime List Coming Soon
Visual Anime "Reincarnated Seven Princes"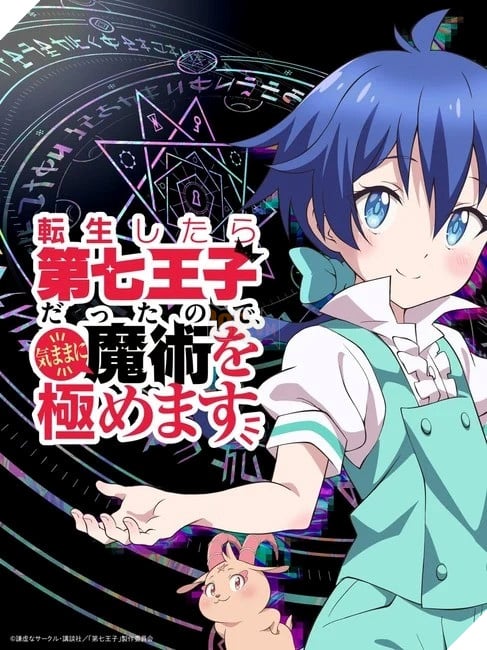 Meru's congratulatory image – illustrator of the original light novel.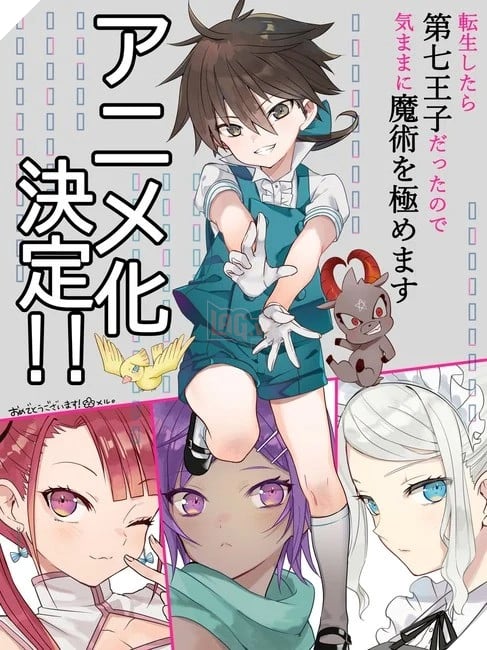 Congratulatory image from manga adaptation artist Yosuke Kunisawa.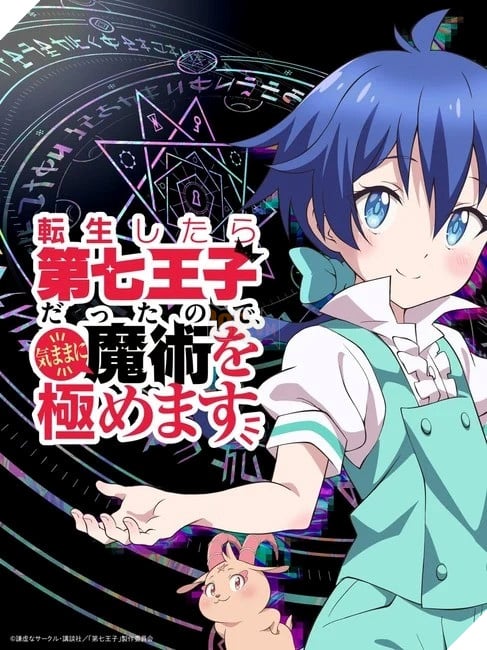 Release time anime reincarnation seven princes
The detailed animation broadcast time has not yet been announced. According to Lager's prediction, "Seven Princes of Reincarnation" may be completed in 2023 and ready to be broadcast in the second half of the year. More detailed information will be updated later, if you like this work, please be sure to pay attention to Lag.
See more: Anime ecchi I Turned Into My Obsessive Dog Reveals Hot Trailer And Talk Time!
Join the Anime Manga fan community and stay updated with the top news here: