Pokemon Scarlet And Violet Just Released, Encountered Lots Of Bugs That Made The Fan Community Cry
Since its release on November 18, pokemon scarlet and violet It has attracted great attention from the Pokemon fan community all over the world. While still maintaining the familiar gameplay, the game has added many interesting features to create a new experience for fans.
SEE ALSO: What Happens When a Genshin Impact Character Gets Lost in the Pokemon World?
However, in the first few days, the community discovered that the game currently suffers from a number of annoying and funny bugs that make the community laugh every time they encounter it. These bugs were quickly shared by the community on the MXH website to show that the game is engaging, but there are still quite a few issues that need to be fixed in the near future.
Below are some of the errors that the community has documented that players often encounter when participating in Pokemon Crimson Violet.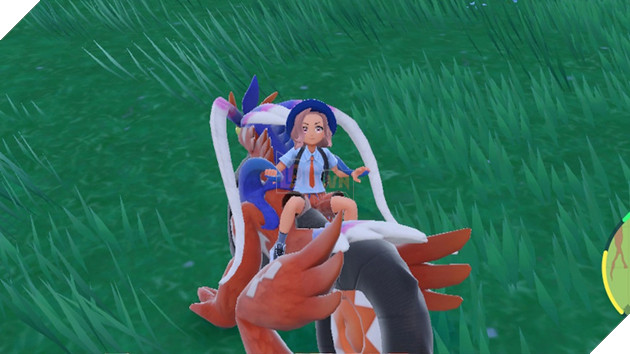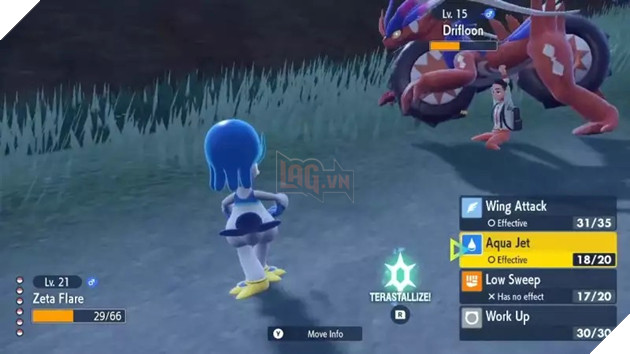 Also read: Pokémon Collection Estimated to Cost Nearly 8 Billion VND to Be Auctioned