If you've ever wondered what Jotaro Kujo, the protagonist of Jojo's Bizarre Adventure, would look like in real life, the Italian cosplayer has the answer.
Taryn is a professional cosplayer from Italy who transforms into male characters in popular games and anime. With her "extreme" body and the power of makeup, Taryn has "transformed" into dozens of characters like Geralt – The Sorcerer, Arataki Itto – Genshin Impact, Ryomen Sukuna – Jujutsu Kaisen, and more. It helps that Taryn's Instagram page also has a huge following.
see more: The most popular 18+ coser on Patreon ranks TOP 10
More than that, the work that attracted the most attention this year is Taryn's Kujo Jotaro cosplay. In the eyes of fans, this is a simple cosplay, but it is a masterpiece.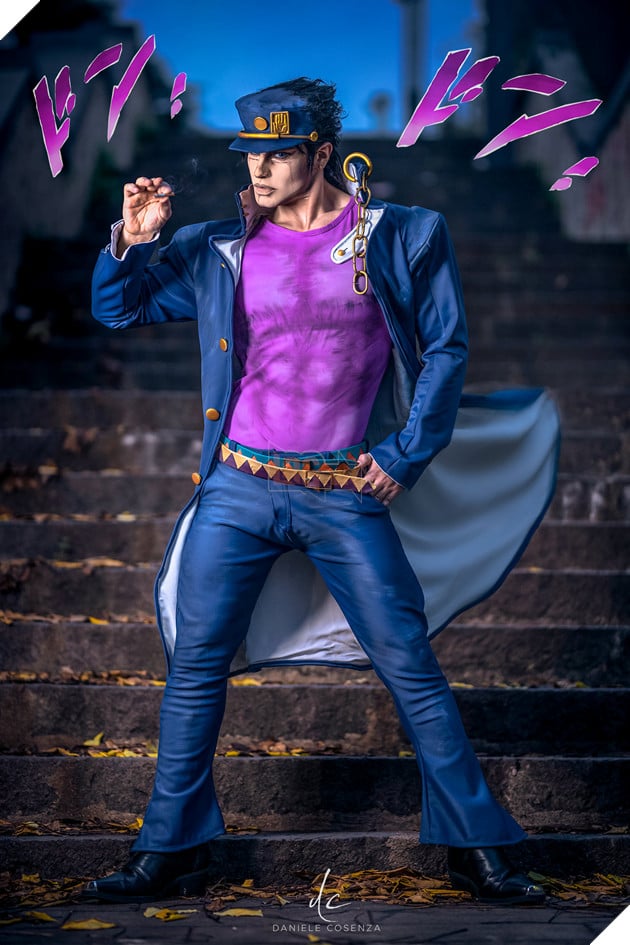 Looking at the photos and short films of Taryn's remake of Jojo's Bizarre Adventure, many die-hard Italian coser fans were surprised to find that it took Taryn 4 days to transform into this anime character.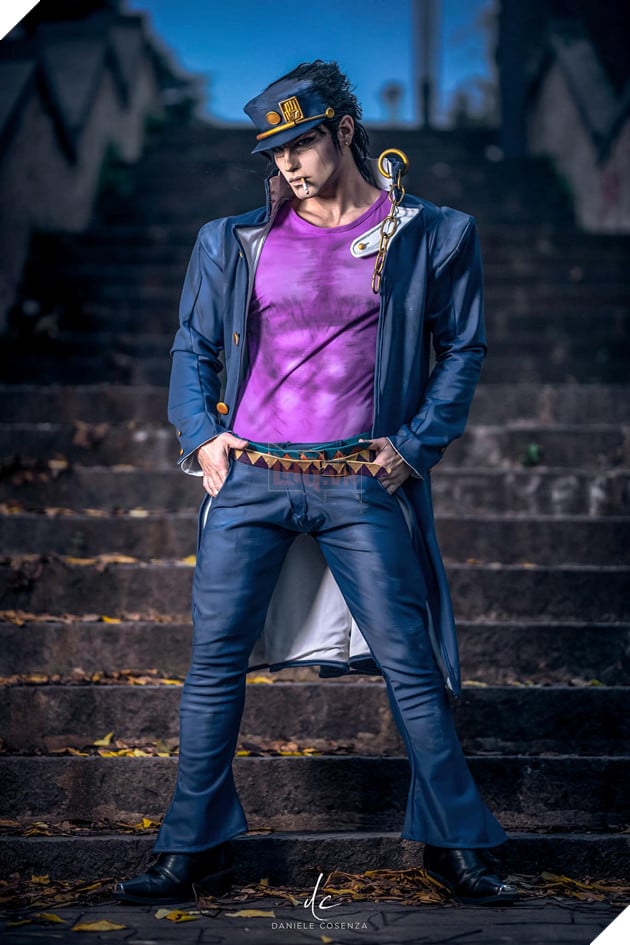 Exuding an air of style, angular face and strong body, it can be said that his cosplay is even better than the original.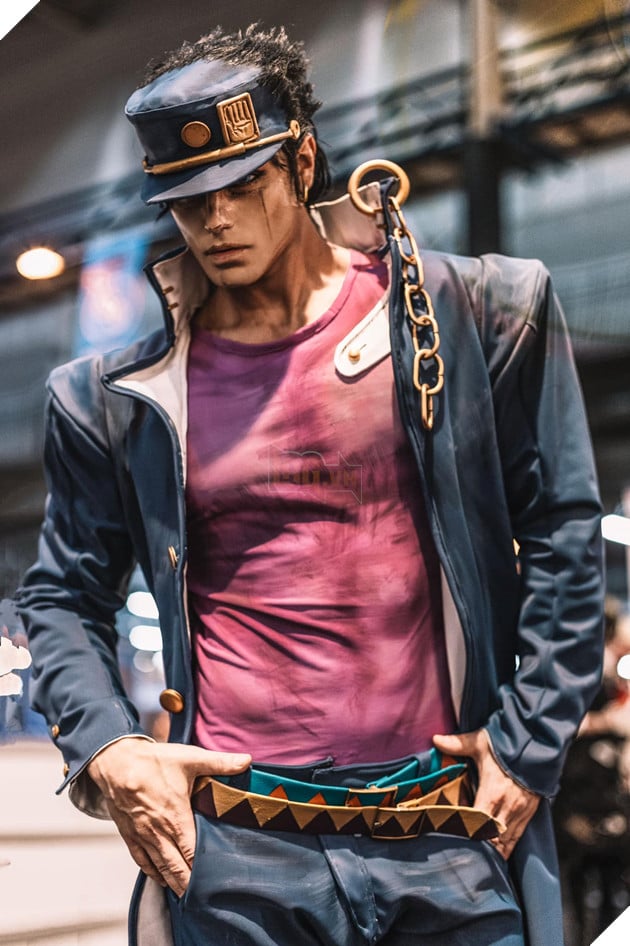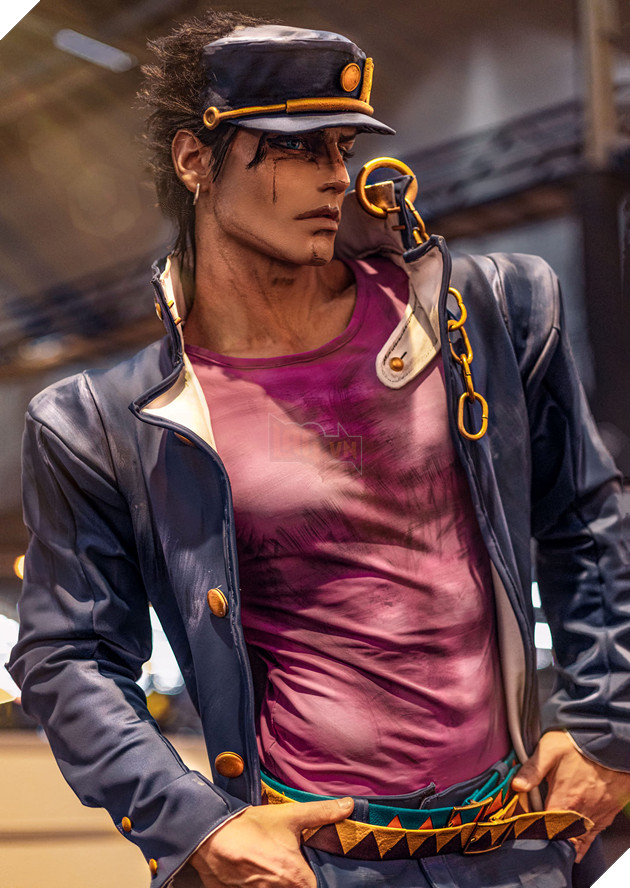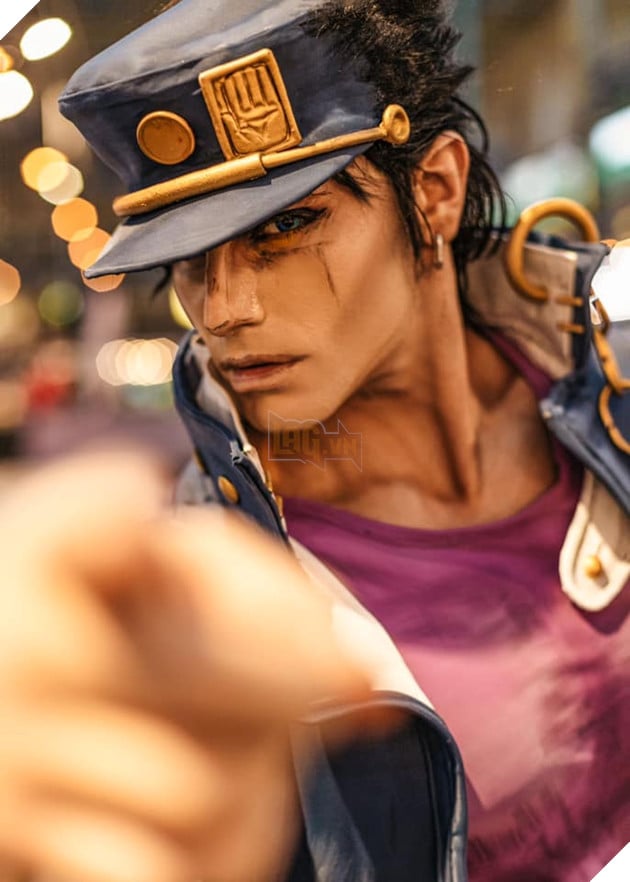 See more: The melancholy fake cosplay of beauties: more "curvy" than real people
Taryn's Jotaro cosplay photos have been going viral on TikTok for months, and it seems that every video shared on the popular platform has attracted millions of views.