After the Itaewon tragedy, "Halloween" has naturally become a very sensitive keyword in the kimchi country.
A few days ago, a stampede occurred in the "West District" of Itaewon on Halloween night in South Korea on October 29, which shocked the world. This incident made the whole country tremble because no one thought that on a normal holiday like in previous years, 156 people would be killed and more than 100 seriously injured.
After that tragedy, "Halloween" suddenly became a sensitive "keyword" reminiscent of painful loss. Therefore, not only the entertainment related to Halloween was cancelled, but even the current domestic dramas and programs related to this topic were gradually cut off.
For example, some broadcast and video-on-demand (VOD) services have begun editing Halloween-related content. Any scenes where the idols are wearing Halloween costumes have also been cut. KBS2 variety show Hong Jindongquan Aired on October 23, the above topics were largely deleted.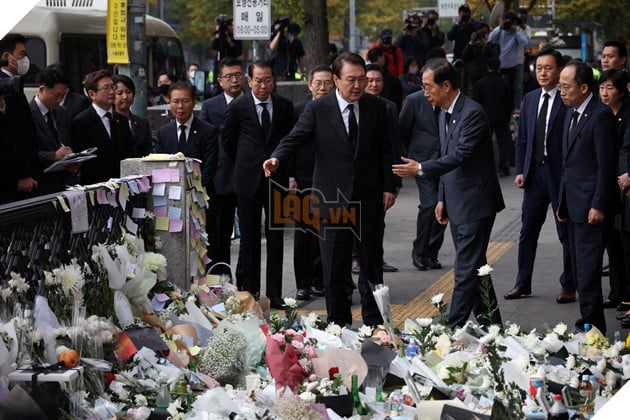 It may take a long time for the North Korean people to temporarily relieve their pain and loss after the horrific tragedy of October 29.