The two main characters of the anime K-On!Suddenly appear in the world of God of War, fight such terrifying monsters in this game
god of war is Is one of the most noteworthy products in recent days, when the game God of War: Ragnarok Officially launched and received many positive reviews from the gaming community.It's also one of the most anticipated titles since the block's massive success God of War 2018.
See also: God of War: Episode Summary for All God of War Parts 1 to 4 Most Complete Everyone
And on November 11, the online community couldn't help but "soul" when they saw the characters of the hit anime series"K-On!!"Suddenly entered the world Mars and fight with scary monsters. As far as I know, this is a mod created by a Youtuber Adubo Made on the birthday of one of the main characters of this anime series.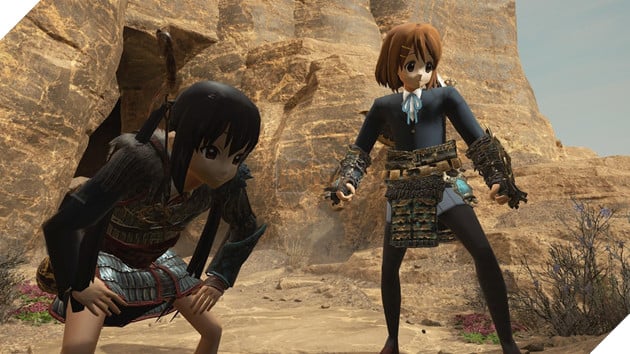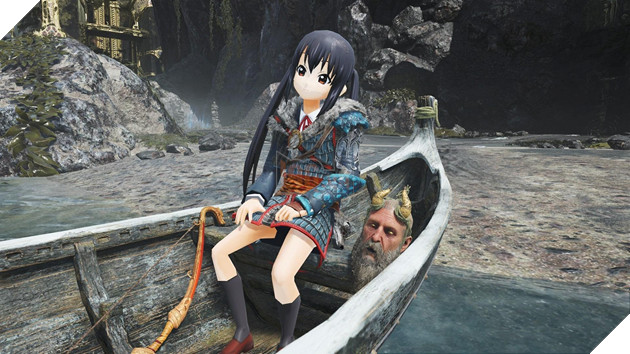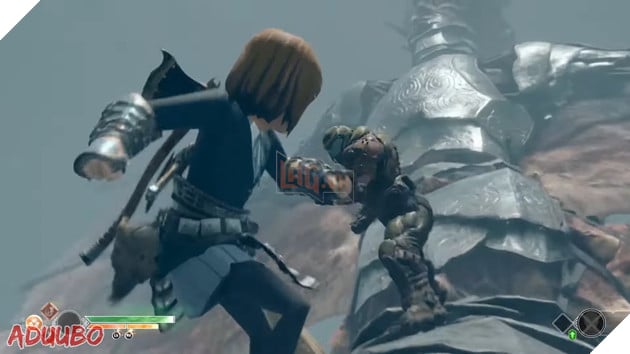 Specifically, the 2 main characters K-On!! That is only and Azusa replace character with 2 Kratos Together Atreus On the way to explore Midgard, at the same time participated in the doomsday battle of Ragnarok in Norse mythology. However, this mod is currently only available in the 2018 God of War game.
SEE ALSO: Mistakenly Criticizing God of War Ragnarok, Judge Han Gets Death Threats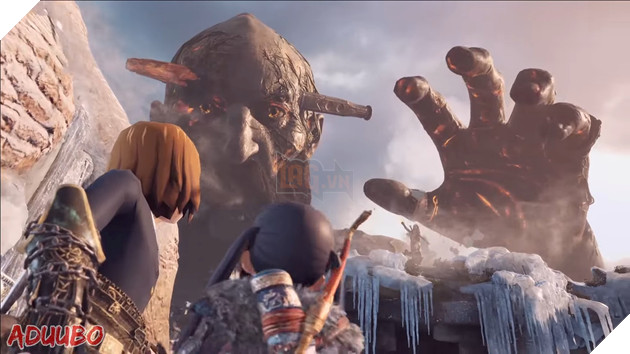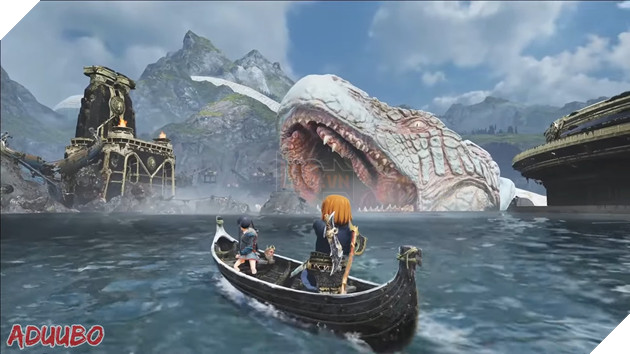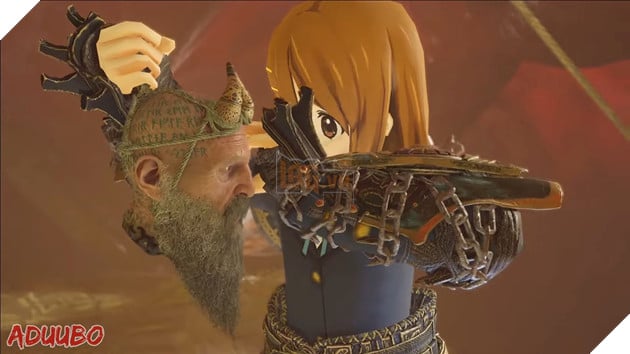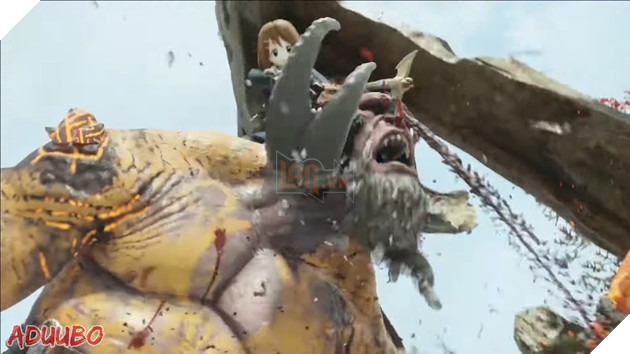 Lovers of the K-On anime series, of course! When they transformed into their favorite characters and fought in the remote Nordic land, they were very excited. The mod also gets a lot of praise for how well it fits the Yui and Azusa characters into the God of War world.