Not sexy, not showing off skin like many other Nezuko Kimetsu No Yaiba cosplays, the series of cosplay photos below will make you go crazy when Nezuko has a super muscular body – sometimes even weighing Muzan is no problem!
Who is Nezuko?
Nezuko is one of the main characters in the manga and anime Kimetsu No Yaiba. She is the younger brother of the male protagonist Tanjiro. After the demon attack, Nezuko turned into a demon. Fortunately, she still retains human sanity and has not turned into a completely cannibalistic demon.
With a cute "interface" and the best external "operating system", Nezuko has become a favorite character in the global animation industry. Many coser – men and women alike – showed their talents, transformed into this little girl, and received a positive response from the audience.
Lag also posted many Nezuko cosplay pictures. However, what you see below will be "unique" and will definitely leave a lasting impression in your mind.
See more: Top 20 most beautiful anime female characters of all time!
Nezuko Kimetsu No Yaiba cosplay series photo is full of final BOSS
Kang Eun Hee is a girl from South Korea known for her weight training videos showing off her muscular muscles and making some guys also… shame at the end. Not long ago, this beauty tried cosplay Nezuko Kimetsu No Yaiba, and it turned out…this is the result.




See more: Eimi Fukada ends, it's JAV actor Yuya Mikami cosplay Nezuko Kimetsu No Yaiba
Her body has been intensively trained over the years, and Kang Eun Hee has participated in many different bodybuilding competitions. On her social networking site, Kang Eun-hee often shares photos of her practice. Her fans are both male and female, spread all over Korea and around the world.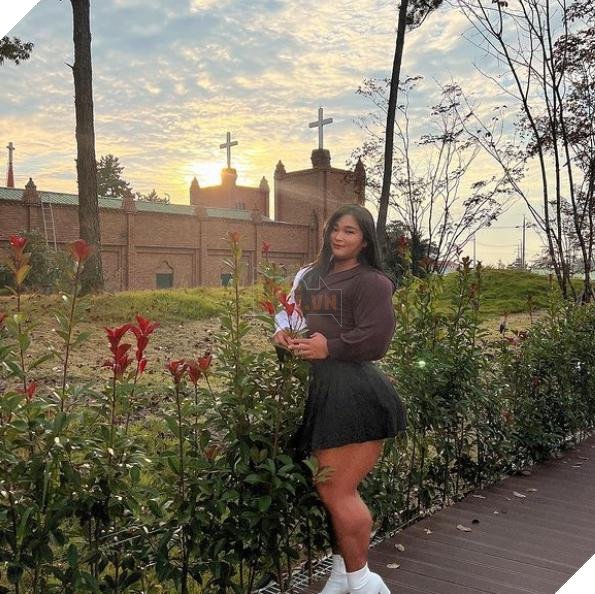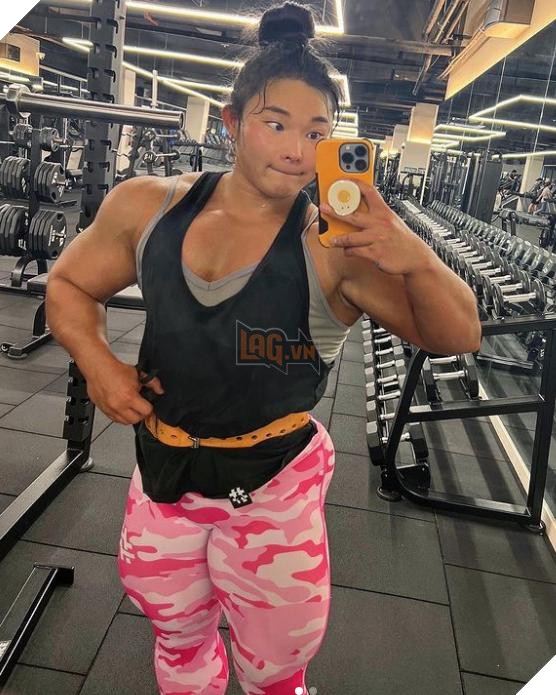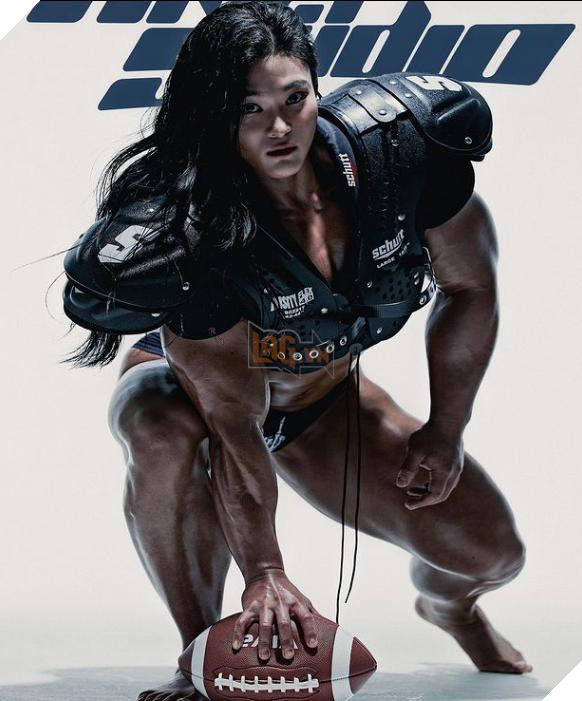 Above is a series of Nezuko Kimetsu No Yaiba cosplay photos of Korean bodybuilder Kang Eun Hee. How are you feeling – overwhelmed? Please leave your opinion in the comment area so we can chat together.
See more: Marvel at cosplay versions of anime and manga female characters that are identical to the original!
Join the Anime Manga fan community and stay updated with the top news here: