The latest episode of Pokemon Anime marks a big step for main character Ash Ketchum, claiming the World Championship trophy.
25 years later, today's boy Ash has become the world champion of the Pokémon world.
In the latest episode of the Pokémon Ultimate Journey series, Ash achieves his dream by defeating current champion Leon in the final showdown.
As soon as this episode came out, the world cheered when their favorite character finally lived out his dream.
Thanks to Ash Ketchum for his persistence and determination over the past 25 years and his dream of becoming the world's top Pokémon trainer for making this moment more moving than ever.
Pokemon is a hugely popular show, with a video game and more than 1,200 episodes since 1997. The animation begins with an encounter between Ash Ketchum and Pikachu – a very cute golden mouse with abilities. Discharge, is emblematic of the entire Pokemon series – on his 10th birthday. Since then, Ash has embarked on an exciting adventure on his way to becoming a world-renowned Pokemon trainer.
In addition, many memes and Tiktok videos were released to celebrate Ash's victory.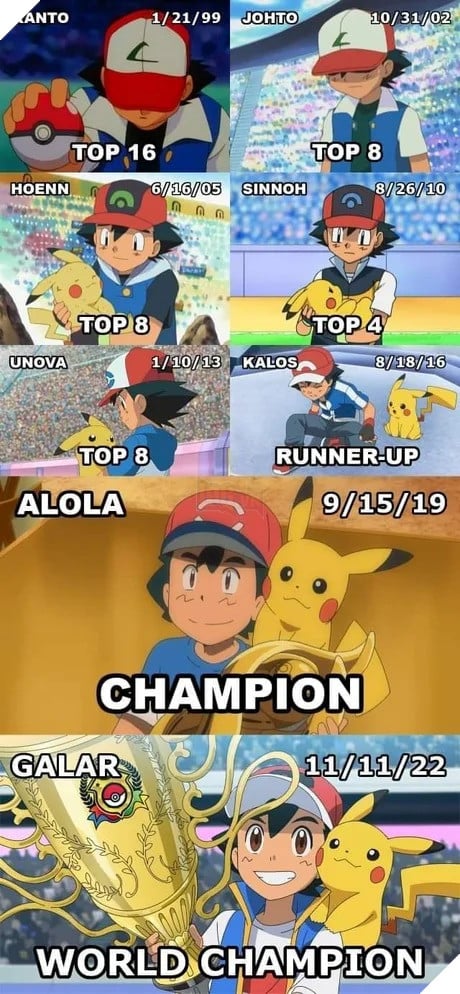 After many exams, Xiaozhi finally realized his dream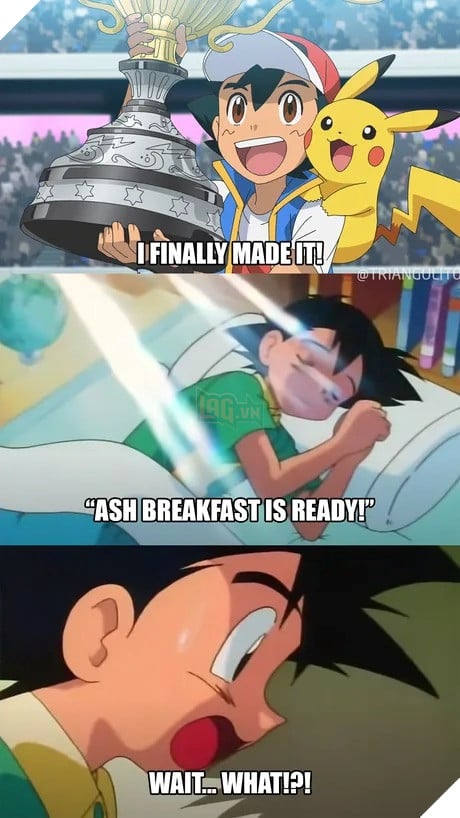 Do you think everything is a dream?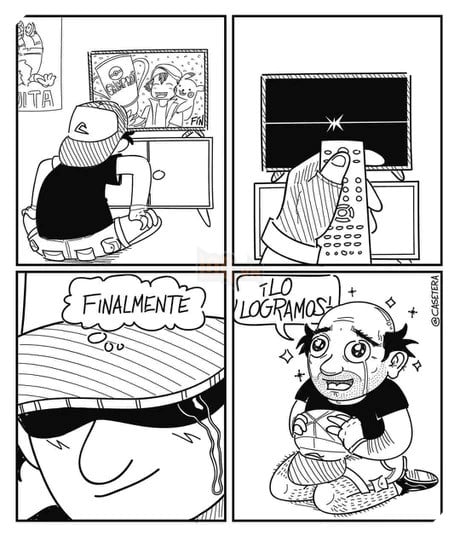 Although the fans are old, they are still very happy to hear the news.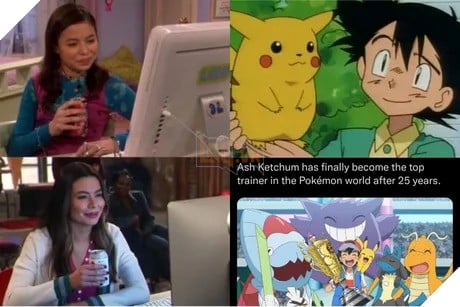 eternal love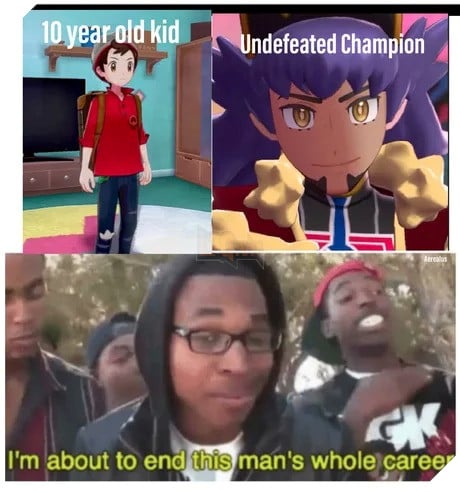 10 years old but has 25 years of Pokémon battle experience