A content creator in Singapore was recently jailed and fined for publishing pornographic content on the Onlyfans platform, known for its 18+ premium content.
Titus Lowe, 22 years old, website content creator only fans Was fined S$3,000 (approximately US$2,000) by the police and jailed for 3 weeks for disobeying police orders.
Specifically, Titus Low was banned from accessing his OnlyFans account during the investigation, but he is still trying to object to that decision. Low is also the first OnlyFans content creator to be convicted Singapore. On his Twitter page, Titus also pleaded guilty and said he was "pleased that the legal battle is over" and "ready to start a new life journey." This is a very notable case as it is illegal to possess and publish more than 18 pieces of content in Singapore.
"The Low case shows that the government appears to have taken a stance of not condoning the sharing of depraved content on the OnlyFans platform," said the man's lawyer. "Thus, those doing this work in Singapore need to consider this carefully."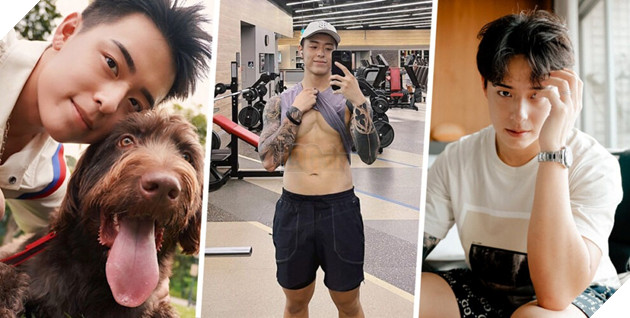 Titus Low has opened an OnlyFans account since April 2021, publishing over 18 pieces of content for subscribers. Within six months of opening the account, as of the time of the investigation, more than 6,000 people had registered for Low, with after-tax income exceeding $240,000. That same year, police began investigating Low after a mother accused him of having a "selfie" video of him on his 12-year-old niece's phone. Immediately, his OnlyFans account was locked, his password changed, and authorities asked him not to access the account.
See more: OnlyFans aspires to be a diversified content platform, not just 18+ videos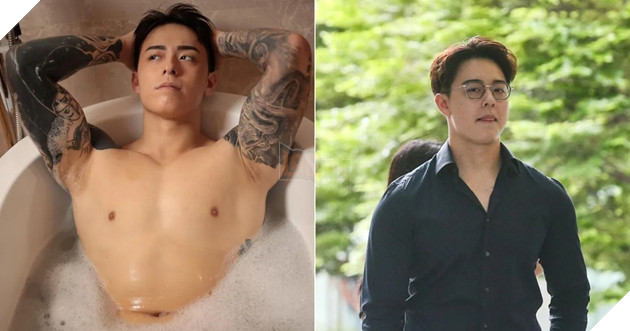 However, he still found a way to retrieve his password, log in, and continue posting other 18+ content. His lawyers argued that Low's content was illegally leaked by users off the platform without the owner's consent. Titus Low is known as one of the most registered names on the OnlyFans platform in the island nation of Singapore.
See more: Onlyfan, the hottest female streamer on Twitch, has her account hacked