Hoyoverse has become one of the top 10 most valuable enterprises in cultural development in China, especially in Shanghai.
Propaganda Department of Shanghai Municipal Party Committee and Shanghai Municipal Bureau of Culture and Tourism In the past, we have selected companies that have made great contributions to Chinese culture.The event was organized by Shanghai Creative Cultural Industry Promotion Association and China Business News.
See also: Genshin Impact: Hoyoverse requests removal of paimon.moe and wiki pages, counting Pity as the most popular community
It is worth noting that at this conference, there are not a few game companies on the award list, and they are even strong candidates. The game companies that appear can mention Polk City, BilibiliHoyoverse, and Shengqu entered the top 10 cultural development enterprises in Shanghai.
Not only that, Hoyoverse's Genshin Impact and professional League of Legends LPL also appeared in the Top 10 list of Shanghai cultural brands.This is also the first time the award has been held, and it is mainly divided into 3 categories, including top cultural brand Shanghai, Corporate Culture Leader of the Year Shanghai and Brand Culture Shanghai top.
See also: A string of Chinese game companies want to partner with Blizzard after ending their deal with NetEase
It is worth noting that Hoyoverse is the company with the most awards at this conference.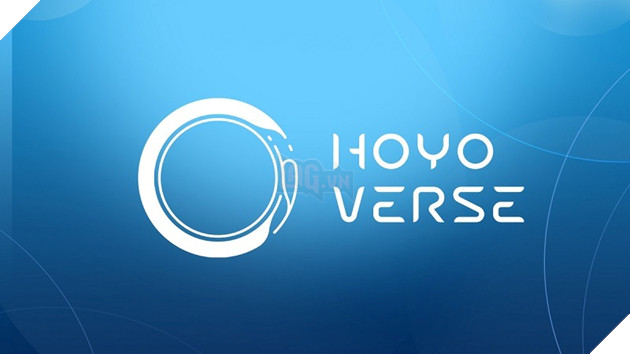 It was also revealed at the event that the top 10 enterprises will generate a total of approximately 52.2 billion yuan (over 179 trillion VND) in total funds, 22.7 billion yuan in total profits (over 75 trillion VND) and 52.9 billion yuan in net assets in 2021. Yuan Renminbi (more than 180 trillion VND). Business from these companies hit an all-time high, growing 145%.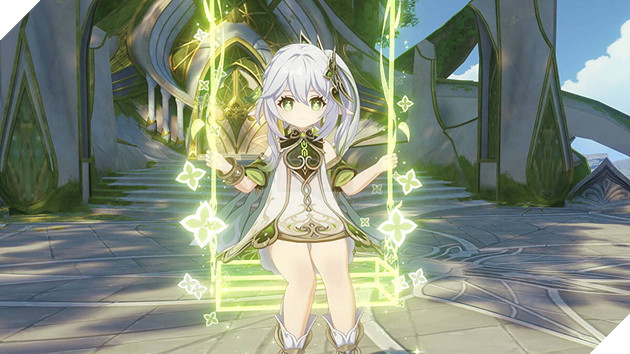 Among the 20 shortlisted companies, 7 are related to the game industry and have become the main force in the development of cultural and creative industries in Shanghai and even the whole country. After the official end of this event, we can also see that the game industry has not only brought economic benefits, but also brought special cultural significance to the global game industry.