Yes Chad is a very popular meme that is very popular in the Western online community and is often used to combat unwarranted criticism on the Internet.
yes chad (also known as Nordic player) One of the memes depicts a blond, blue-eyed man with headphones SteelSeries and include a "Yes" title.Here is a picture from the community America England And was originally posted on the 4chan forums and is often used by the community to show slight indifference to someone worthy of trying to ridicule, bullying another person simply because they have different interests than the one on the air. Cyberspace.
See also: What is a GigaChad meme?The image of the ideal man by standards turns into a funny meme
Once this emoji was sent out, it quickly became popular Twitter Quickly post and share as a way to express your response to an online attack. The edited versions appeared one by one, attracting special attention from international netizens.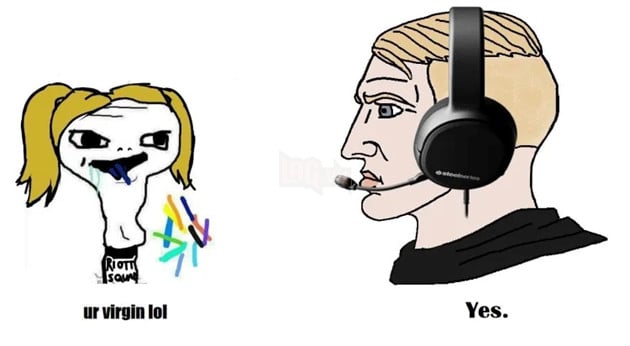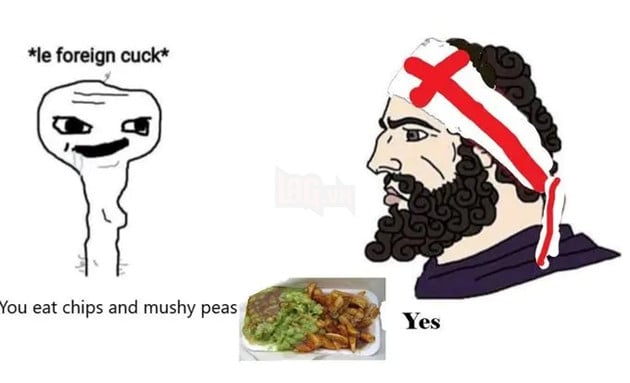 In addition, netizens created a female version of Yes Chad called Trad Girl, which aims to create the traditional values ​​of the Yes Chad meme.
See also: What is Destroy Dick December – No Nut November Winner's Challenge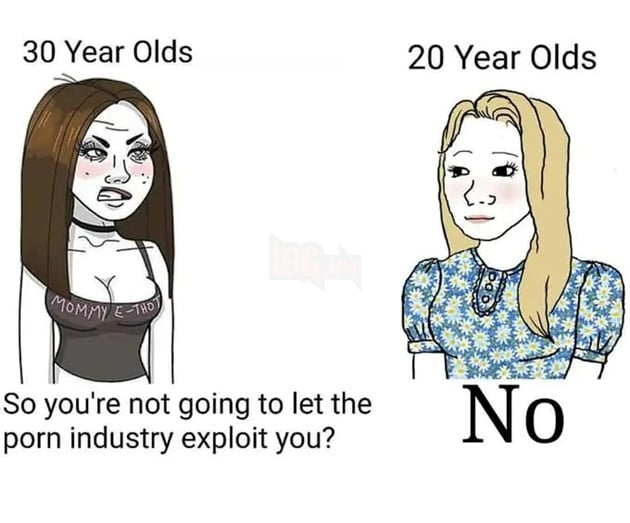 some related pictures