According to reports, Junji Ito's live-action manga adaptation will be called "Smart Town" and will feature well-known actors. Details about project and role creation are as follows:
Who is Junji Ito?
Junji Ito is a famous Japanese manga artist. His work is mostly horror genre, with ghostly gore and deep content. During his career, Junji Ito has written countless horror short stories that are loved by international audiences such as Tomie, Joe, Uzumaki…
Junji Ito is known as the "King of Horror" in the Japanese comics industry for his contributions to the comics industry. His work has been adapted into many animated and live-action series. In the near future, Netflix will launch a new anime series based on Junji Ito's 20 best stories.
See more: Anime Junji Ito Maniac: Horror Japanese Story Reveals Plot Content
Taiwan announces live-action horror manga adaptation of Junji Ito
Recently, the Taiwanese crew "Miracle Production House" officially released the first photos of the live-action project adapting writer Junji Ito's horror story. It was revealed that this will be a TV series called "Bloody Smart". The film will be directed by Xie Junyi, bringing "youth, hello, Luca, non-political romance" to the audience. While Bloody Smart can be considered Junichi Xie's biggest horror project, the director believes he and his team can create a living world for Junji Ito's manga.
The film crew has released the first concept art for the live-action version. From this, we can confirm that Bloody Smart will include 5 stories: Tomie, Snail Girl, Hanging Balloons, Shouichi and Lovesick Dead. Oh, I forgot, there was a story about a young man whose head fell off his neck.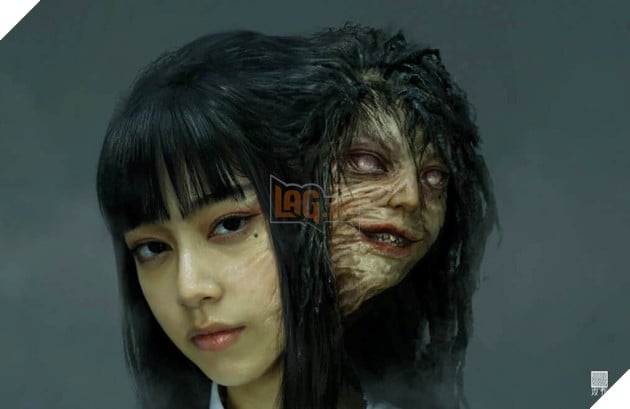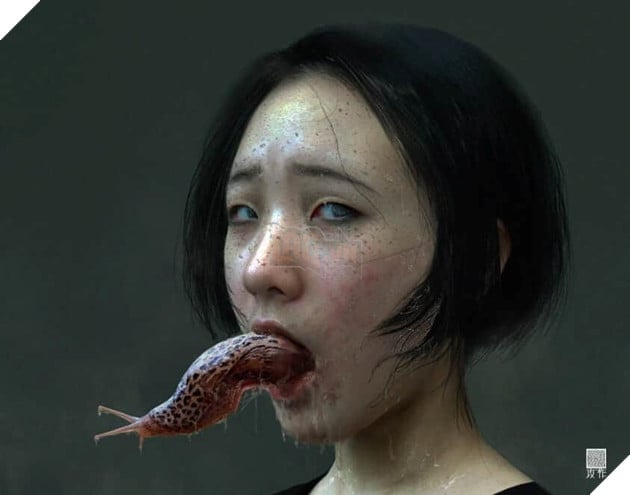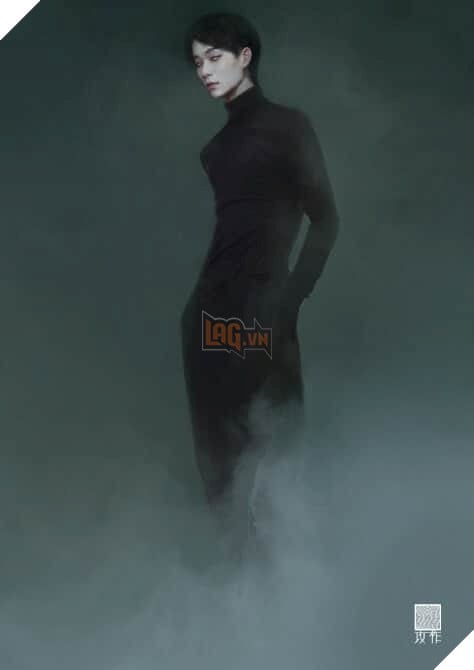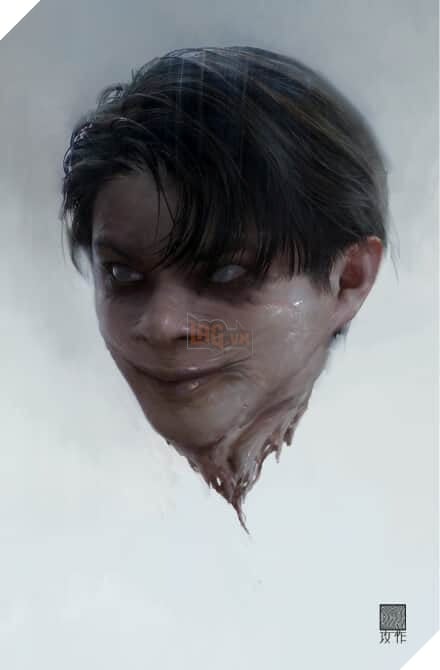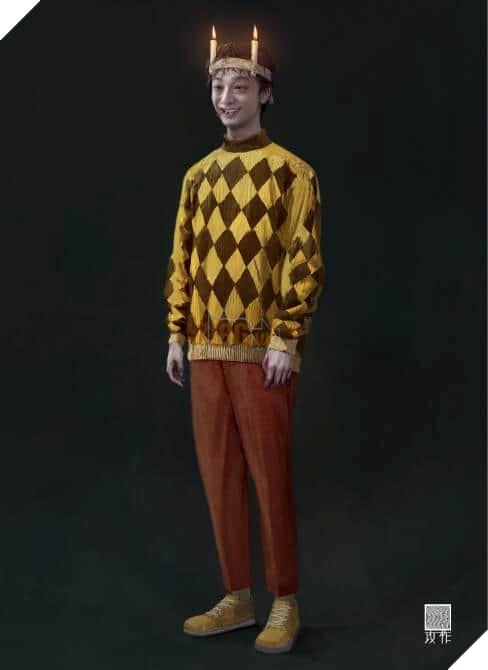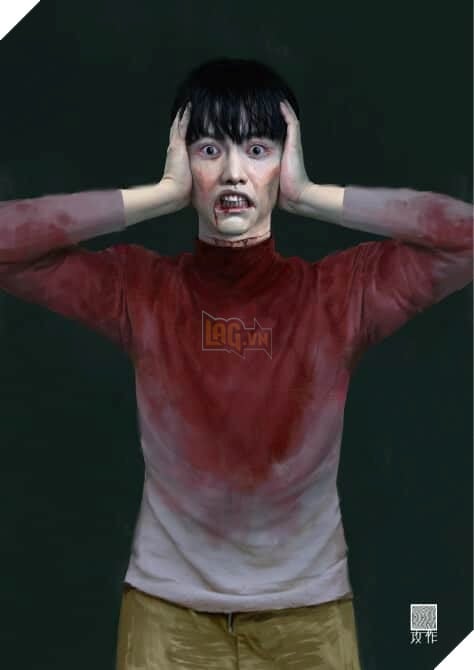 The crew also announced the cast members who will be participating in the project, including:
Trinh Vi Linh as Tomie.
Hua Haiwen plays the snail girl.
Luong Vinh Ky and Tran Nghien Phi play the mother-daughter duo, the protagonists of the film.
It is reported that "Bloody Smart" will tell the story of a mother and daughter who have just moved to a charming town. Here, they gradually discover bizarre, terrifying, unforgettable events…
It is reported that the Bloody Smart film project is currently produced by author Junji Ito himself. He and the production team spent a lot of time talking to each other to come up with a plot that would stick to the original but convey the horror qualities of Taiwanese cinema. At present, the preparation stage has been basically completed, and the crew has now started filming.
See more: TOP 5 The most terrifying horror comics adapted from real people, you dare to read!
Bloody Smart – Live Manga Junji Ito
In October 2022, the crew launched a campaign calling for funding for post-production. Production is still ongoing, so it may not see the potential horror series until late 2023 or 2024. Taiwan has released a lot of games and haunting horror movies in recent years, leaving a very good impression. Let's see if Bloody Wisdom – Smart Town can achieve the same success.
See more: Obsessed with a hell of a series of Halloween cosplay photos from Japan
Join the Anime Manga fan community and stay updated with the top news here: