A game player went to the headquarters to work normally because he was too dissatisfied with Tencent's working methods
Stories of gamers being turned away by game publishers for many different reasons are not surprising. If you are a real player, misbehaving, cheating in the game, obviously your account will be banned, but there are still some cases where the account of a real player is banned, it is unfair and you have to appeal to the game. publisher.
See also: In 2023, China will relax game censorship, and the two game giants are about to break out again
But not everyone can appeal successfully, and even many people are flatly rejected by the support system of the publishing house.
Recent game community China I was amazed by the story of a gamer whose game account was locked by NPH. According to this, players who live in Chongqing, China and whose QQ account has been blocked made a special trip to the company headquarters. Tencent exist Shenzhen (about 1,400 kilometers) On the 2nd of the Spring Festival, the company was required to unlock the account.
According to the male player, the account QQ It's something I've been doing since elementary school, so it's very important to me. He initially sent a protest letter to Tencent's customer service department but was unsuccessful, so he was so angry that he texted Tencent that he would go to the company's headquarters to "correct it".
See more: Tencent is actively investing in a series of foreign companies, determined to enter the international market
In the end, it was the player's hard work that allowed him to "get the sweet fruit", because after that trip, some of his accounts could be logged in, and there was also the words "Long time no see". Locked up after half a year.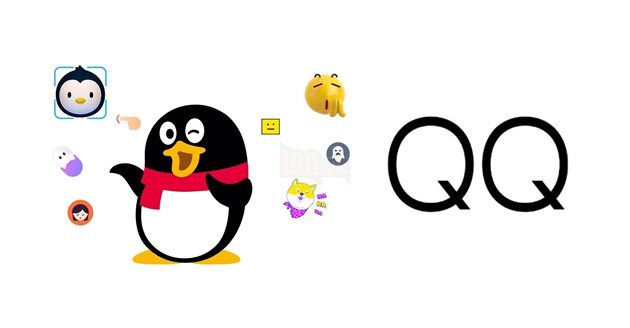 Although he paid a hefty amount of RMB 1,200 (over 4 million VND) for the trip, the player said he felt it was totally worth it and shared it. : "I will be more careful not to get my account locked because I don't want to go through a trip like this again."
In the game industry, most people praised this guy, because few people dared to go directly to the publisher's headquarters to complain like him. Of course, the male player himself also warned that "this is a personal behavior, please do not imitate it."