Using AI tools, Hidrėlėy brings famous cartoon characters from Anime, Disney, GTA to life.
This year, with the help of Photoshop and artificial intelligence, many famous cartoon characters have been realized in extremely unique works.
The application of art in artificial intelligence is no longer new, but based on HidrereThe viewership of his works created with artificial intelligence is increasing every day. Since February, his Instagram channel has grown from 8,000 to 305,000 followers, and most of his followers consider him a true artist.
recent, Hidrere Just continued its project to bring cartoon characters from anime to Disney, into the most realistic real life.
snow White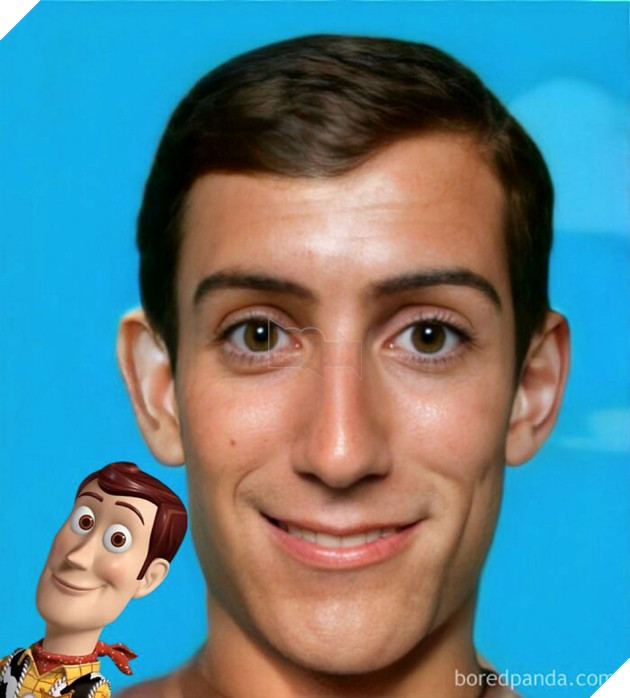 next to chief woody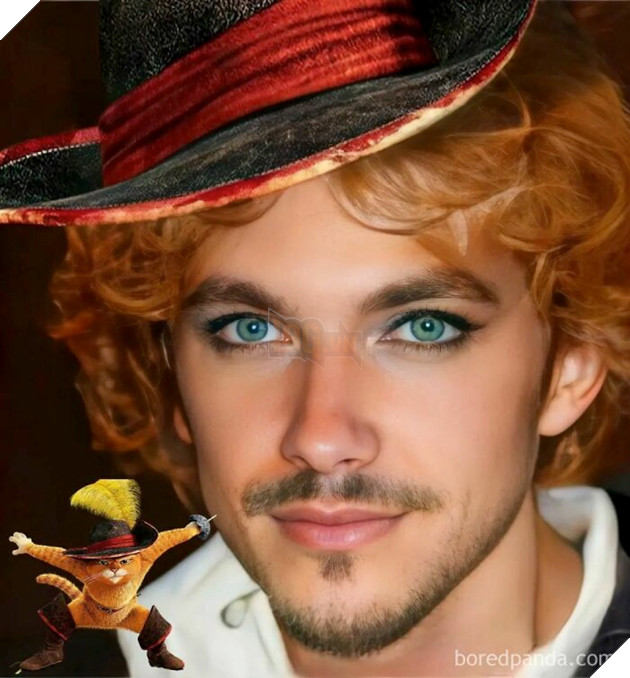 cat walking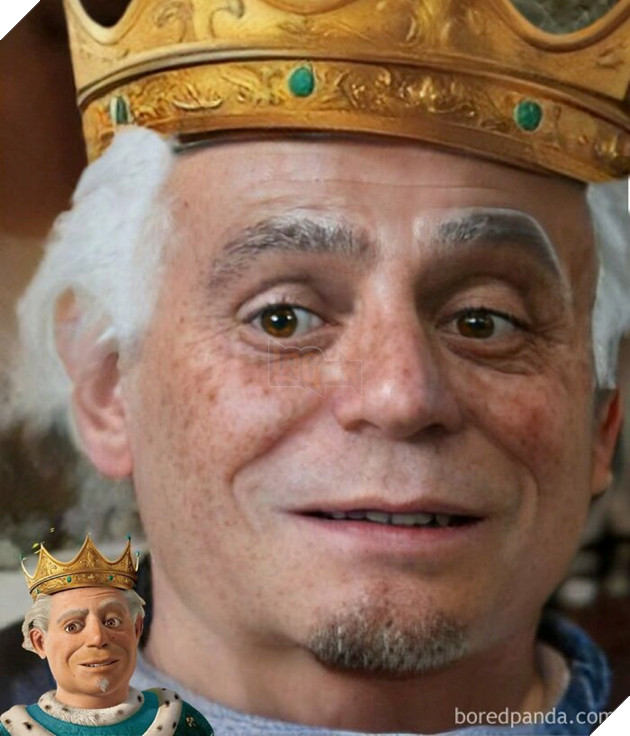 king harold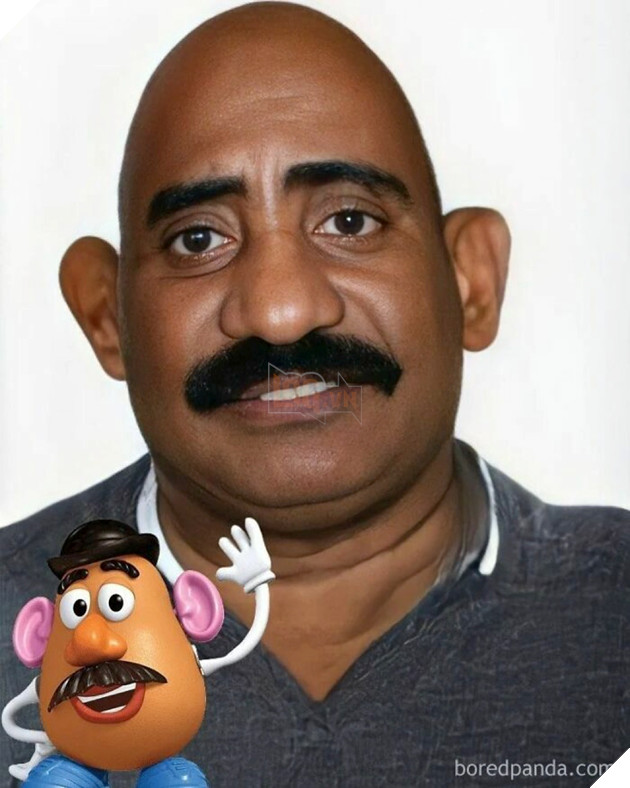 gentlemen.potato head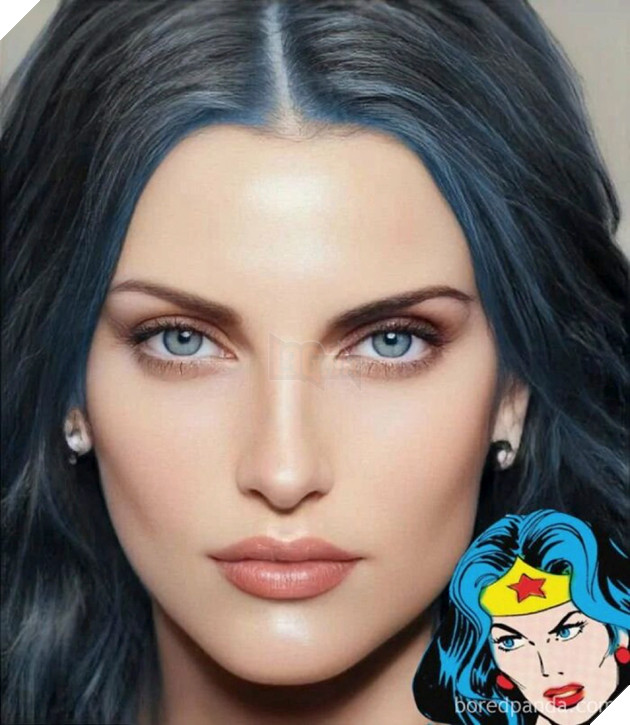 wonder woman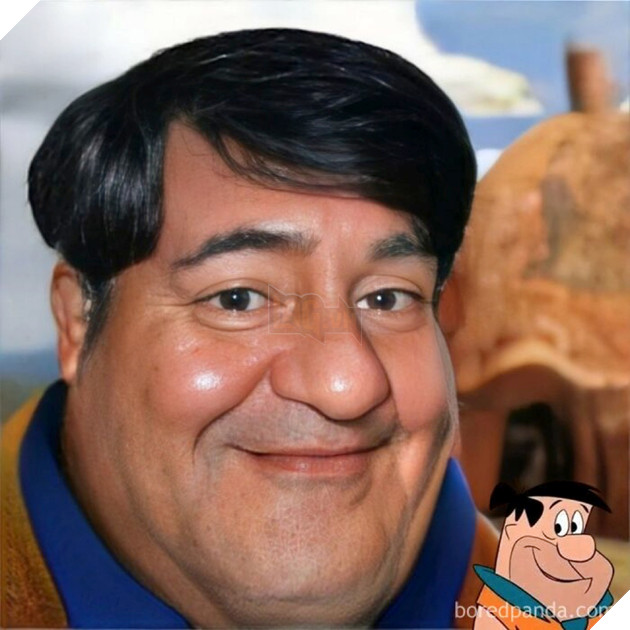 Fred Flinstone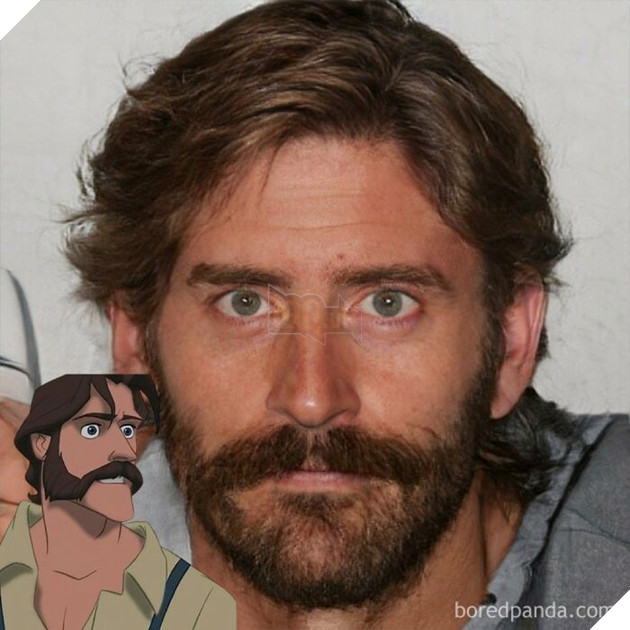 John Clayton, the father of Tarzan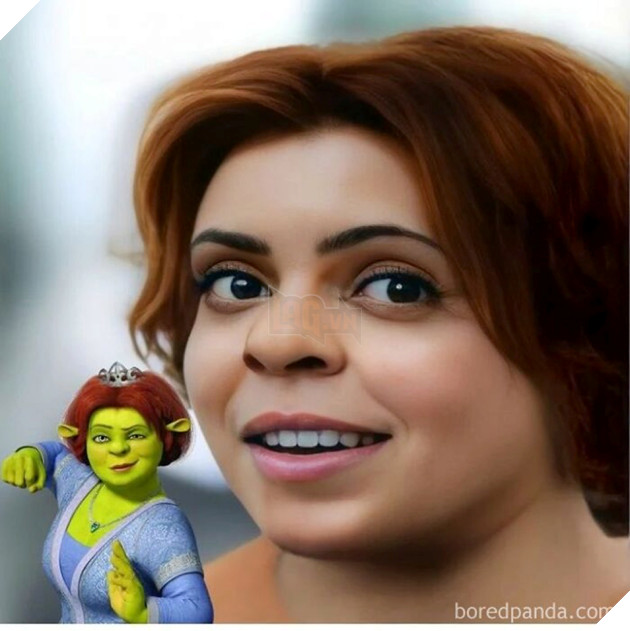 Princess Fiona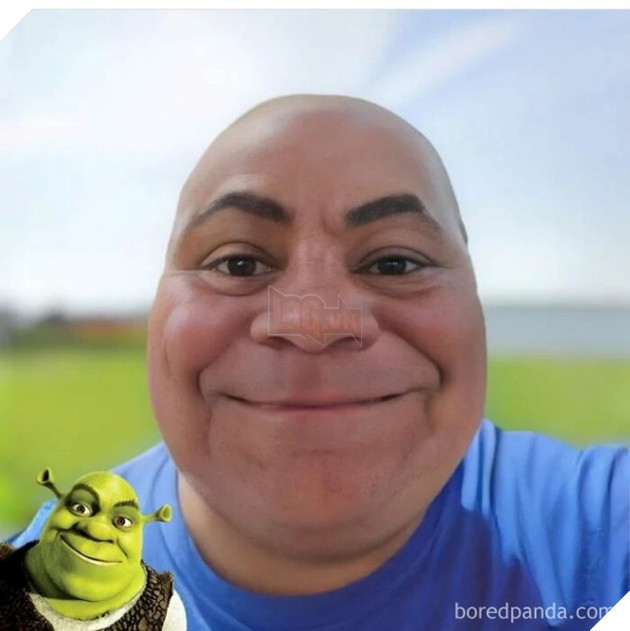 Shrek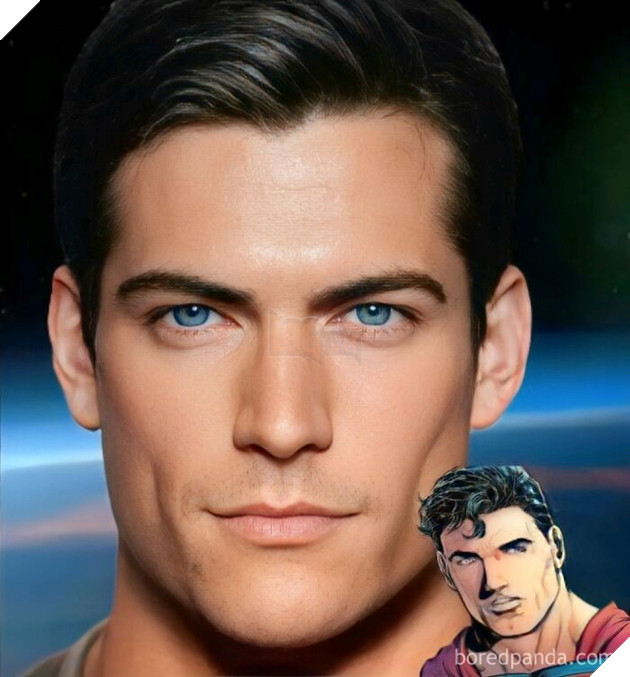 superman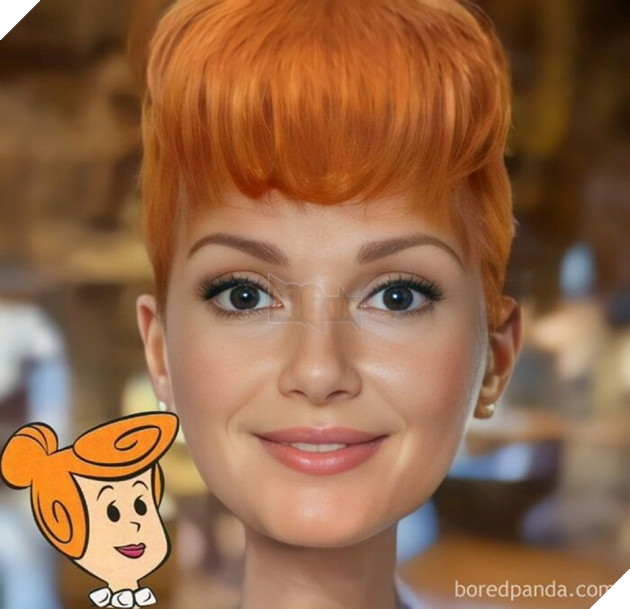 Wilma Flinstone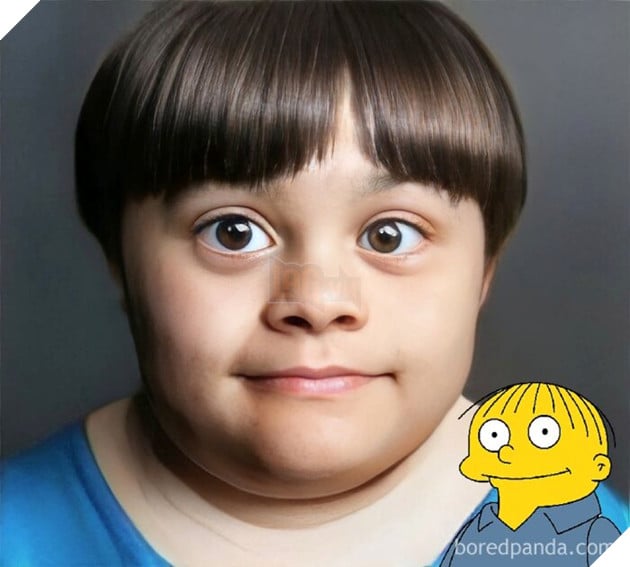 Ralph Wigham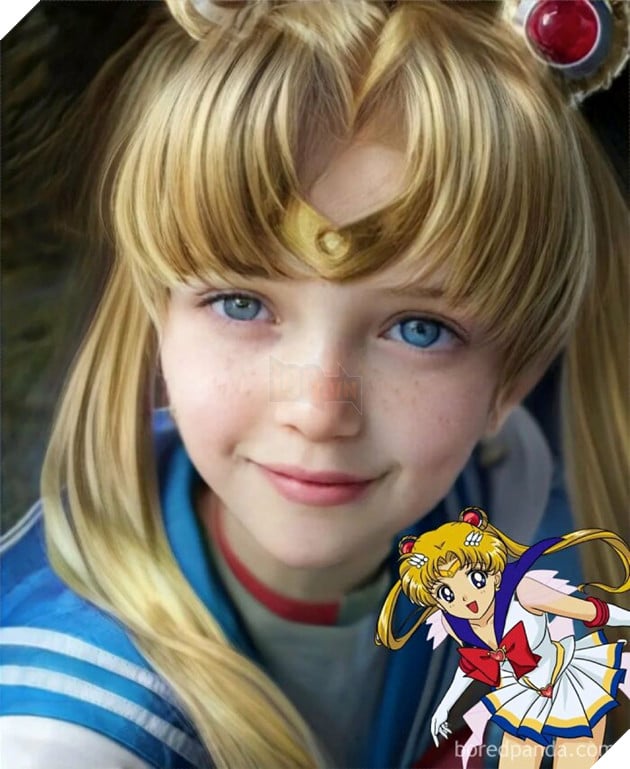 Sailor Moon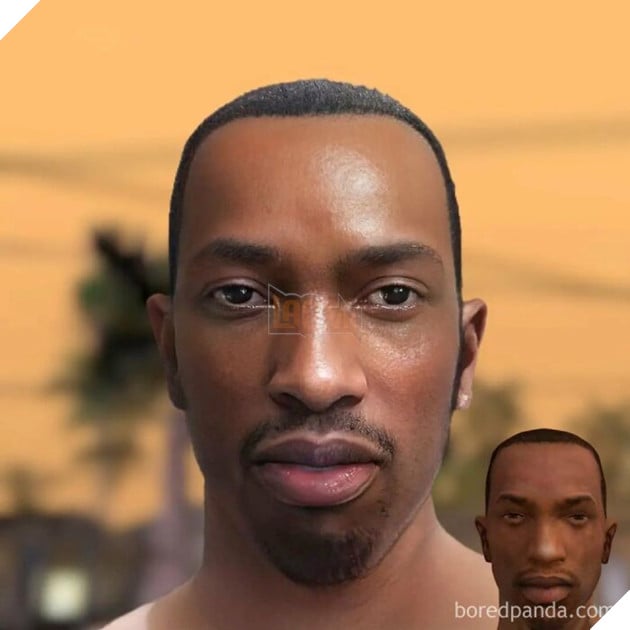 Carl Johnson (Cj), GTA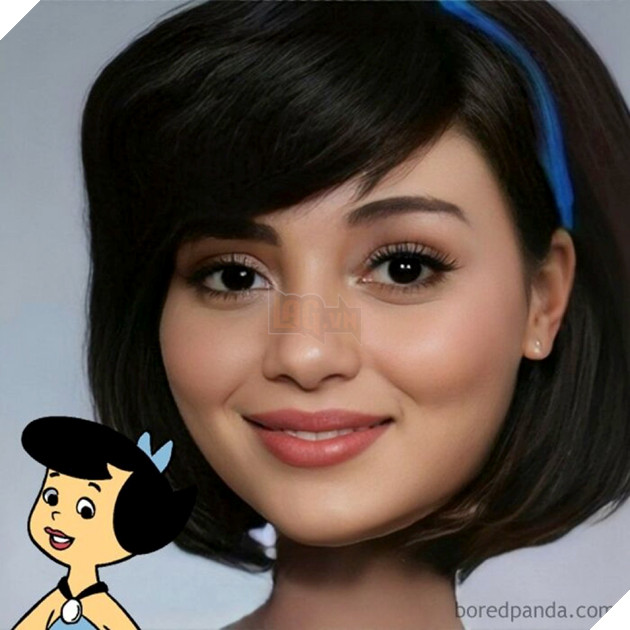 Betty Rubble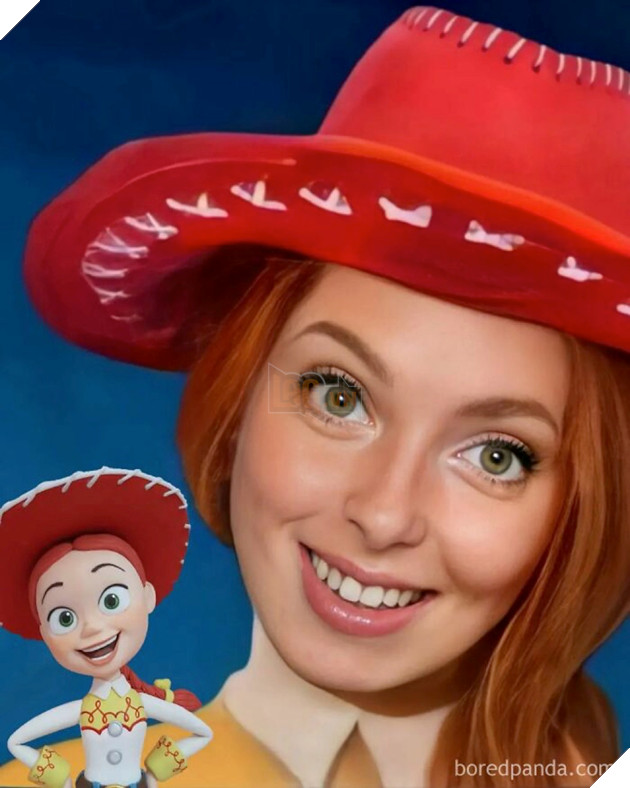 Jesse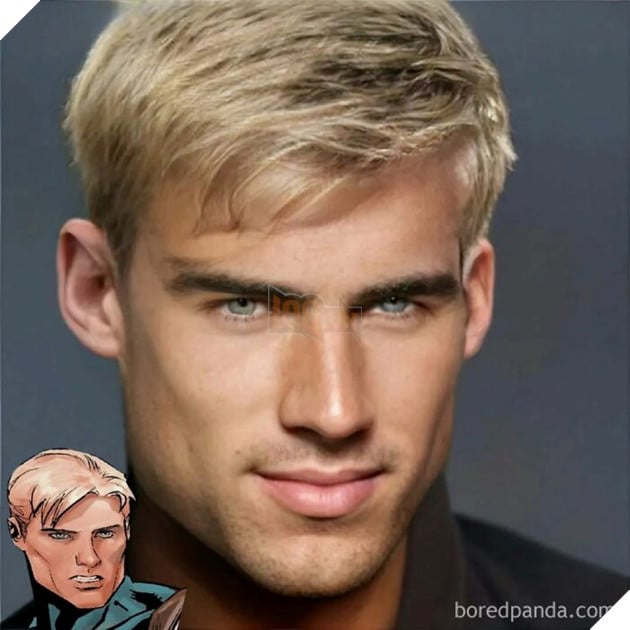 Steve Rogers (Captain America)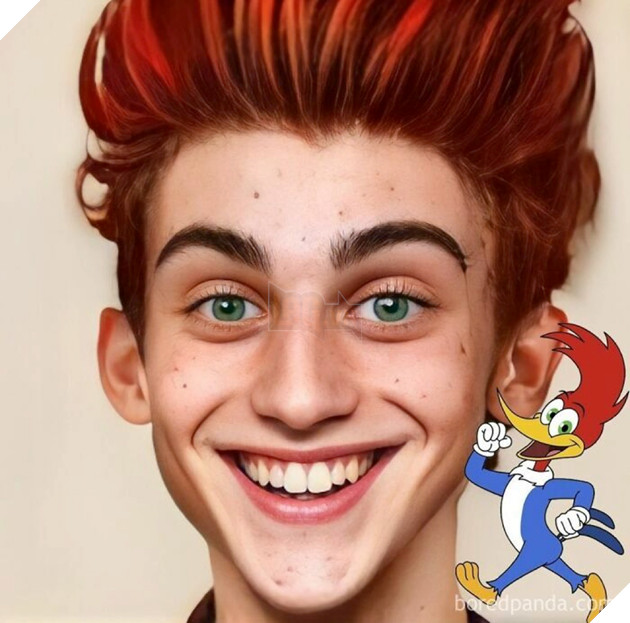 woody woodpecker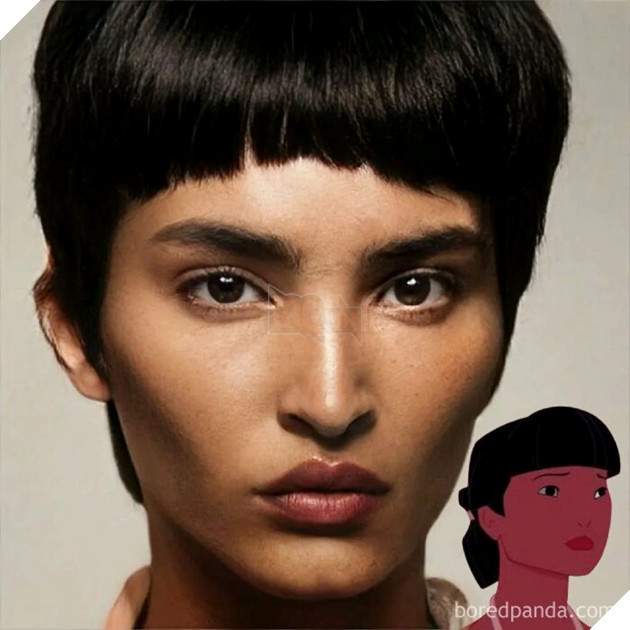 middle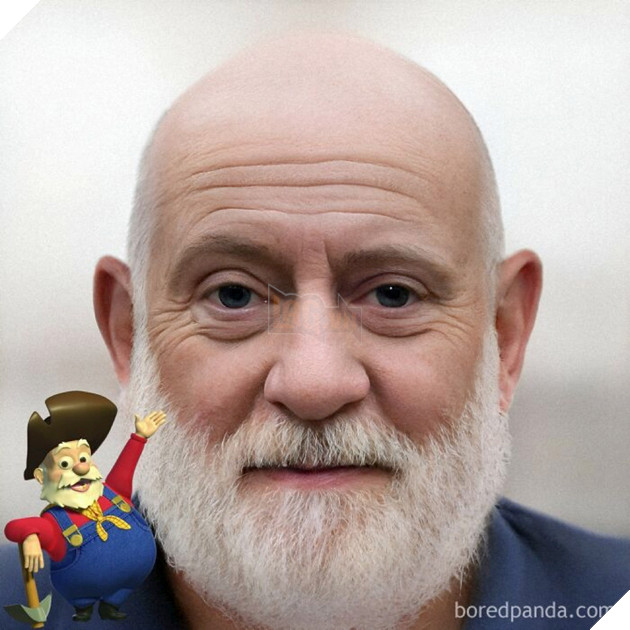 Stinky Pete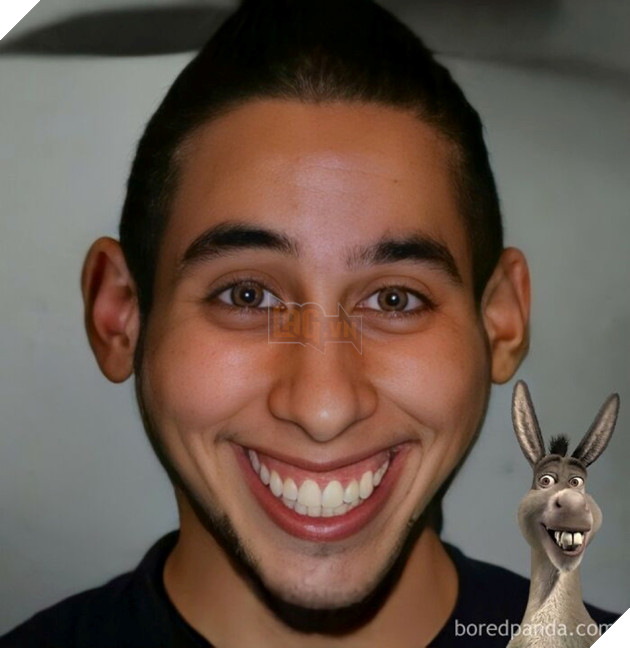 donkey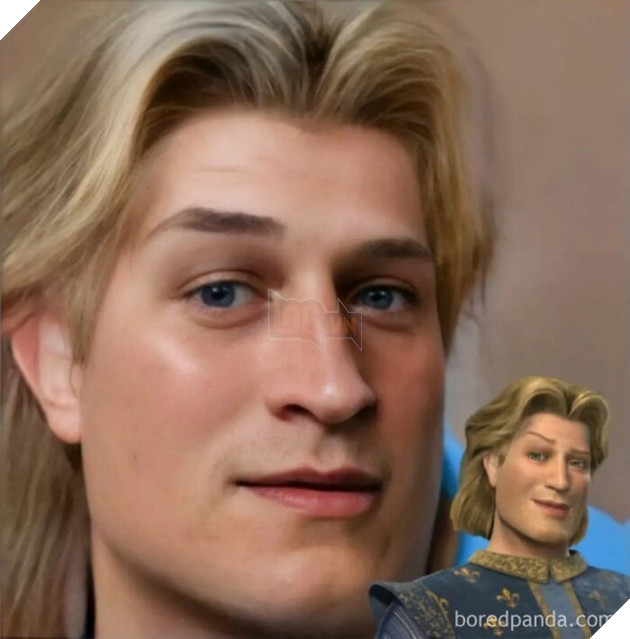 Prince Charming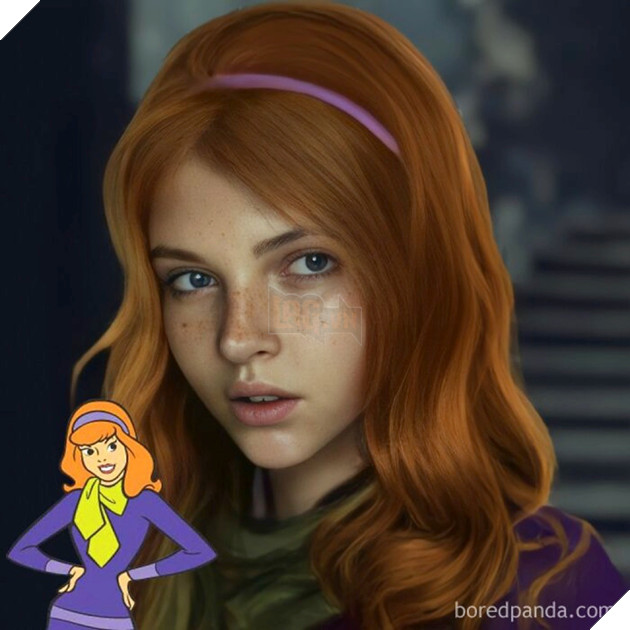 Daphne Black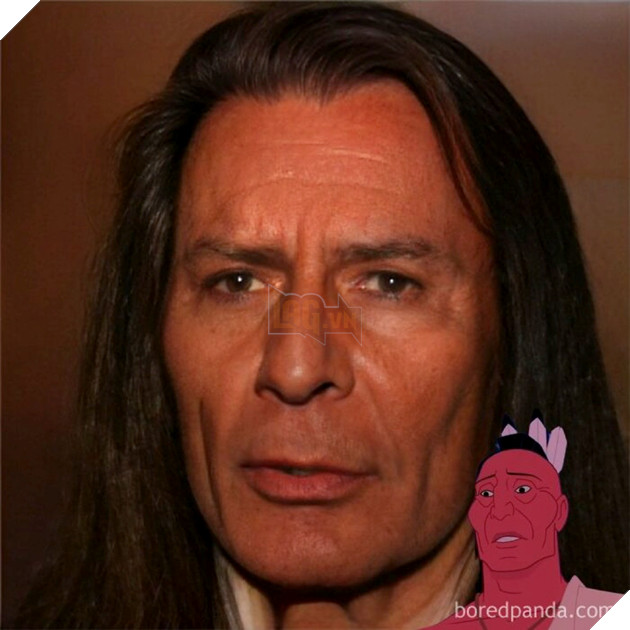 Chief of Powhatan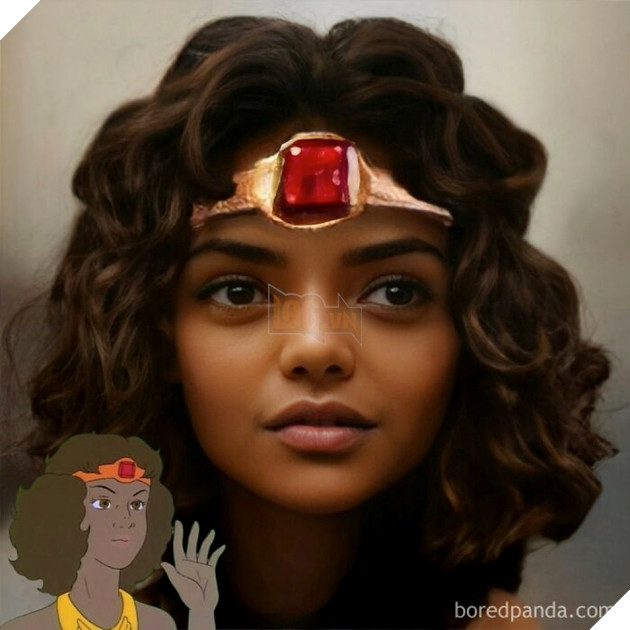 Diana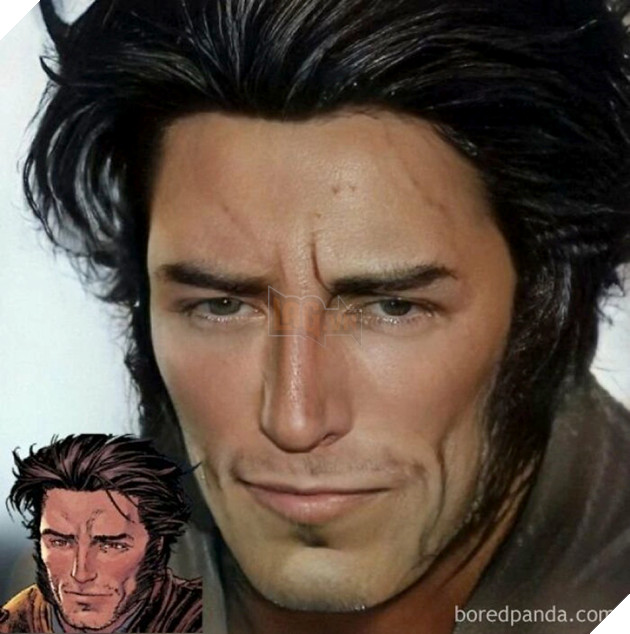 James Howlett (Logan, Wolverine)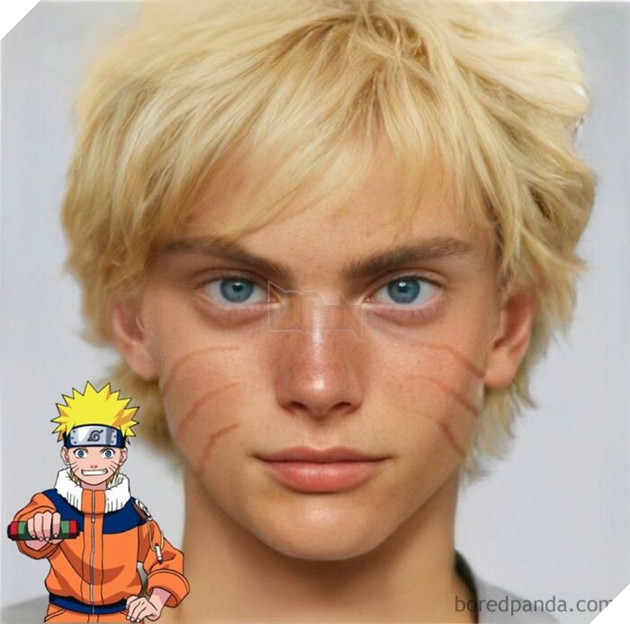 Naruto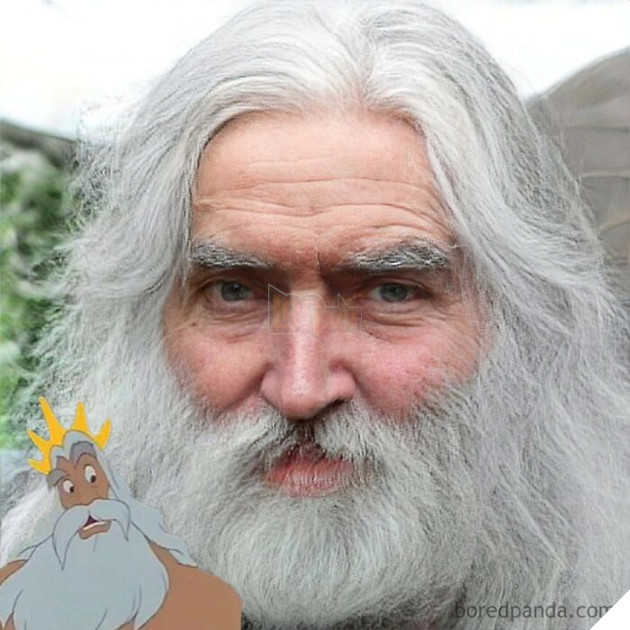 king triton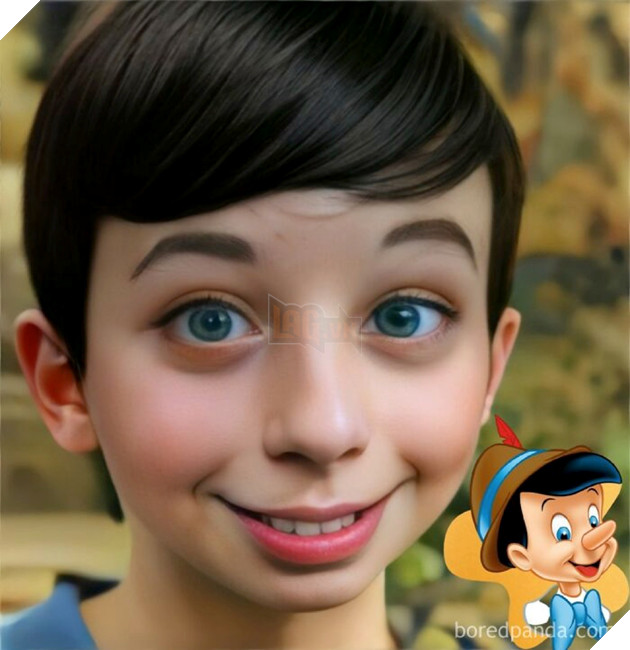 Pinocchio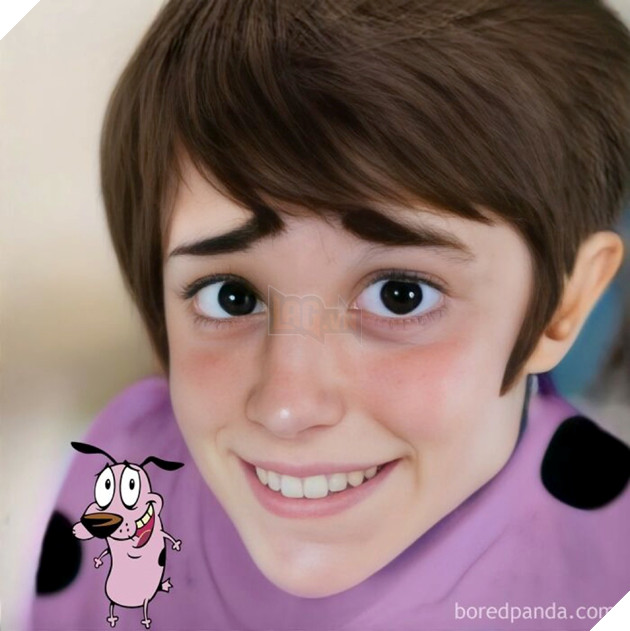 Cowardly Puppy Hero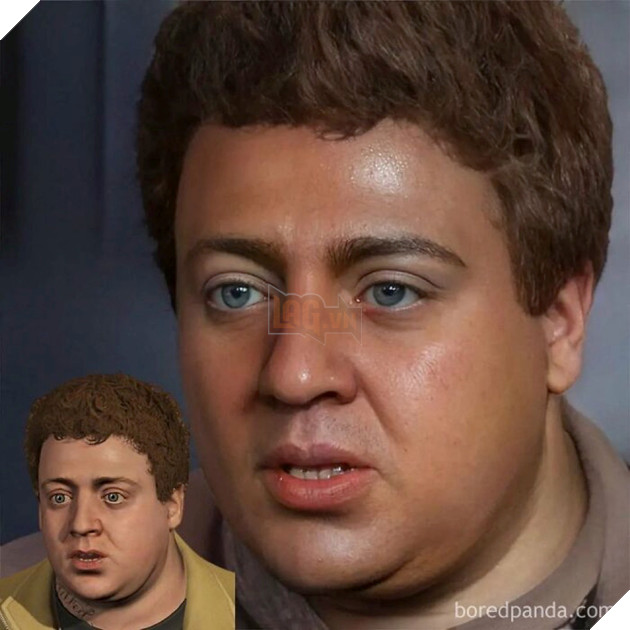 GTA Jimmy De Santa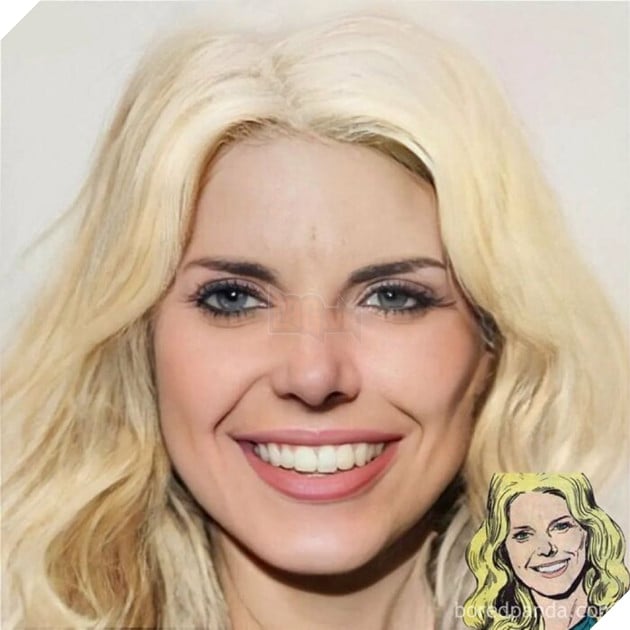 Bionic Woman​​​​​​​​​​​​​​​​​​​​​​​​​​​​​​​​​​​​​​​​​​ ​​​​​​​​​​​​​​​​​​​​​​​​​​​​​​​​​​​​​​​​​​​​​​​​​​​​​​​​​​​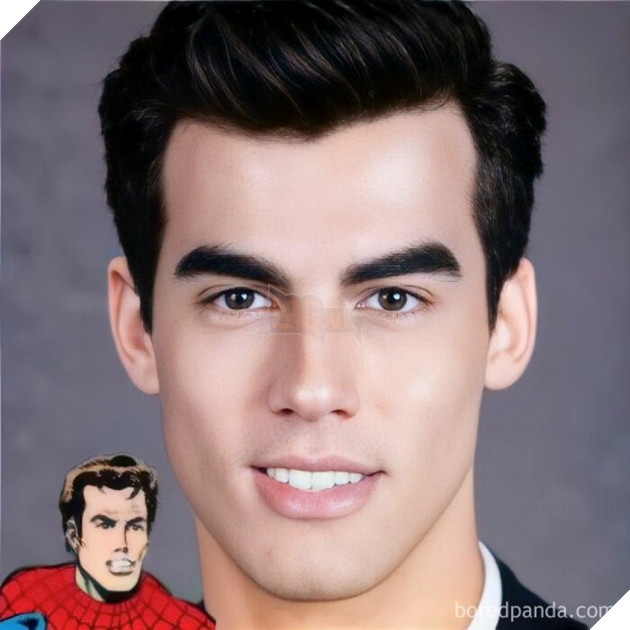 Peter Parker (Spiderman)​​​​​​​​​​​​​​​​​​​​​​​​​​​​​​​​​​​​​​ ​​​​​​​​​​​​​​​​​​​​​​​​​​​​​​​​​​​​​​​​​​​​ ​​​​​​​​​​​​​​​​​​​​​​​​​​​​​​​​​​​​​​​​​​​ ​​​​​​​​​​​​​​​​​​​​​​​​​​​​​​​​​​​​​​​​​​​ ​​​​​​​​​​​​​​​​​​​​​​​​​​​​​​​​​​​​​​​​​​​ ​​​​​​​​​​​​​​​​​​​​​​​​​​​​​​​​​​​​​​​​​​​ ​​​​​​​​​​​​​​​​​​​​​​​​​​​​​​​​​​​​​​​​​​​ ​​​​​​​​​​​​​​​​​​​​​​​​​​​​​​​​​​​​​​​​​​​ ​​​​​​​​​​​​​​​​​​​​​​​​​​​​​​​​​​​​​​​​​​​ ​​​​​​​​​​​​​​​​​​​​​​​​​​​​​​​​​​​​​​​​​​​ ​​​​​​​​​​​​​​​​​​​​​​​​​​​​​​​​​​​​​​​​​​​ ​​​​​​​​​​​​​​​​​​​​​​​​​​​​​​​​​​​​​​​​​​​​​​​​​​​​​​​​​​​​​​​​​​​​​​​​​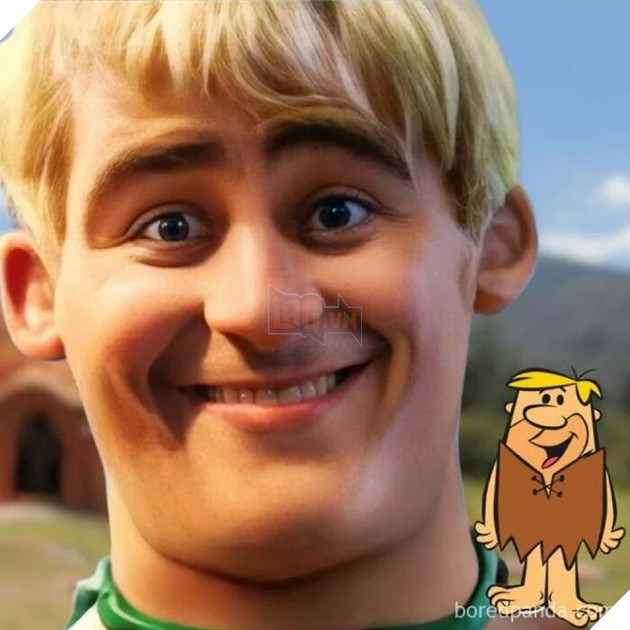 Barney rubble​​​​​​​​​​​​​​​​​​​​​​​​​​​​​​​​​​​​​​​​ ​​​​​​​​​​​​​​​​​​​​​​​​​​​​​​​​​​​​​​​​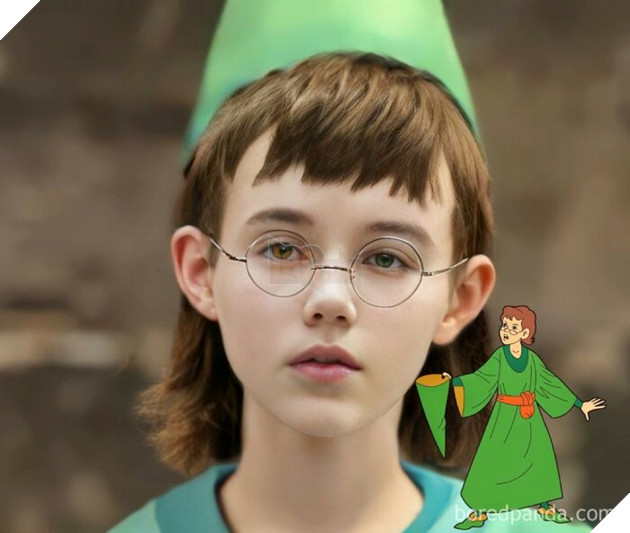 rapidly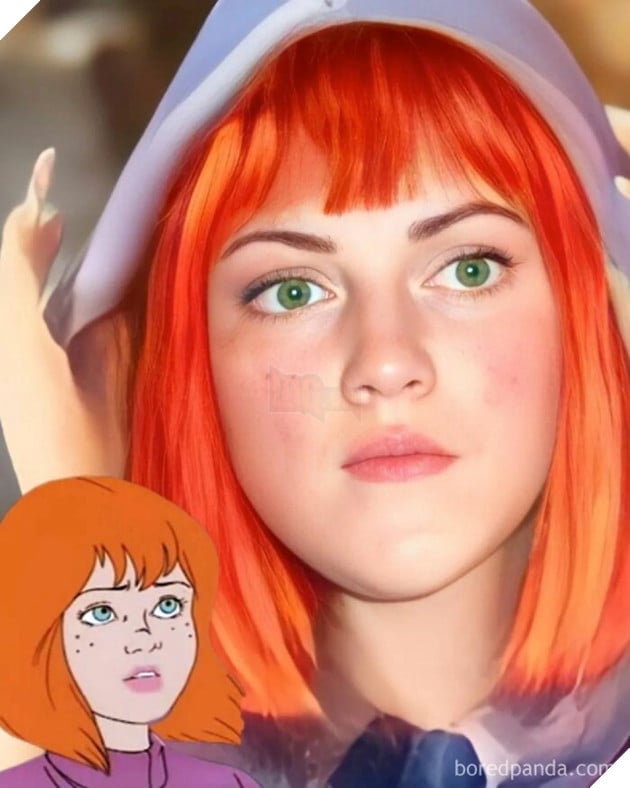 Sheila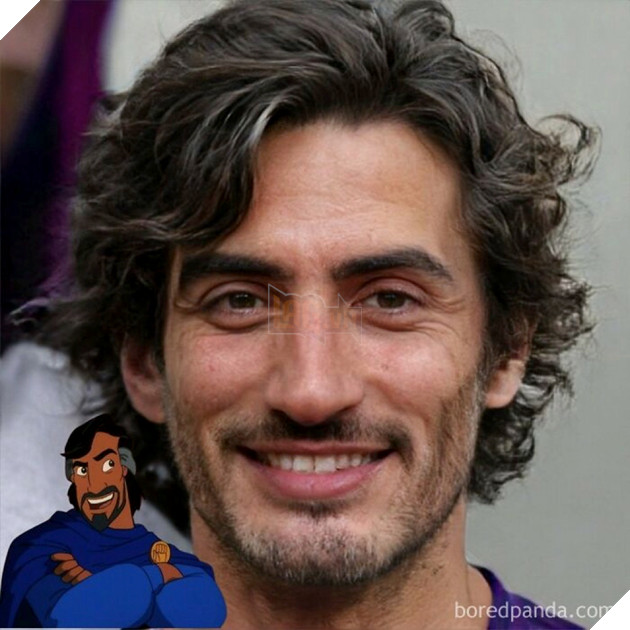 Kasim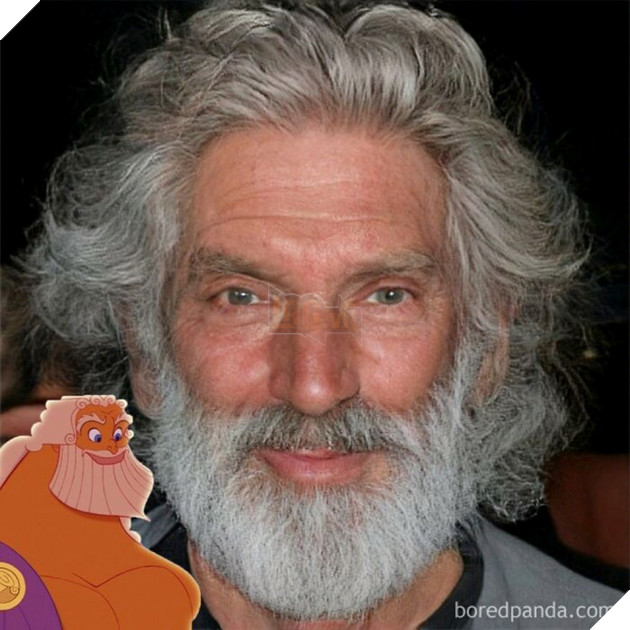 Zeus