According to Meta's latest security notice, a new slew of "dirty" apps appearing on Google Play and the App Store are capable of stealing user information and asking people to be careful about apps. update immediately.
According to sharing from various sources, security researchers have identified more than 400 malicious apps capable of stealing personal information, user passwords, and these apps are still running and functioning normally in the store. While the vast majority of apps are on Google Play, there are still about 47 apps on the iOS App Store, making the platform's security less than perfect.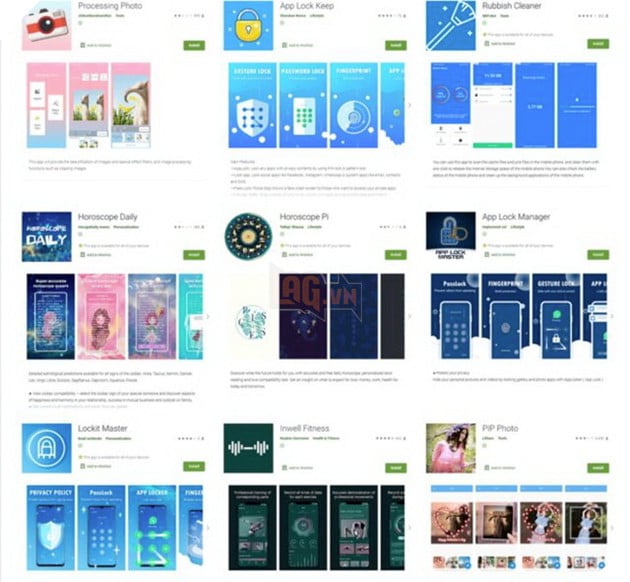 So these apps are faked through many different apps like image editing, trash games, health monitoring, VPNs, financial/business tracking apps, multi-purpose support tools… These apps pass the requirement Obtain user logins/accounts via Facebook, Google and Apple. Instead of performing the functions as advertised, these malicious apps allow crooks to access victims' accounts to steal sensitive information and access other apps and services that victims log into with their Facebook accounts.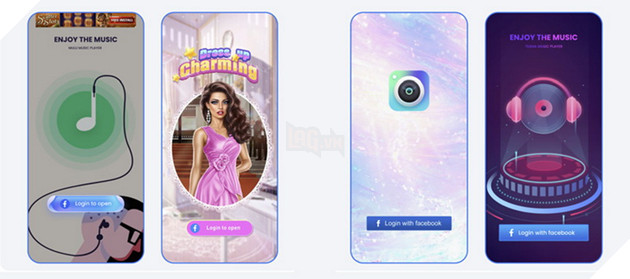 Meta said it has shared its findings with Apple and Google, though both companies need to ensure the apps are removed. To prevent other users from falling victim to such threats, Meta provides several indications of malicious applications. First, these apps often require social media logins, even if the app has no reason to do so. Developers can also advertise features that the app doesn't have. Finally, if a review for an app says it doesn't work as advertised, it's probably a scam.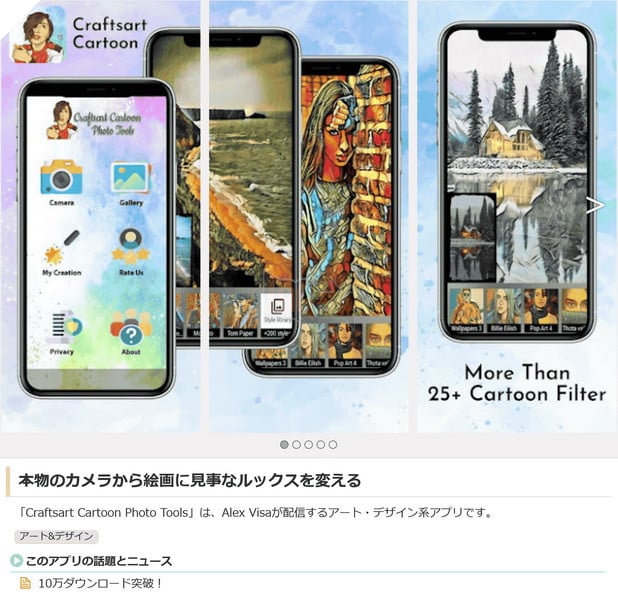 The most important thing you can do right now is to strengthen/reset the login information on your phone, remove weird and unnecessary apps. Especially with Android devices, be extra careful when installing strange apps that aren't available in the store or installing APK files from untrusted sources.