One of the giant's latest plans to penetrate deeper into the growing market – gaming.
Job Netflix The recent release of a series of mobile games has been well received by critics, partly because the giant has made smart partnerships to bring a number of titles. hits like Into the Breach or Before Your Eyes along with several publishing deals.
But in its latest move, Netflix is ​​gearing up to open a new game-making studio led by Marko Lastikka, who previously served as general manager at Zynga and EA. This will be Netflix's second studio in Helsinki, Finland, but the first to be built from scratch after acquiring Next Games earlier this year.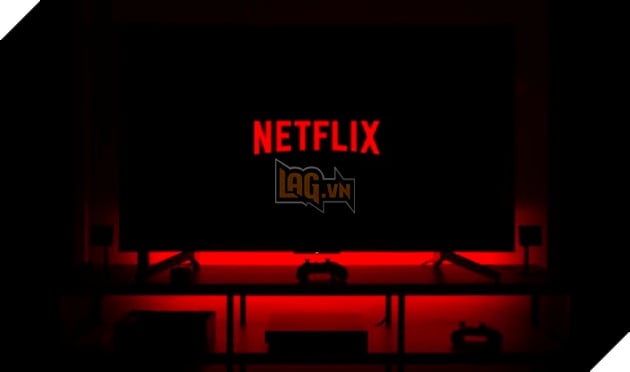 The report also notes that this is just the first step and that game development can take years, so we'll need to wait a bit longer to see "made by Netflix" products. from this studio.
See more: Netflix announces first poster and expected release date of The Witcher season 3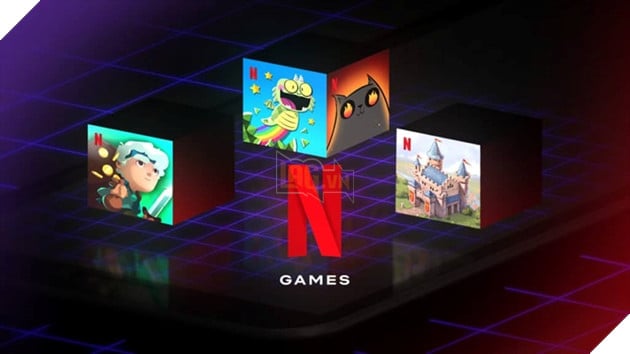 Netflix has included its game services as part of a standard subscription, offering downloads as an added value in addition to regular TV series broadcasting. The games are currently mobile-only and are only available by logging in through the Netflix app on your phone. This model is similar to Apple Arcade, ensuring players do not have ads appearing in games and do not incur microtransactions in these titles.
See more: Netflix announces a series of new Japanese anime and live-action, set to land in 2022-2023!