A gamer's mother made a birthday cake in Cyno's image, much to the jealousy of the Genshin Impact gaming community.
in the user's latest post Reddit named ClayWasHer3 Share with the community Genshin Impact Here is a picture about the birthday cake.So this birthday cake is based on the character Sino Made by Genshin Impact, this cake was made by his mother.
See also: Microsoft regrets losing Xbox exclusivity early on Genshin Impact, Sony enjoys huge revenue
famous gamer ClayWasHer3 Celebrate his 15th birthday with this very special birthday cake in a purple-blue shape that perfectly matches the power of elemental lightning. Sino Currently owned.
There is a picture of a character on top of the cake Sino A rather large one is inserted vertically on top and covered with a layer of gold dust below, representing the Sumerian desert region, Cyno was first introduced in version 3.1.In addition, on the body of the cake, there are inscriptions fall This is also the name of this gamer, Ingame.
See Also: Genshin Impact Continues to Be Hacked, Reveals a Series of Sumeru Updates Until Version 4.0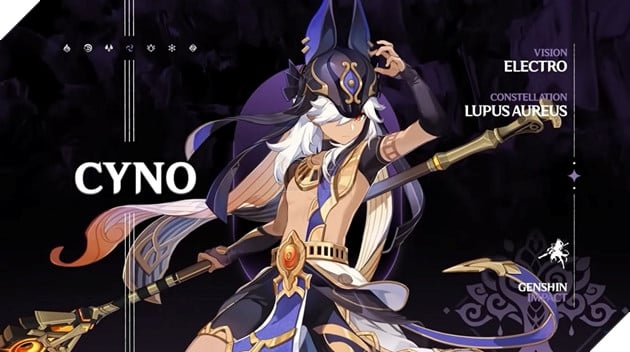 In the eyes of many gamers, this cake is not only beautiful, but also shows the strength of the character itself.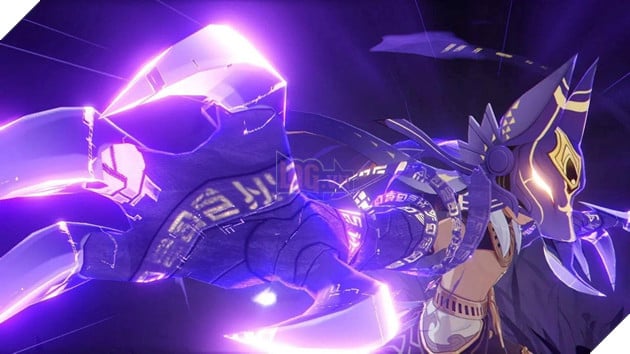 Cyno is one of the new characters Genshin Impact In version 3.1, bring yourself lightning element The same gameplay depends on growth responses (Tho + Thunder). Sino A new and equally rewarding gameplay for the gaming community, creating a fun experience for those who own the character.