Despite not using any images, names or details to refer to the company, well-known homewares chain IKEA has suddenly sued the game for no reason with its furniture store-themed game The Store is Closed.
More specifically, Ziggy, the developer of the game The Store is Closed, recently shared the current state of the game when he himself was sued by IKEA for "using imagery that is too similar to the store space. IKEA Products Worldwide" .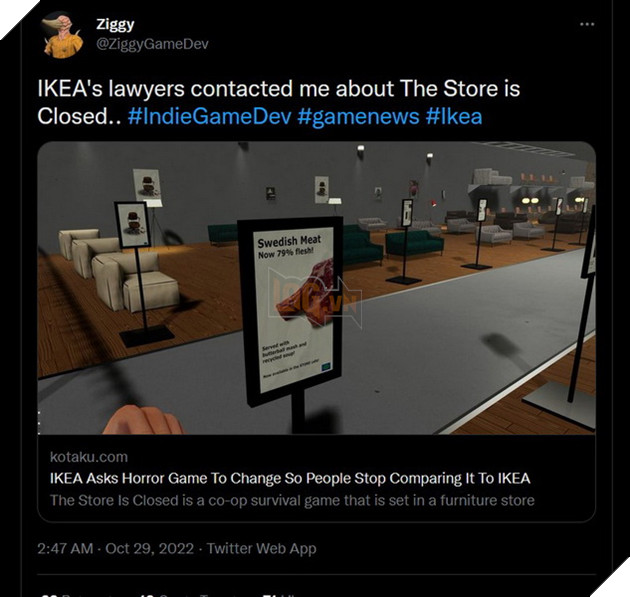 In case you didn't know, The Store is Closed is an upcoming horror game that blends elements between The Forest, Sons of the Forest, and is themed in the style of a midnight mall when all the stores are closed. Despite not taking Ikea's name, products or any other elements, the giant company still believes the game infringes the copyright of the store's design. The change period is only 10 days, and if the developer Ziggy does not make the change, IKEA will file a lawsuit immediately.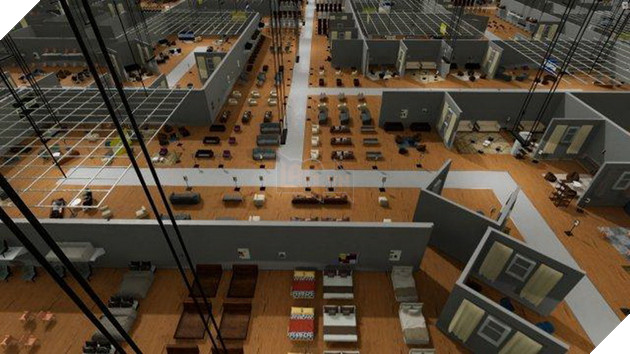 According to Ziggy, they will have to change the entire structure and design of the game to avoid lawsuits. They were preparing to enter the Alpha testing phase with Kickstarters, but due to the aforementioned issues, that phase had to be delayed. Regarding the alleged borrowing of IKEA designs, Ziggy said they were just "buying basic home improvement store-style asset packs at the store to make games" and had absolutely nothing to do with IKEA.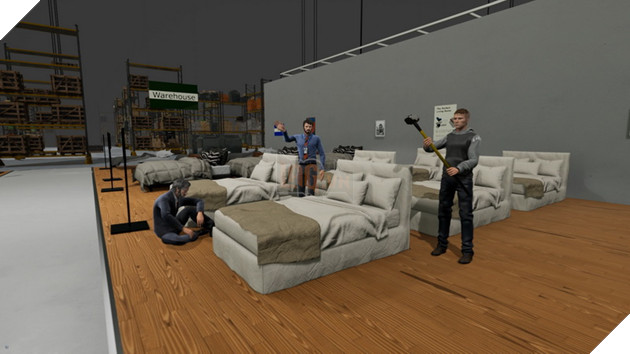 Things are different, according to IKEA's lawsuit, which argues that "the game uses blue and yellow shades with the Scandinavian store names, and the buildings also use blue and yellow shades very similar to the game's main colors. Yellow stripes. IKEA.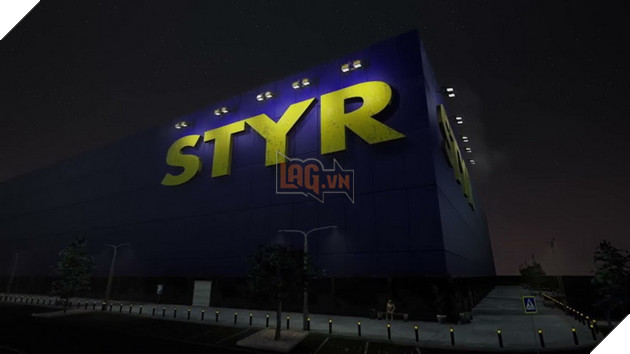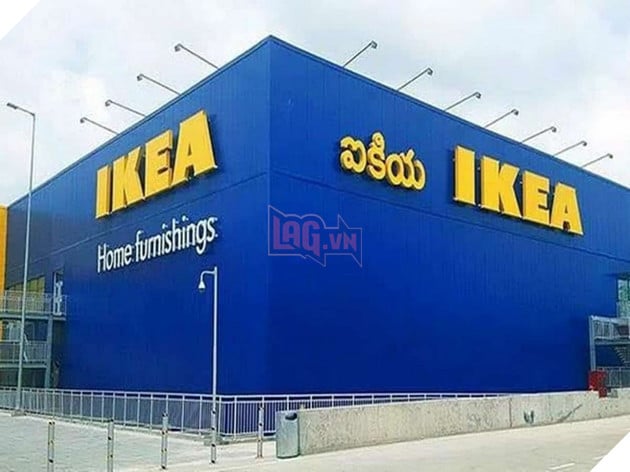 Of course, for a number of other reasons, whether related to the chain or not, indie game developers have to step back if they don't want to be sued in court, which is time-consuming and expensive.