The MangaPlus platform is becoming more and more attractive with the emergence of new comics of very high quality. Here are TOP 5 new, excellent and free manga on MangaPlus, once you pay attention, you will love it.
marriage poison
Created by Joumyaku and illustrated by Mizuki Yoda, Marriagetoxin follows Gero, an assassin who specializes in using poison to assassinate his targets. His family still has no heirs, so Gero needs to have a baby ASAP! To have children, one must have a wife. To have a wife, one must have a girlfriend. So Gero began to learn "love" with the help of the male/female Kinosaki.
Marriagetoxin guides through the logical combination of emotional elements and actions, making readers want to follow the story of the hero Gero over and over again! The visual part of the story is also handled very well and becomes more and more interesting the more you watch it. If you don't know Marriagetoxin yet, read the story quickly, don't waste it!
chainsaw man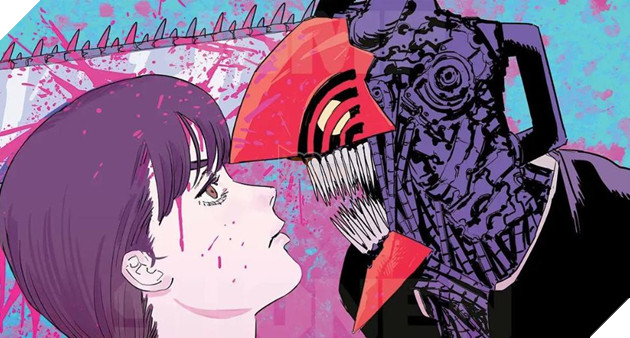 After the very successful part 1 with a series of 18+ images, The Chainsaw Man has now been uploaded to the Jump+ and MangaPlus platforms to make it easier for viewers to follow. No longer constrained by the screen, Chainsaw will be 100% released, allowing readers to freely enjoy violent, bloody but extremely satisfying battles.
see more: You won't be able to get enough of the charming Makima Chainsaw Man cosplay collection below!
make the exorcist fall in love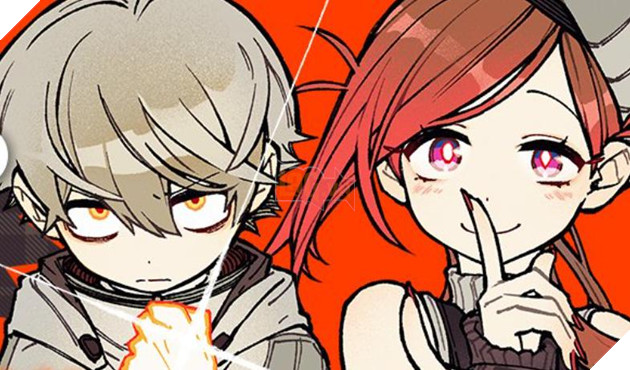 True to its name, Making an Exorcist Fall in Love is a manga about how the world's most powerful exorcist falls in love with a girl. The development of Make The Exorcist Fall In Love goes in a rather interesting direction. The details of the episode are not too heavy, so you can watch it with peace of mind. That said, the story also has a lot of good fight scenes.
stage will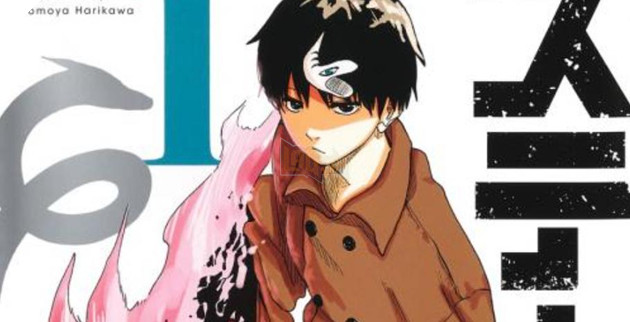 Stage S, created by Tomoya Zhang Chuan, is an action fantasy manga featuring an ordinary male student, Ukiyodai. Ukiyoe dies unexpectedly, and the snake god tells Ukiyodai that his beloved girlfriend will also die in the near future. In order to change this, Ukiyo made a deal with the snake god and was resurrected.
The visual part of the S level is not very special, and the plot is not bad, but the manga successfully builds the motivation for the protagonist to fight. Determined to protect her lover even in death – there is nothing more beautiful and romantic than that.
Ayaka triangle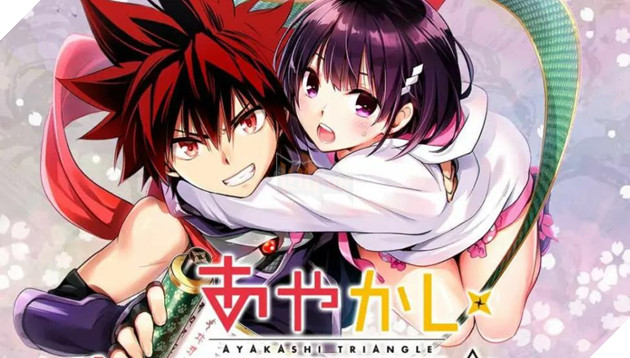 Ayakashi Triangle isn't actually a new manga. This junior work by To Love Ru was launched in Weekly Shonen Jump in June 2020. However, in early 2022, Ayaka Triangle was pushed to the Jump+ platform, MangaPlus. The reason is probably because there are too many details of ecchi 18+ in the story, which is not suitable for vulgarity.
After coming to a new "freer" platform, the Ayakashi Triangle is also… feast for the eyes. Anyone who likes ecchi comics must not miss this "super product".
Above are the top 5 new or free manga on MangaPlus. In addition to these names, there are many other works worth watching on the MangaPlus platform, such as Dandandan and even One Piece, Jujitsu Battle, My Hero Academia… Click here to read the story. Search for the manga's title + MangaPlus and it will come up. If you have read all these TOP 5, which manga is your favorite? Leave a comment so we can chat!
see more: TOP 5 good anime that introduces one thing to another!
Join the anime and manga fan community for the latest hot news: