Although it has only just opened for pre-order, the following models/figures have made people extremely excited. They are not only beautiful, impressive, unique, but also high priced and… played well!
Figure is a word often used to call models inspired by manga, anime, games, movies, etc. In the past, figures were just a hobby of genuine "otaku". However, at present, the model has become a decorative product that is loved and actively welcomed by many people.
See more: Figures from normal to 18+ are considered 'sculptures' in Japan!
Every year, figure studios regularly release new products. Recently, with the new year approaching, the figure products of 2023 are gradually being opened for pre-order. Among the new models, there are many products that have overwhelmed people and have to buy them! It would be too difficult to name them all, so here we will take a look at some of the most unique and playable figures!
Figure Lycoris Recoil
Brand: Ying Yuan Studio.
Dimensions: 20x27x27cm.
Release time: Q2 2023.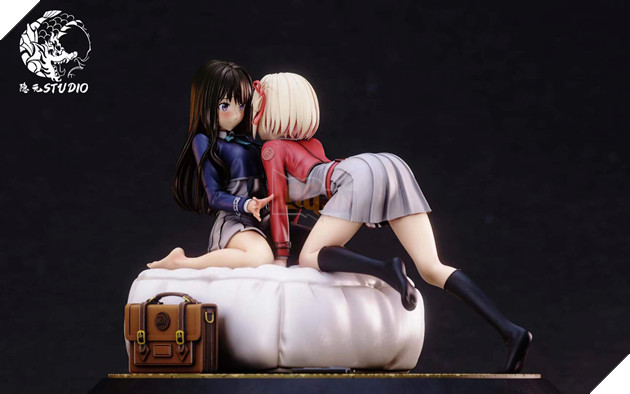 One Piece Figure – Jinbe
Brand: G5 Studio.
Dimensions: 23x12x12cm.
Release date: 3rd quarter of 2023.
See more: Destroying the precious Gundam collection, the child's parents must pay the younger brother more than 800 million dong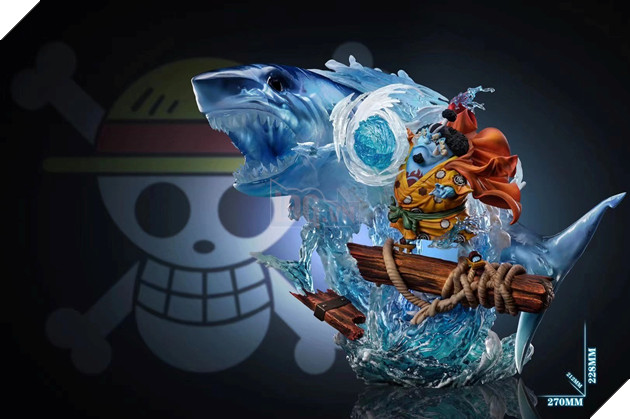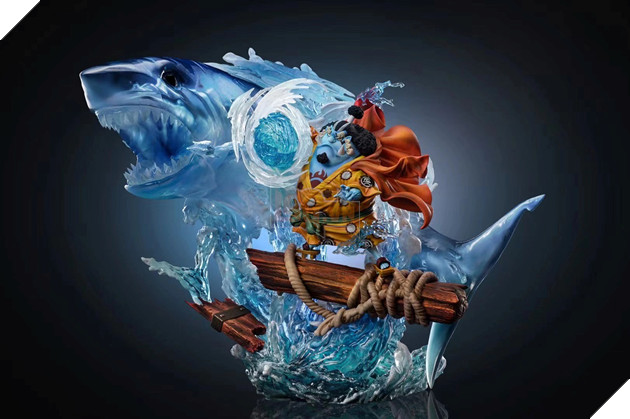 Figure Azur Lane – HMS Sirius
Brand: Whale Song x Art of Eden.
Dimensions: 45x23x19cm.
Release date: Q2 2023.
Special: Can "dress up" fig.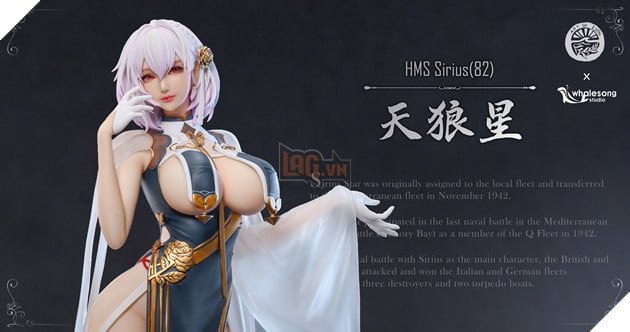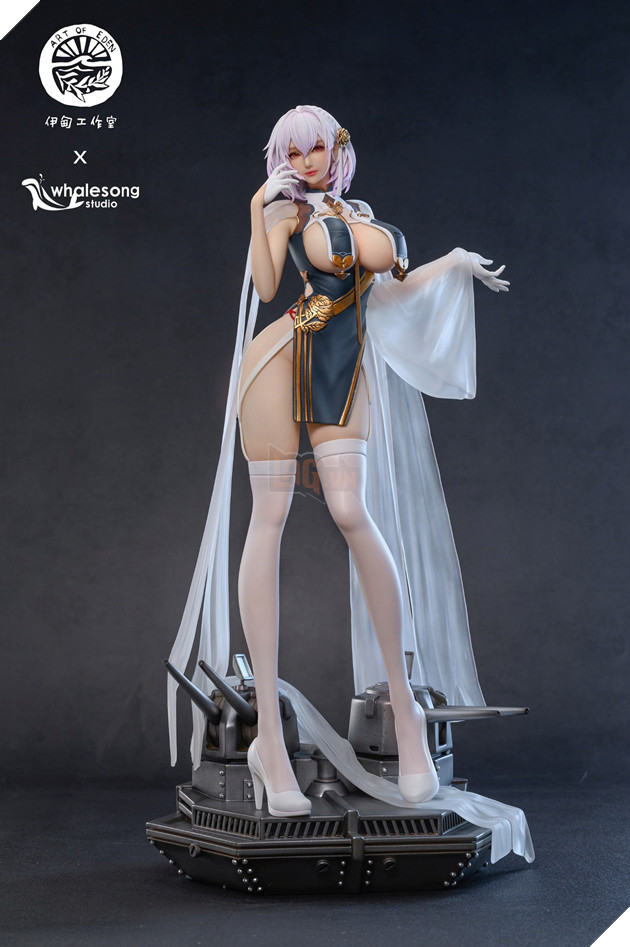 See more: The Makima Chainsaw Man NSFW figure with a dog sold out because it was so hot!
Figure Evangelion – EVA-01
Brand: CPXX x DP9 Studio.
Dimensions: 18x15x15cm.
Release date: Q2 2023.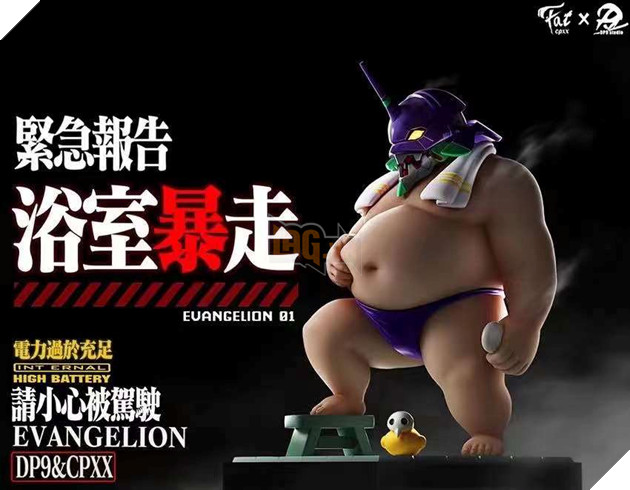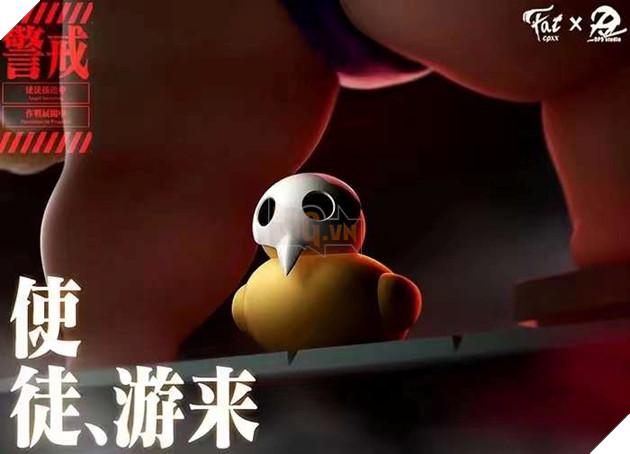 Figure Shin-chan
Brand: NPC Studio.
Size: 14cm.
Release date: Q2 2023.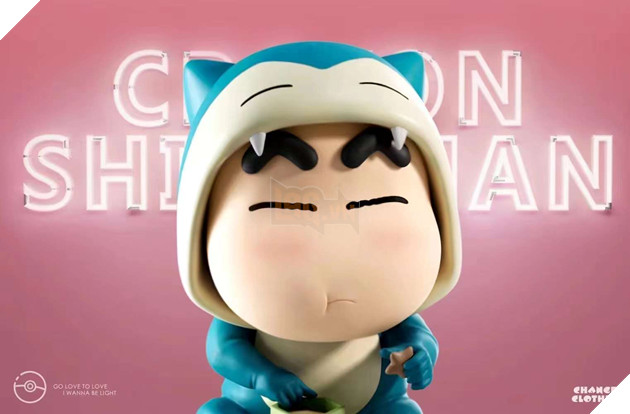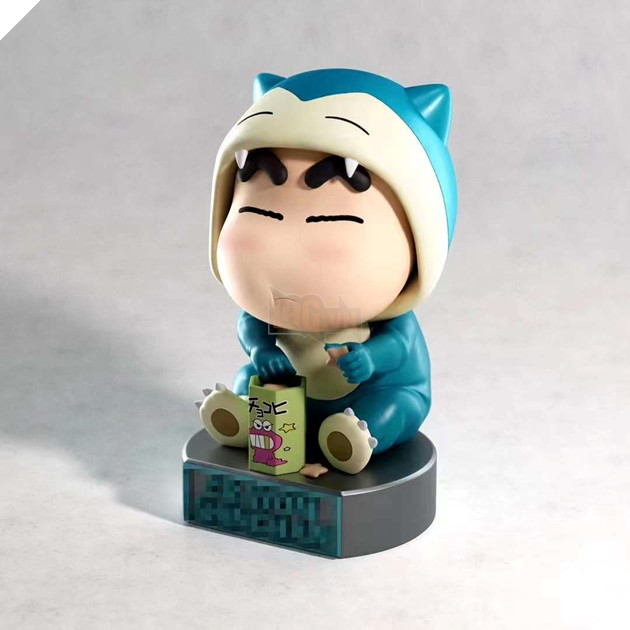 Figure Genshin Impact – Yae Miko
Brand: Dragon Studio.
Dimensions: 67x46x34cm
Release date: Q2 2023.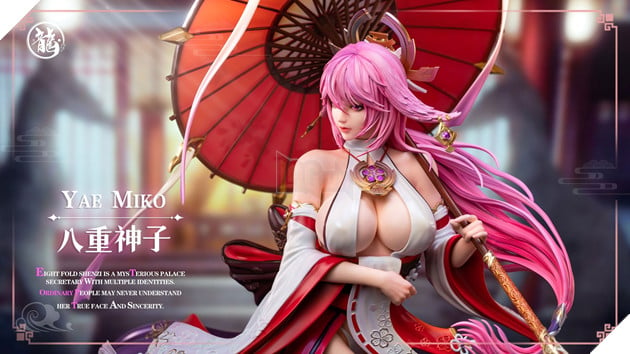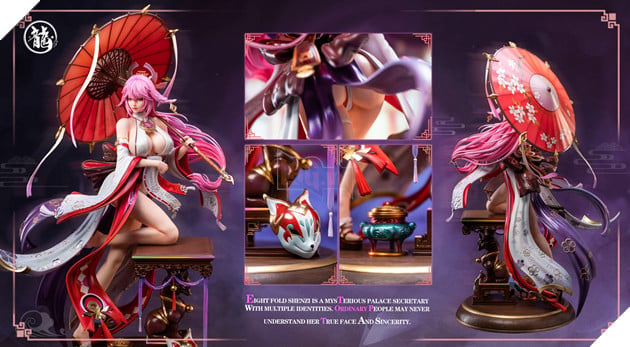 Here are some impressive figures/models coming out in 2023. Of course, this list will never be exhaustive so if you are looking for a fig, please leave a comment. let's chat together!
See more: Girlfriend moving house, clean up old Nezuko 75 figure – Otaku decided to 'clean up' his girlfriend!
Join the anime manga fan community and stay up to date with hot news here: