Some say November 11 is Singles' Day, some say it's Shopping Day, but read on for what this day really means.
What day is November 11th?
It is said to be of Chinese descent, or more precisely Nanjing University. In 1993, a group of students here gathered for a party celebrating their loneliness, and the trend has since spread across China, becoming a festival for the lonely. Therefore, November 11 was originally a single day.
"Single FESTIVAL" turns into "Shopping Festival"
In 2009, Chinese billionaire and Alibaba boss Jack Ma ran a promotion on Singles' Day (November 11) specifically for singles, allowing them to shop freely.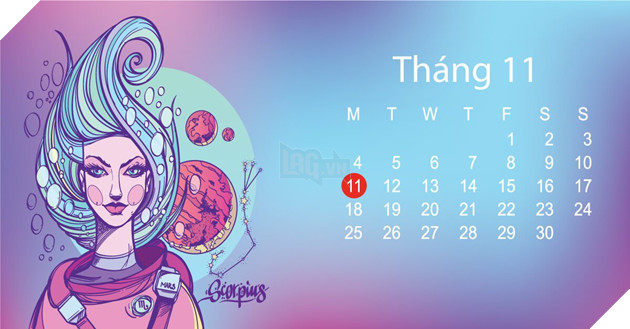 Instead of taking your loved one out, you can stay at home and watch movies, eat, and choose what you like. Launch a series of preferential programs. This is not a "privilege" that everyone has.
Although Singles Day is "born" by students of Nanjing University, it is Jack Ma and Alibaba that are associated with shopping.
Since then, a series of different competitors such as Amazon, JD.