More than just a run-of-the-mill parody, The Simpsons crew have also enlisted the folks who animate Death Note to create their super fun "fake" episodes. In detail, let's find out Lag in the following article.
What is The Simpsons?
The Simpsons or The Simpsons is a famous American animated comedy series that has been on the air since December 1989 and continues to premiere on the Fox Network today. As of now, the series has more than 700 episodes and has a huge global audience.
The main content of "The Simpsons" revolves around the Simpsons and their daily stories. With politics, social stories and a unique human perspective, The Simpsons delivers dark humor that captivates audiences.
The Simpsons are known for "predicting" many real-life events. In addition, the film has many scenes related to many famous people and favorite works.
See more: 12 Super Famous Comics Banned For Promoting Illegal And Being "Haunted" (End)
The Simpsons Plagiarized Death Note Comics
Recently, the Simpsons parody an episode of the Japanese manga Death Note, releasing a special episode just in time for Halloween: Treehouse of Horror XXXIII. In this episode, we get to see a lot of scenes taken directly from the famous Death Note manga and anime. Lisa becomes Light and she owns the Book of Death (not Death Note). Behind her was a Grim Reaper who was very similar to Ryuk. With the power in her hands, Lisa created "unreasonable" deaths for many different people.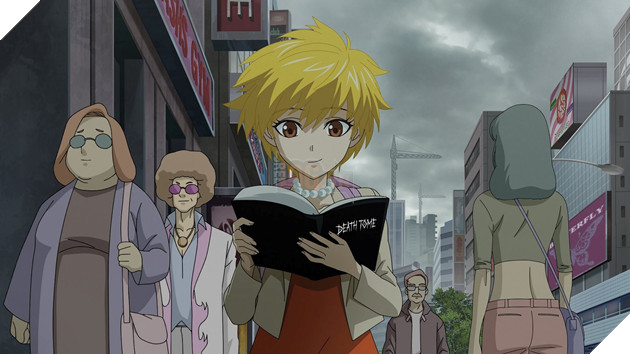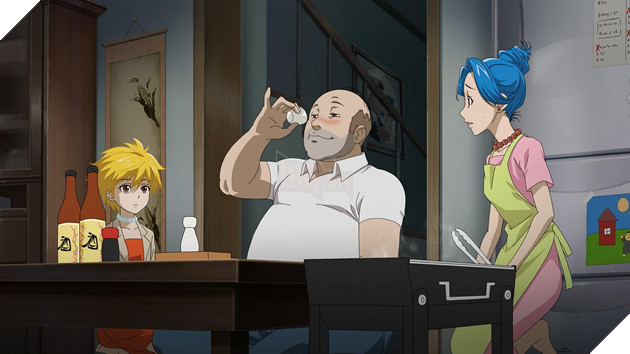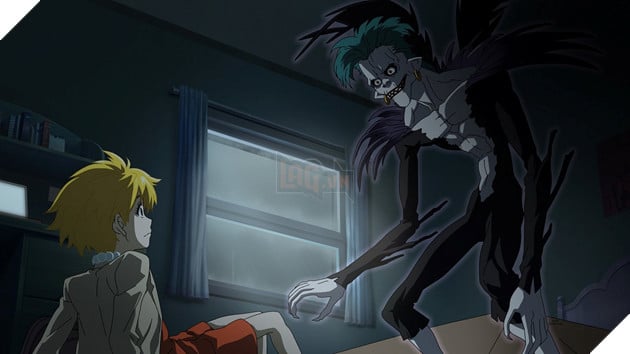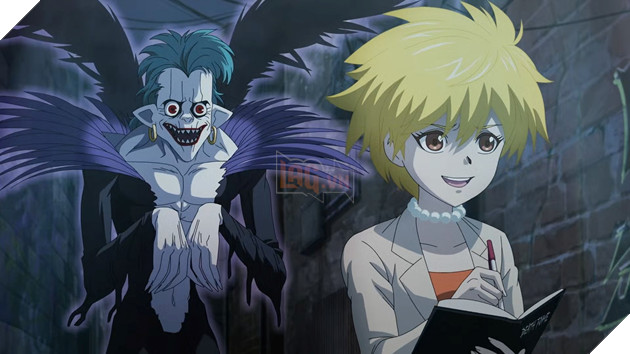 What's special about Treehouse Of Horror XXXIII is that this episode has a very different animation style. According to the creative team, they collaborated with DR Movie, the studio involved in the animation production of "Death Note", to create the "Book of the Dead" story.
The combination of western animation and oriental manga seems impossible, but it is well done in Treehouse of Horrors XXXIII. The online community is very interested in this novelty from The Simpsons series, and sincerely hopes that the film will "copy" more manga and anime in the future.
Have you seen The Simpsons: Treehouse of Horror XXXIII? How many Death Note scenes have you found? Please leave a comment so we can chat together.
See more: Too many failures, Netflix stopped making anime adaptations of Japanese manga? !
Join the Anime Manga fan community and stay updated with the top news here: