It wasn't just the episode that welcomed a new member to the Forge family, Episode 15 of Spy X Family also got viewers excited with a series of expressions from Anya. What did Loid and Yor's child do? let's see.
Spy X Family Episode 15 Synopsis
In episode 15, the horrors are handled satisfactorily. Loid's organization excels in dealing with abused dogs. They try to collect Anya's dog, but she refuses. Thinking that being against children is… unwise, Sylvia allows the Fogg family to keep dogs as pets.
Anya really likes her new dog friend. She went to school to show off to her friends, but it didn't turn out well. That afternoon, the whole family took the dog to the park to play. Here, Anya has a name for her canine friend: Bond – based on her favorite Bonderman character.
See more: Spy X Family: All About Bond – A New Member of the Forger Family!
Anya's expression drives fans crazy
In Spy X Family Episode 15, Anya shows us her "deep acting" abilities again, showing us a range of different expressions in less than 20 minutes. Her expressions are all so cute and hilarious, so immediately after the show aired, it became the talk of the global audience.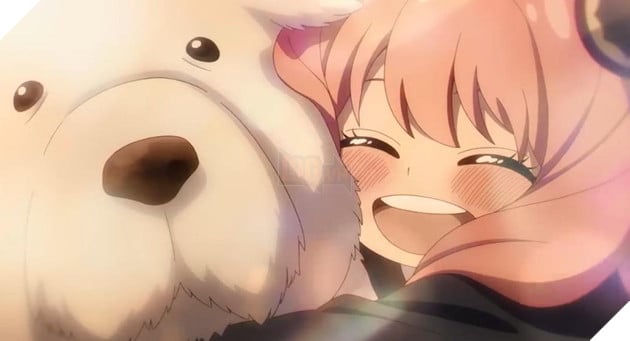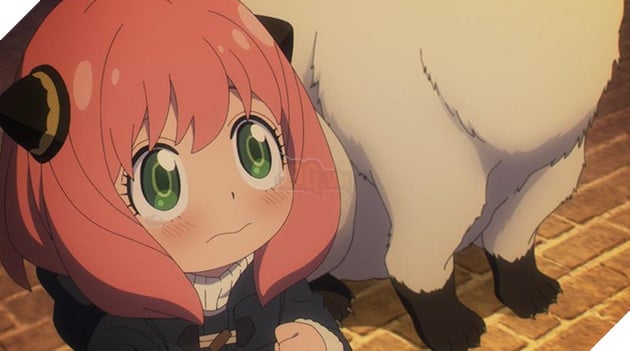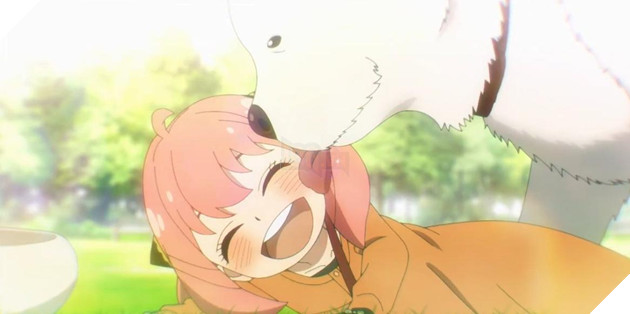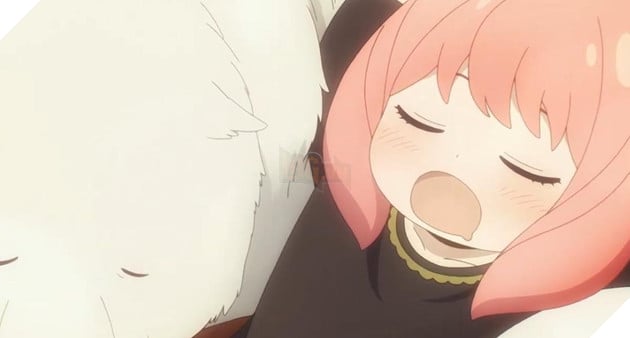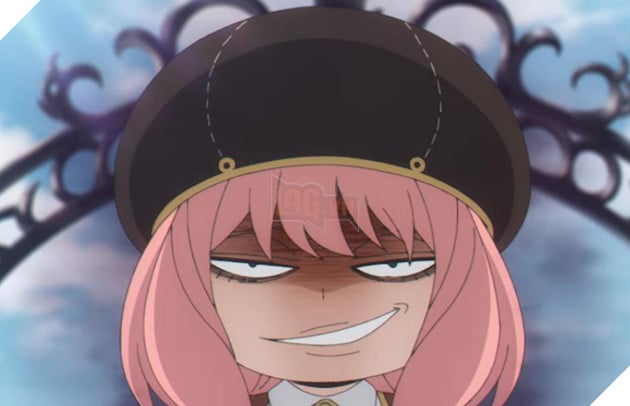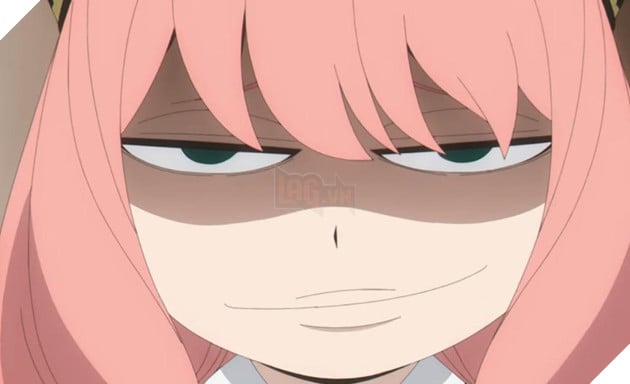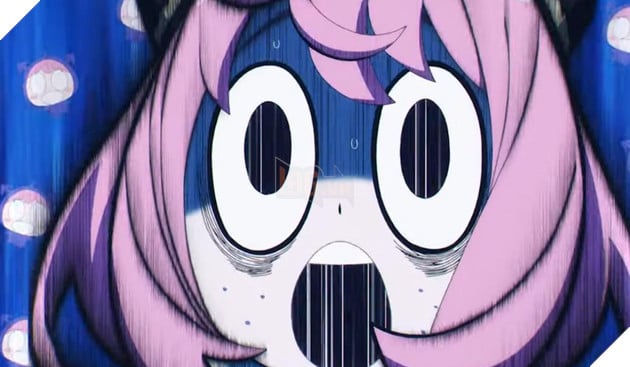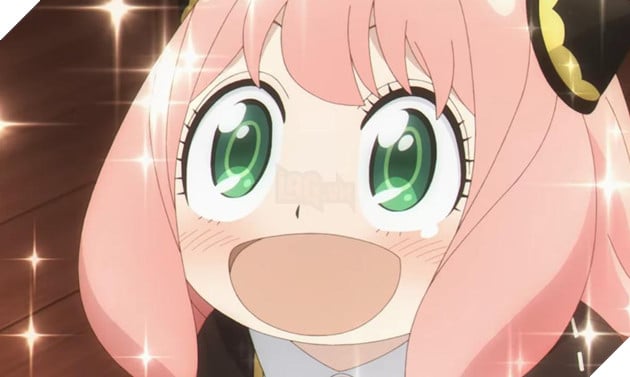 See more: Marvel at cosplay versions of anime and manga female characters that are identical to the original!
Anya and Bond are too cute.
Not very touching, but I cried for a while watching this episode. This girl is so cute.
Shameless as a meme queen.
Wit and CloverWorks are so invested in Anya's expression, just like the real original.
Bond is a new addition this episode, but Anya is the center of attention.
There are many compliments from the production team at Spy X Family. Viewers said they respected the original very much and tried to bring almost all of Anya's face from the original manga into the anime version, and even make her look more impressive. And you, what do you think of Anya in Spy X Family Episode 15? Is the girl cute? Please leave a comment so we can chat together.
See more: Fans are excited that the "protagonist" is the JAV of Anya Spy X Family! ?
Join the Anime Manga fan community and stay updated with the top news here: