After his death in 1955, Albert Einstein's brain was stolen and divided into blocks for scientists around the world.
On April 18, 1955, Albert Einstein, the greatest physicist of all time, died of an abdominal aneurysm at Princeton University Medical Center in Plainsboro, New Jersey, at the age of 76. Following his wishes, the legendary physicist's body was cremated and his ashes were scattered in an unknown location. Except, his brain.
Shortly after Einstein's death, the man who supervised Einstein's autopsy, Princeton Hospital pathologist Thomas Stoltz Harvey (died April 5, 2007), was said to have removed him from his body Einstein's brain, which was cut into 240 pieces and preserved and preserved as himself for over 40 years. Today, 170 of those blocks have been returned and are carefully preserved at the Princeton University Medical Center. Another 46 slices of Einstein's brain tissue are on display at the Mutter Museum of Medical History in Philadelphia. Many other works are still missing today.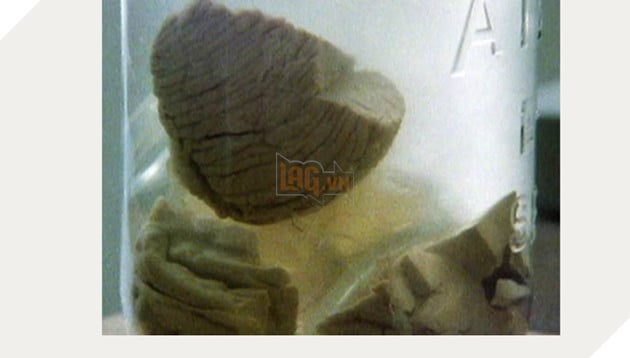 How could so many fragments of what are believed to be the legendary physicist's brain be lost? The answer can be traced back to Harvey, who wanted to find and explain something special in Einstein's genius brain.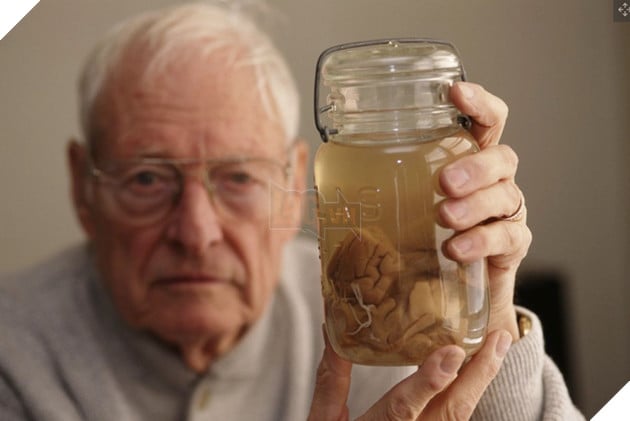 In 1955, with the approval of Hans Albert (son of Einstein), Harvey measured, photographed the brain, and even hired an artist to paint it. Harvey divided the brain into 240 small pieces and slices, each slice no larger than half the width of a human hair. They were sent to the best anatomical research facility at the time.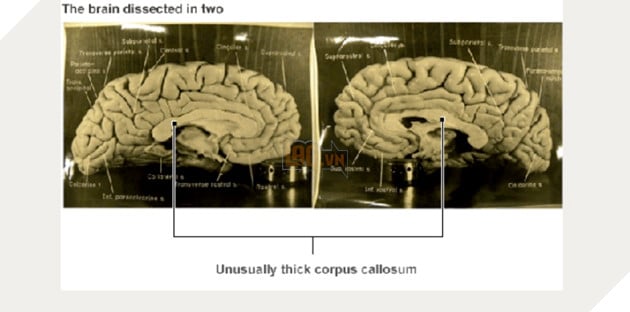 Harvey also transferred the remaining brain chunks to jars and distilled them at home. Much of Einstein's brain was preserved by Harvey until 1998, when he finally returned most of his preserved brain to Princeton University Medical Center — 43 years after Einstein's head was removed.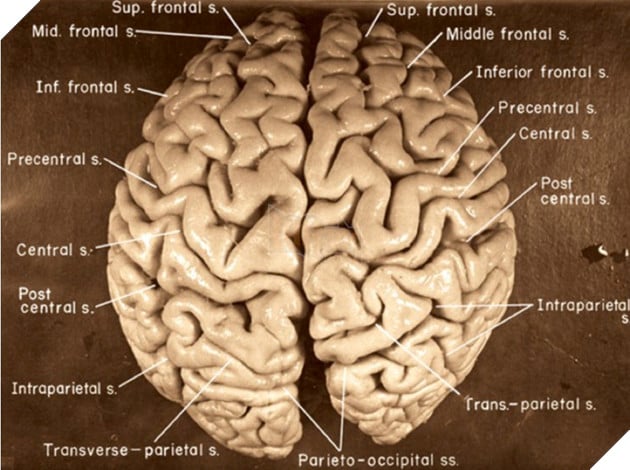 Was Harvey trying to unravel the mysteries of Einstein's brain? Several published photo studies, as well as parts of the brain that Harvey disassembled in 1985, suggest that there are some subtle differences in the structure of Einstein's brain compared to a series of brains. The ones on the list aren't geniuses. Differences include:
The number of neurons is the same as in a normal brain, but they are arranged more closely and therefore process information faster.
The lower parietal lobe, the part of the brain involved in spatial perception and computation, is wider than usual and better integrated.
A broad line in the middle lobe of the brain, used for planning and memory. We humans have only these 3 lines, but Einstein had 4.
The area connecting the left and right hemispheres of the brain is thicker than the average person, creating a more rhythmic coordination between the two hemispheres of the brain.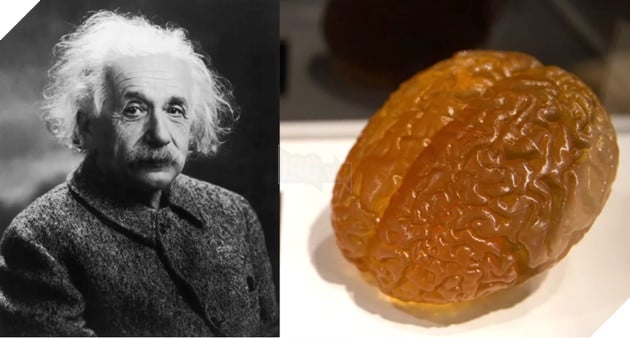 Many experiments required Harvey to return the remaining brain blocks, but this was an extremely difficult problem. This somehow raises the question, "Where is Einstein's brain now?" which remains unanswered.