Cosplay superhero Marvel, Peruvian police capture notorious drug dealer.
According to the Peruvian police, four SWAT cosplayed as Captain America, Thor, Spider-Man, Black Widow and other Marvel superheroes to launch a large-scale anti-drug operation.
On October 29, the time of the Halloween-themed concert, costumed SWAT officers walked the streets of San Juan de Lurigancho in Lima, Peru.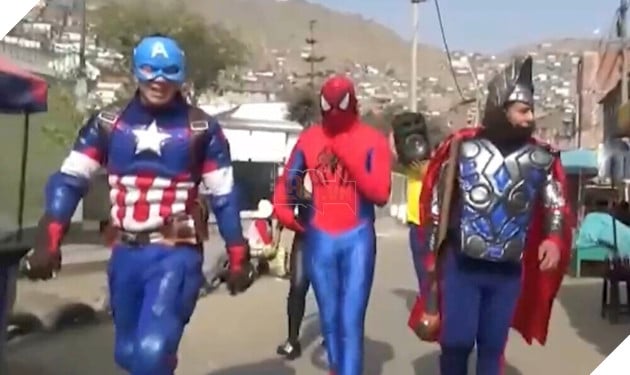 After sneaking into the concert and finding the suspicious house, four police officers used special equipment to break open a steel door to enter and point guns at the suspect. At first, the suspect thought it was a Halloween prank, until 10 uniformed secret police stormed in.
Shortly thereafter, three men and a woman were arrested. Police seized 3,250 small packets of cocaine, 287 bags of cocaine and 127 bags of marijuana, sun Say.
The Peruvian police said that this was "Operation Marvel" and was an order from a higher command. A lot of people think superhero cosplay cops are more glamorous and more revealing. However, the operation coincided with a Halloween ceremony and was planned so that those around would not have time to notify the suspect's family.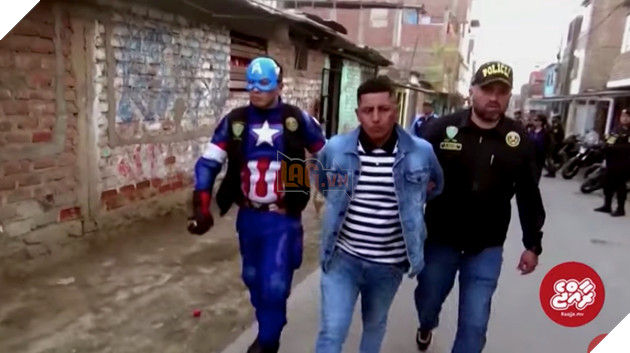 According to the police, all those arrested were involved in drug trafficking. According to the person in charge of the organization, the leader of the gang has just been released from prison.In Peru, 1 kg of cocaine cream sells for about $380while 1 pure cocaine costs approximately $1,000.