Drop is an unfinished concept after a certain comic. In the next article, Lag will introduce you the TOP 10 popular manga that Japanese readers dropped the most. Come on, let's see.
Usually, when we are chasing comics, if the content is attractive enough, we will want to see it to the end. But what if you get bored while watching? That's when the word "drip" was born.
For various reasons, a work may be abandoned by many readers halfway through its publication. Here are the top 10 most-voted manga by Japanese readers for several reasons. Some names will surprise you.
Source: Yaraon!
TOP 1 – one piece
Too long, too many things can not remember.
Can't be bothered to watch every flashback.
Drawings change too much.
see more: Wanted Pirate One Piece TOP 50 latest update!
TOP 2 – Jujitsu Battle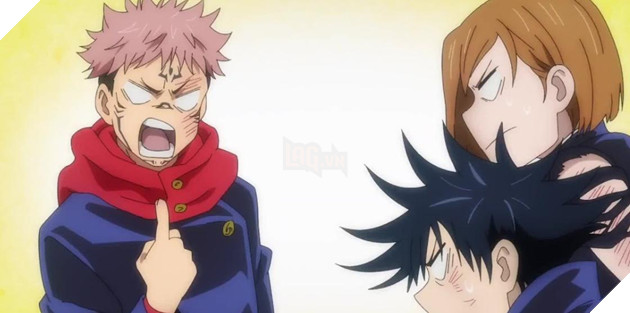 If the five articles are sealed, I will give up.
The spell was confusing and I just watched, accepting everything without thinking.
Anime is better, so I wait for anime.
TOP 3 – Attack on Titan (tied for top 2)

The story is so political that I find it boring.
The content is too heavy and painful, and too many people died.
The story is not very interesting.
TOP 4 – Hunter X Hunter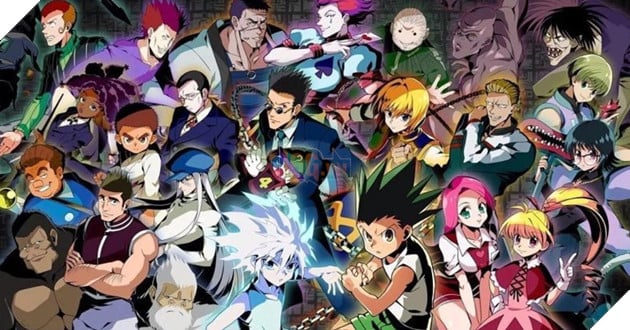 The story has been taking a break so I don't watch it either.
When it came to the Black Continent Arc, everything was so chaotic.
There are too many words in the back story.
TOP 5 – Detective Conan

The story is simply too long.
Too many boring stories.
Later stories are less thrilling than the first.
The 10 Deadliest Anime Characters Of All Time (Part 2)
TOP 6 – Kingdom

Good story, but too long.
There are a lot of images and details that keep repeating, so it gets a bit boring.
It is not known when Qin Shihuang unified China.
TOP 7 – Bleach

I quit after Aizen's arc.
The latter content is like being milked, no longer as attractive as the first one.
If you try to watch it because of Wan Hai, the rest of the content will be boring.
TOP 8 – Dragon Ball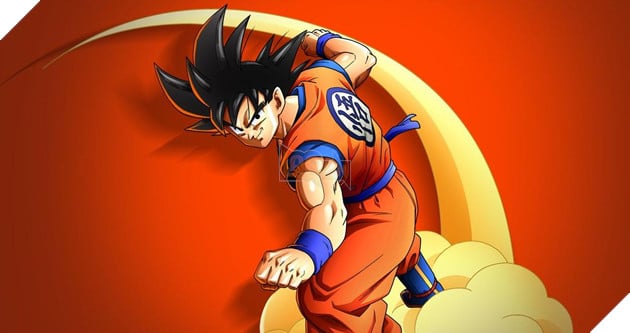 milk.
Development is not very exciting.
There are too many sequels.
TOP 9 – Mask of Glass (both 8)

I don't know why if the author drops.
Fans are not lost, but authors are lost.
I haven't seen the plot yet, so I don't want to chase after it.
TOP 10 – Naruto (tied for 8th place)

Too much brainstorming.
The following content is a routine, not creative.
Too many flashbacks.
The above are the TOP 10 manga with the highest popularity but the highest dropout rate in Japan. What do you think? What's a popular manga, but you still don't read it? Please leave a comment so we can chat.
see more: TOP 10 Anime Characters Who Think They're Good But Are Actually Villains (Part 1)
Join the anime and manga fan community for the latest hot news: