Following the trend of acquiring overseas game development studios, the giant NetEase has further expanded its market and influenced its game industry internationally through the acquisition of Skybox Labs Studio in Canada. .
According to the latest announcement on Twitter, NetEase Games welcomes Skybox Labs as its independent partner in Canada. In case you didn't know, Skybox Labs currently has over 200 employees in 2021 and is one of the notable studios working on several games with Xbox Game Studios, Electronic Arts, and Wizards of the Coast. Infinity, Halo 5 Guardians and Forge, Minecraft, Fallout 76, Age of Empires.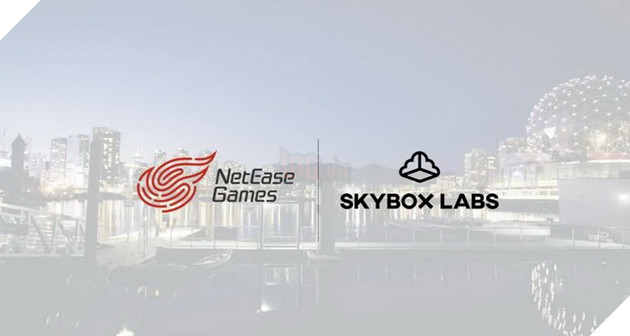 Having this additional studio also greatly increases NetEase's game development "power" outside of China, which includes companies like Quantic Dreams, Grasshopper, GungHo, Sakura Studio and other smaller studios. While cooperating with NetEase on game development, Skybox Labs will still have human resources to develop its own game projects. The Studio's own games such as Stela and Tastee: Lethal Tactics are very famous.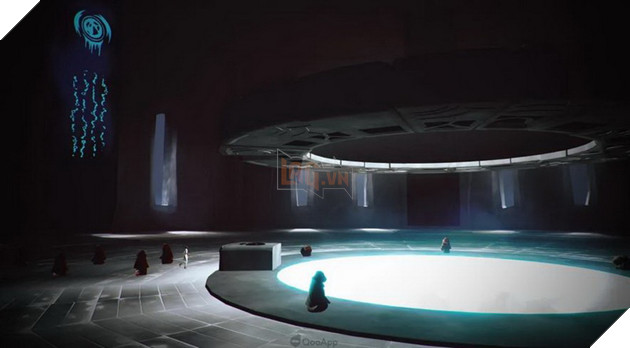 As experts predict, having many of these studios will help NetEase break out of the Chinese market, research the market and develop more novel games for PC and console platforms, while paralleling the company's currently strong mobile division.