A huge fan of the World of Warcraft franchise, a skilled jeweler created his own Frostmourne in gold and silver.
Frostmourne is one of the most famous swords that anyone is passionate about World of Warcraft also known, is possessed by the Lich King Arthas and has a tremendous amount of power. With the ability to destroy and capture the souls of losers, Frostmourne made it possible for Arthas to conquer many of the castles and their kings in a very simple way.
See also: Exploring the hidden area, the group of World of Warcraft gamers was murdered by the GM himself
Also for this reason Frostmourne has always been considered the most powerful sword, as well as having a very important role in the plot of World of Warcraft famous.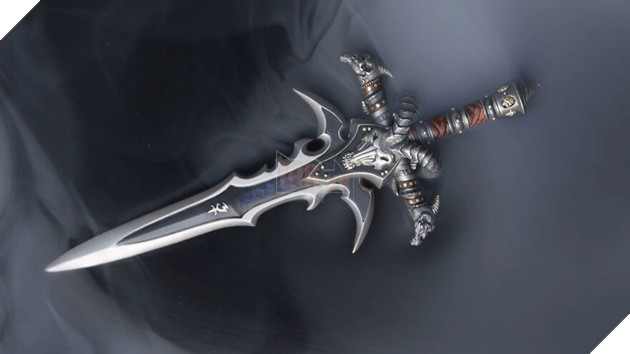 And because of the passion for World of Warcraft and the sword Frostmourne famous as a jeweler with more than 10 years of experience – Febodecided to do a project, which is to create a bar Frostmourne in real life as a way to show his love for this long-standing game franchise.
According to Febo, Frostmourne appeared in many expansions of World of Warcraft, so he chose the version in Warcraft Reforged, because it is the most detailed and complete version of the sword. this.
See also: Despite disappointment, Warcraft 3 Reforged fans still reveal an extremely interesting Mod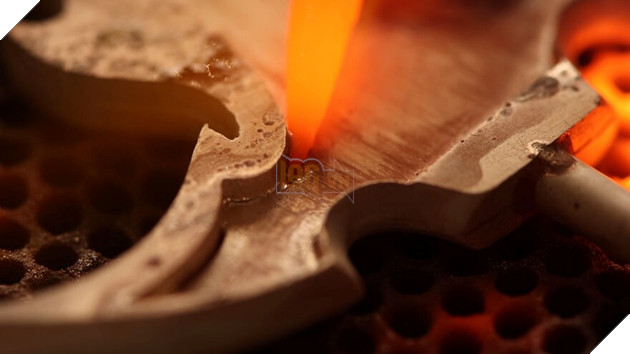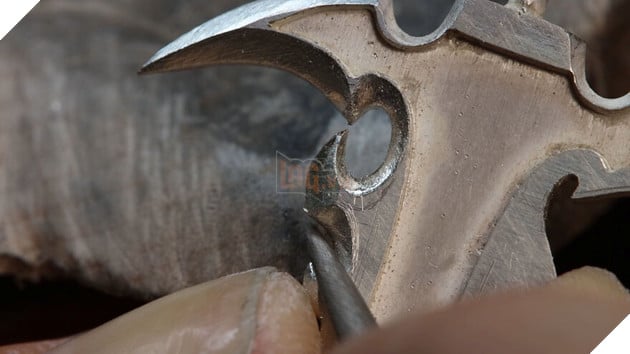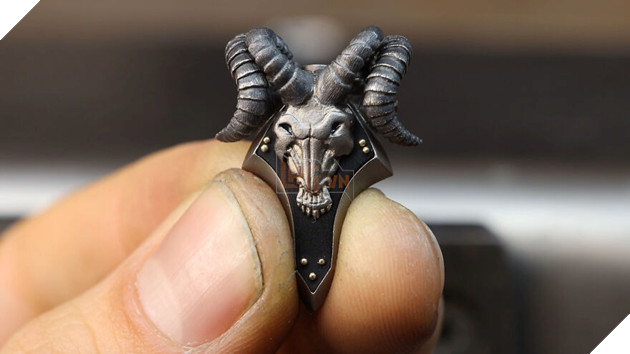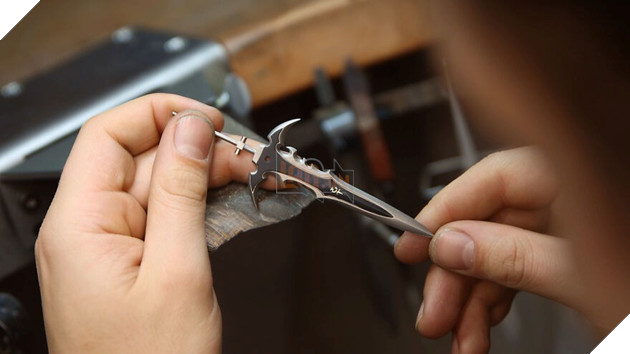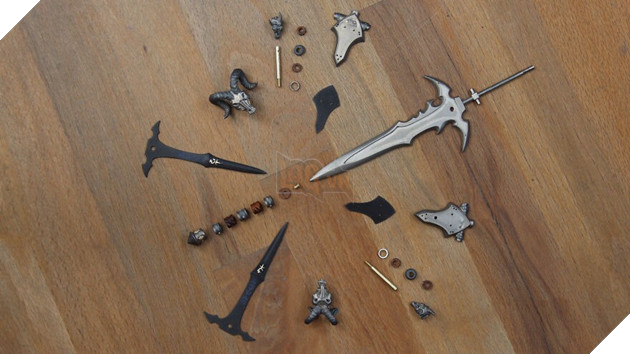 Febo's version of Frostmourne has a "modest" size, but is still considered by the community to be an extremely detailed and elaborate work. According to Febo, the Frostmourne he created took more than 700 hours to make, with the main ingredients being gold and silver, so its price will certainly be extremely expensive.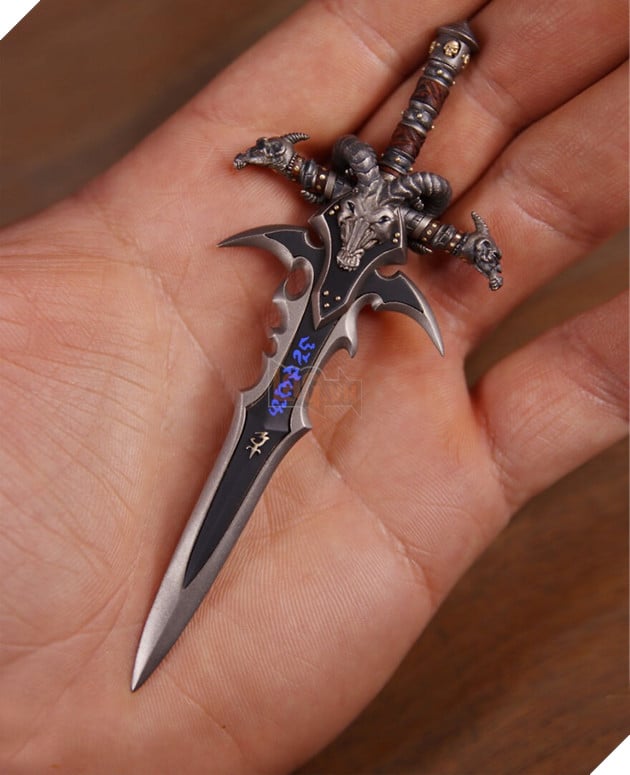 However, Febo said that the Frostmourne is just a souvenir and he has no intention of selling it, at least not in the near future.