In addition to helping people with housework, hunting, and many other jobs, the animal is believed to help our brains, relieve stress, and cure depression.
Dogs have always been animals that help people do many things, such as housekeeping, hunting, and are considered to be the most loyal and affectionate animals to humans, helping us eliminate the stress we encounter in our lives. The act of petting and petting dogs helps the human brain, as evidenced by a new Swiss study. The researchers found that interacting with dogs, hugging and cuddling activated the prefrontal cortex, an area of ​​the brain normally involved in emotional and social processing.
The researchers used a non-contact near-infrared photochromic (fNRIS) technique used to measure hemoglobin levels in prefrontal brain signals of 19 test subjects. Greater brain activity was observed during dog petting, suggesting that participants were more attentive and emotional during the interaction.
"Prefrontal activity in healthy subjects increased with close interaction with dogs or other animals, but activation was stronger especially with dog contact. This suggests that interaction with dogs can trigger a more focused process and cause more strong emotions."
The device used for the research is essentially a portable brain scanner. The device is versatile and can operate in the natural environment without the need for laboratory testing. The device measures brain activity through the oxygen saturation of the blood in the brain. The researchers installed scanners for all 19 test participants.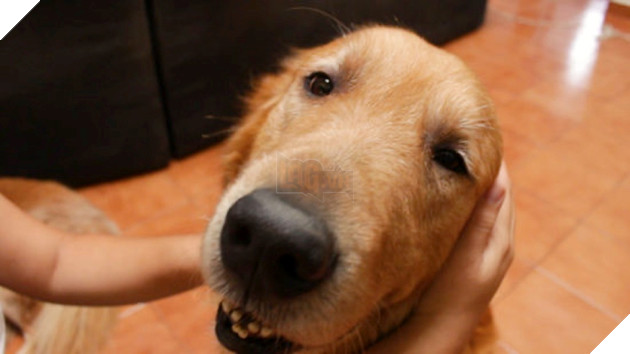 None of the trial participants had a fear or allergy to dogs, and these individuals would be observed and exposed to three dogs: a golden retriever, a golden retriever, and a Jack Russell. At first, they just observe the dogs in the room; next, sit near the dogs; and finally, pet and pet them. This procedure will be done twice a day for the next few days.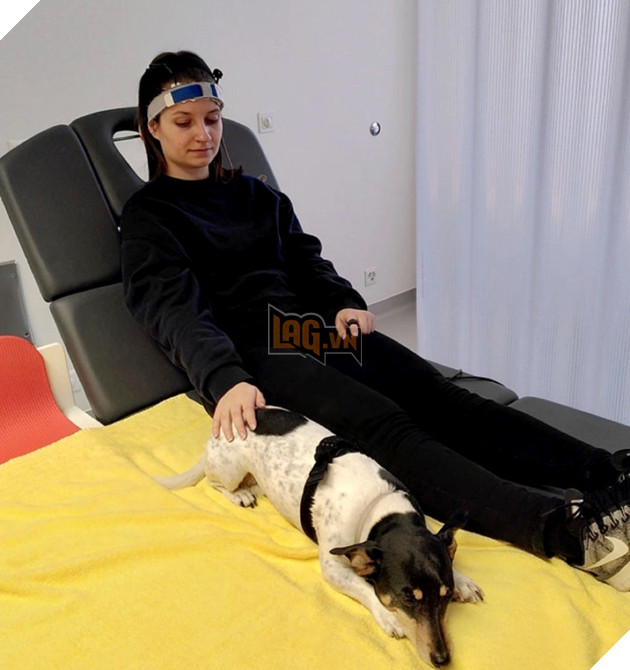 Not only that, but participants will also perform the same steps on a plush toy. The researchers placed them on the participants' lap for them to watch, and then they could pet the toys. Likewise, the dog would lie on the couch and touch the participant, the next time the participant was allowed to pet the animal.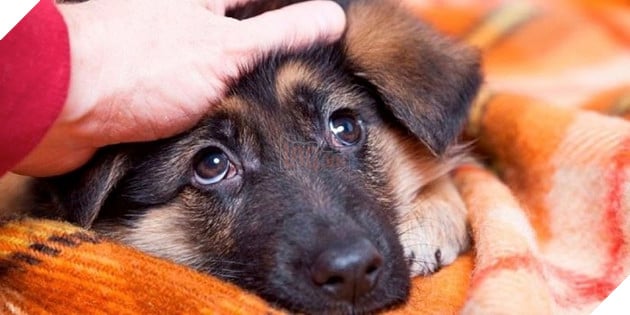 The study yielded two important findings that could provide insight into the impact of dogs on the human brain. As a first finding, brain activity in the prefrontal cortex increased when participants were in close proximity to a stuffed toy or real dog. But the second finding was more interesting because study participants experienced higher brain activity when petting the dog compared to interacting with the stuffed animal. This is consistent with previous studies on horses and cats, but this is the first to document increased brain activity in humans when they interact with dogs.