Jujutsu Kaisen 198 detailed spoiler, chapter 197 summary: Understanding how to use power, Maki becomes a monster similar to Zenin Toji!
Summary of Jujutsu Kaisen – War Spell 197
After being cleared by Miyo, Maki "exploded" her strength. She finds a way to use her powers, thereby keeping up with Naoya's speed!
As much as Naoya attacks, Maki dodges as much. In the final stages, Maki knocks Naoya out. Miyo and Mr. Hagane attacked at the same time. Cursed Soul Naoya's body was severely injured. Frustrated, the real Naoya emerged from the inside with the command:
Territorial Expansion!
For more details, you can check it out here:
Spoiler Jujutsu Kaisen 196: Master Maki, learn new fighting techniques!
Spoiler Jujutsu Kaisen 198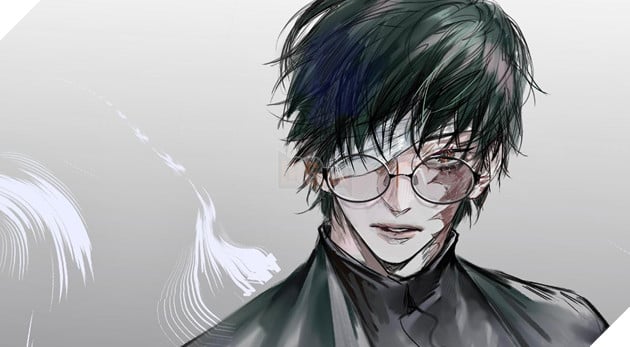 Title Jujutsu Kaisen 198: Sakurajima Colony, Part 8.
Territorial Expansion: Naoya's Ancient Dressing Moon Palace is activated. The "rule" of this territory acts like an area control, anyone who doesn't move at the same time as Naoya will be frozen. Hagane and Miyo were so surprised that they were skewered by an inevitable hit. Miyo collapsed. Hagane swings his sword to attack but is quickly begged by Naoya for an arm.
Having the upper hand, Naoya is suddenly stabbed by Maki. In one scene, we see Maki meet Mai again in Mai's spirit realm. The two shook hands.
Wounded, Naoya returns to try and kill Maki. At this time, "chi Dai" calmly picked up his sword and "smashed". Naoya gets split in half (again). The territory is broken.
After 12 years of Zenin Toji's death, a monster like him was born.
See more: New manga release schedule in Vietnam in September 2022: Confession War and countless new stories released!
Jujutsu Kaisen Release Time 198
Jujutsu Kaisen – Recall Spell Chapter 198 will be serialized in Weekly Shonen Jump on September 26th.
See more: Jujutsu Kaisen season 2 officially announced the release time
Join the anime manga fan community and stay up to date with hot news here: