In your opinion, One Piece will probably end within a few years?
Recently, Eiichiro Oda has set a goal of the One Piece manga to be completed in the next 3 years, although the author himself is not sure about this.
But here are the reasons why many fans believe that One Piece will not be able to end within the next 3 years:
1. One Piece has entered the final story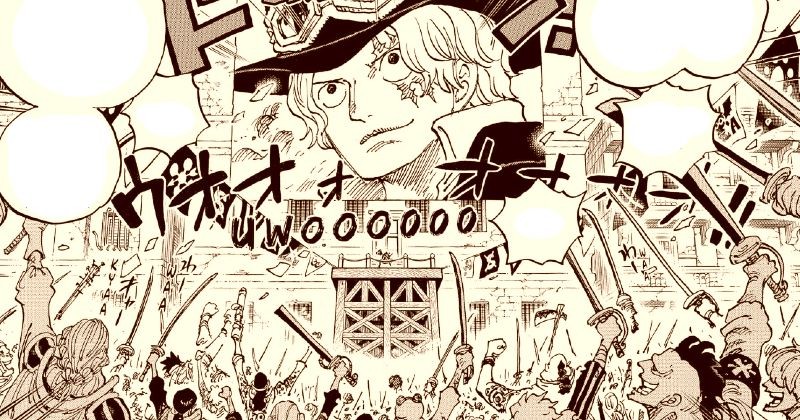 Sabo is called the Flame Emperor
Since One Piece returned from vacation with chapter 1054, it has begun to enter the final story. However, there are still many issues that need to be resolved and clarified, so it cannot be ended overnight.
Therefore, the 3-year milestone expected by Oda is difficult to achieve.
2. Compare the final story and Wano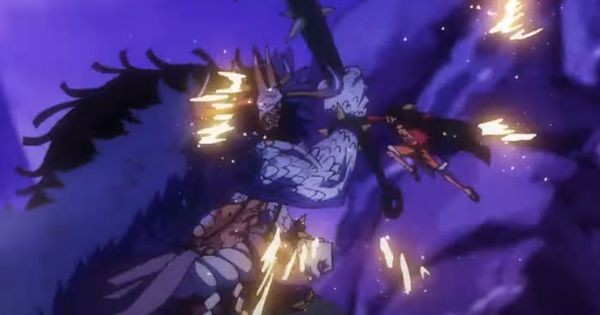 Fierce Battle Between Luffy and Kaido
One Piece officially entered the Wano story from 2018. Until 2022, the Wano storyline has not officially ended. Although the battle at Onigashima has ended, the Straw Hats have not left Wano yet. There are also some Wano mysteries that have been discussed since chapter 1055 up to now. That is, the current situation in Wano could be premise for the final story.
But it should be noted that the Wano plot took more than 3 years to complete, so is the final story to end One Piece shorter? While many people think that the final plot will be more epic than Wano.
3. More characters will join the final story of One Piece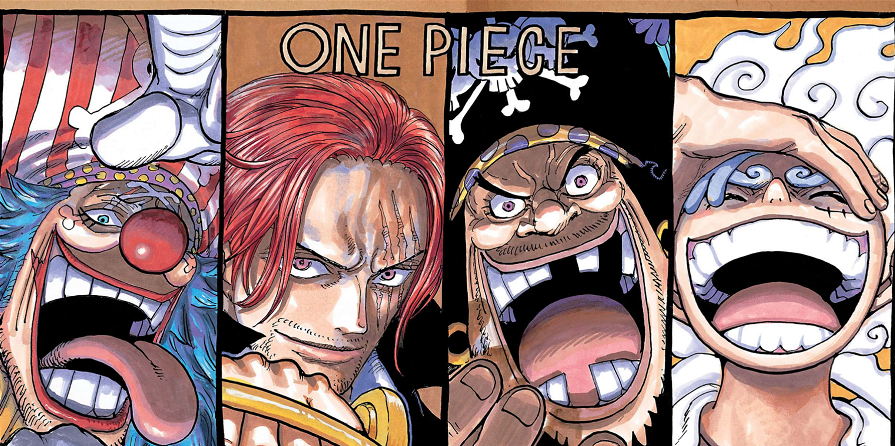 In the Wano storyline, Kaido and Big Mom were defeated by the Supernovas, but still the pirate world still has big names. like Buggy, Shanks and Blackbeard.
There are also characters like Akainu and the Marines. As well as SWORD members like Koby and Drake. Then there's Gorosei, Im-sama, former Shichibukai, Vivi, the Great Straw Hat Fleet… There are also Sabo, Monkey D. Dragon and the Revolutionary army.
In the final battle of One Piece, it is possible that all of these names will participate.
We got a feel for how long the battle of Onigashima lasted with so many characters involved. So if the end of One Piece has more characters than that, the story could go on much longer than Oda intended.
4. There are many mysteries to be discovered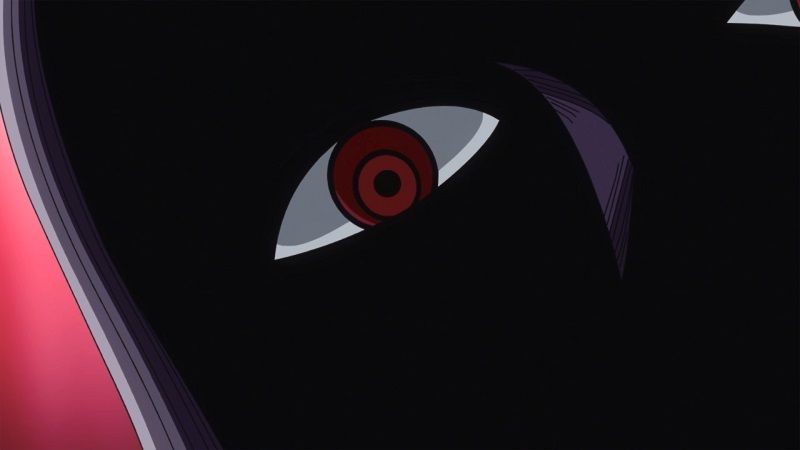 Who is Im-sama? What happened to the Empty Century? What does the letter .D mean? Where is the fourth Road Poneglyph?… There are countless mysteries in One Piece that need to be solved If Oda wants to answer all of this, One Piece won't finish in 3 years, though Revealing these mysteries may not be as time-consuming as the war.
5. There are some spots in the One Piece world where Luffy seems to be going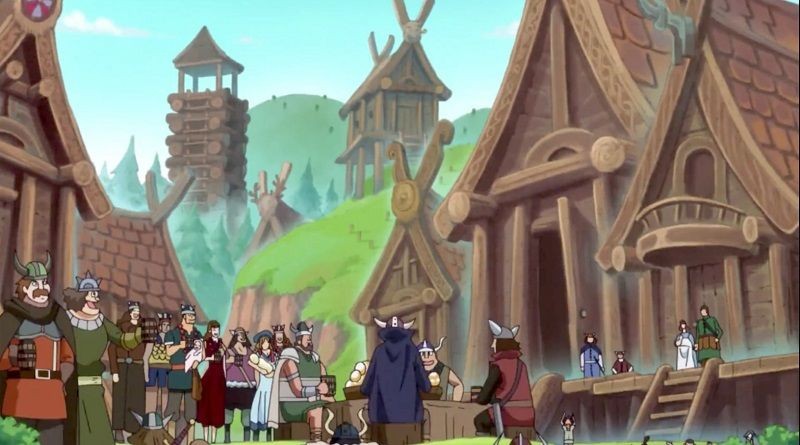 There are several locations in One Piece that Luffy seems to be going to. First is the last island Laugh Tale. Then there is Elbaf – the land of giants that has long been mentioned. Many predict that the final battle in One Piece will likely take place on several different islands, culminating in Laugh Tale. Especially since there is still a Road Poneglyph whose location is still unknown.
As for Luffy against Blackbeard, Luffy against the Marines, and the Revolutionary Army against the World Government, it may also take place in different places.

And given One Piece's storytelling, will the next three years be enough to showcase all of these locations and their history?