When One Piece is going to the final arc, the author Oda himself has revealed his plans right after this Manga officially ended.
It's been quite a while, One Piece has always been on the list of manga that are most noticed by the Manga fan community. The success of One Piece comes from the author's boundless creativity Oda Eiichiro during the past 25 years. With a tight schedule, Oda also quickly became one of the legendary authors in the Japanese manga village.
See also: One Piece: Top 5 pirates with the most sudden increase in bounty, Top 1 has not yet revealed the official bounty
Recently, the author O da also participated in an interview regarding One Piece's final arc. In this interview, Oda not only shared his joy in creating the series, but also talked more about his plans after One Piece officially ended in the next few years.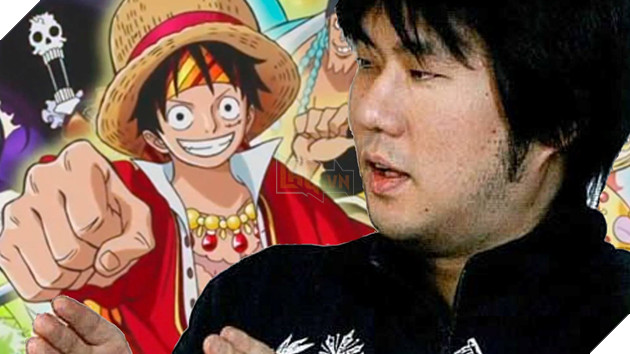 Since One Piece Officially famous all over the world, when everyone follows the journey of the Straw Hat captain Luffy, Oda's work schedule is also becoming more and more dense. Talking about his work schedule, Oda said that he only "visits his family about once a week".
The reason for this is so that he can feel more comfortable at work, thereby helping to keep his creativity from going down. With someone who can work so hard, the Anime/Manga community in general and shounen in particular, know the names One Piece and Oda.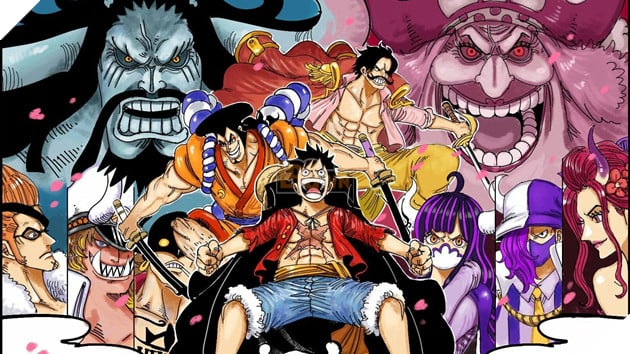 Regarding his plans for the future, Oda wittily replied that after One Piece officially ended, he would travel with his family every day. When asked why, the author did not hesitate to say that he feels extremely jealous of the adventures of the Straw Hats.
See also: Dubbing nearly half a human life, seiyuu Yonko Luffy will retire after the One Piece anime ends!
When hearing these shares, most of the fans at the interview about the laughing matter agreed with Oda's thoughts. If One Piece is only 3 years away like what he once shared, it can be seen that this author has worked non-stop for 30 years, making One Piece the longest series in the history of the industry. industry Anime/ Manga. Therefore, Oda absolutely deserves a trip with his family as he always dreamed of.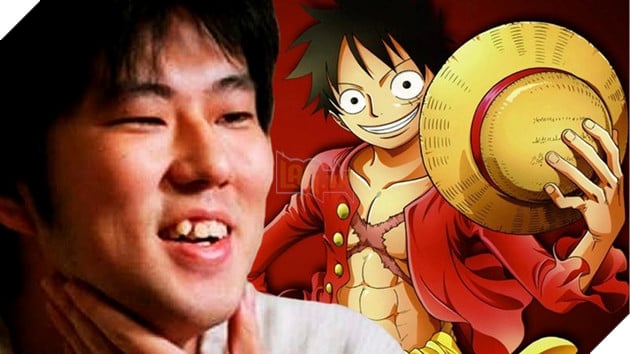 One Piece is coming to its final stages and Oda is sure to turn One Piece's final arc into one of the most epic arcs, giving fans a sense of satisfaction as soon as it's over. Since then, he himself can safely travel with his family right after One Piece officially stops his journey.