The lawsuit claims that Nintendo is user-friendly, not worker-friendly.
Labor complaints are becoming more and more common as workers begin to fully understand their rights. A number of complaints in the last few years have tended to increase, many of which are related to game companies. In this context, a labor complaint was filed with National Labor Relations Board contains accusations Nintendo and a company that works with them.
See more: Nintendo never wanted to make the cover mode in Bayonetta 3 and even wanted the game to be more open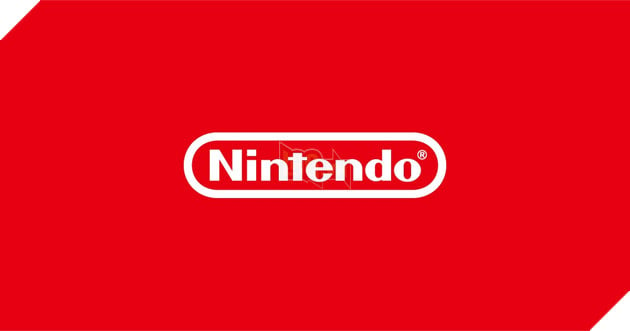 First reported by Axios, part of the lawsuit alleges that Nintendo and one of its third-party companies established "coercive rules" in the workplace. Under U.S. law, an employer may not threaten, coerce, or enforce rules that impede the exercise of any worker's rights.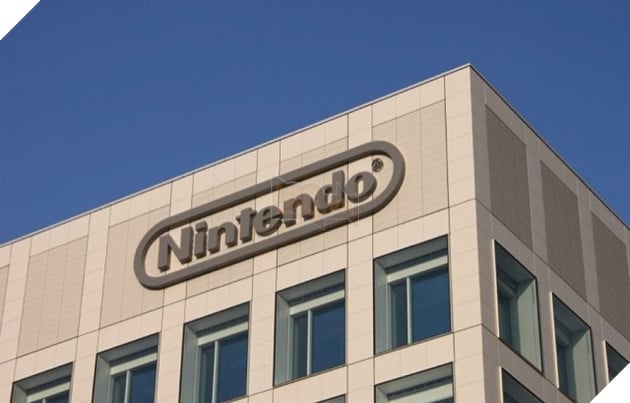 The lawsuit alleges that workers were fired for protesting the company's terms of employment according to official records. They also allege that a shooting was done to discourage others from behaving in a similar way.
Nintendo and its third-party company, Aston Carter, have banned workers from talking or discussing the pay, hours and working conditions they face while working. If this is true, it is a violation of the law that allows workers to freely talk about work in their workplace.
See more: Appears a very cool Bowser model, which can even spray fireballs like in the game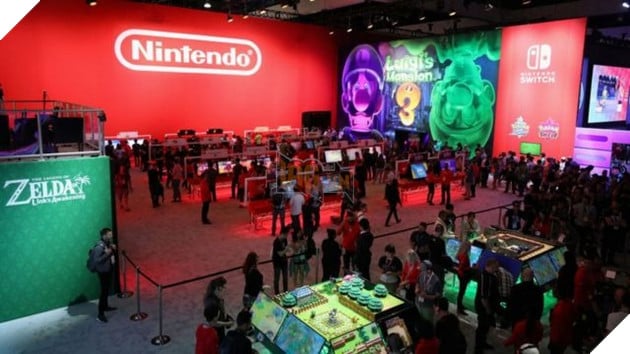 This is especially notable because there was another lawsuit filed against Nintendo just a few months ago. An employee was fired after they made their comments during a company meeting. Nintendo denied the allegation and said the employee was fired for mishandling personal information and had never heard of the alliance he was referring to.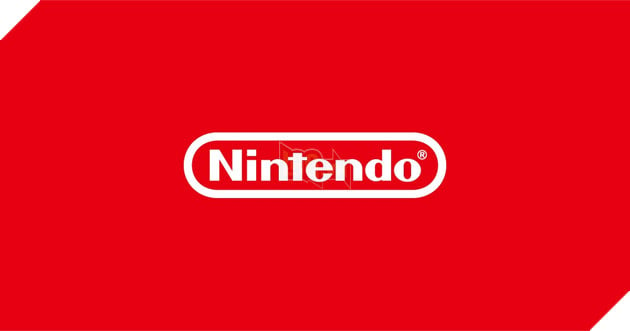 Although the complaints against Nintendo remain unresolved, they will be investigated very quickly. It may take several weeks or months before an official announcement is made from the authorities in charge.