In the present time, whenever a person commits a crime, Japanese media companies always find out if the offender is watching any Manga, Game or Anime to change the error.
According to Sankei News, an article has been published about the murder case of Former Japanese Prime Minister – Shinzo Abe. In the article mainly about the process of searching the residence and checking the items that the assassin had at his house, but all the police found were only a few novels with descriptions of the weapon. gas.
See Also: Episode 2 of Anime "Teppen!" Banned due to details related to the assassination of former Japanese Prime Minister Shinzo Abe!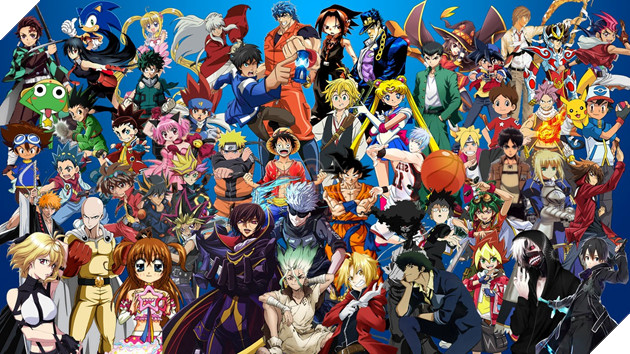 But the above article published a rather unrelated piece of news when deliberately referring to Manga and Anime as follows:
"Police found a novel from the perpetrator's house that contained a gun scene, we believe the perpetrator read this novel and learned from it."
"We tried our best to find if he had any Anime, Manga or Game, but we couldn't find anything. We only found a few novels."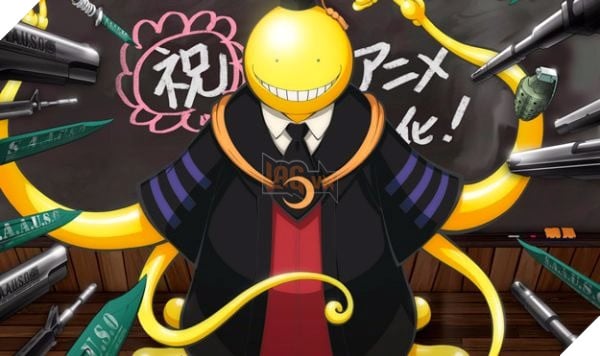 This is not the first time this has happened in Japan. When a person commits a crime, their house is ransacked and taking this opportunity, the Japanese media is always trying to find out if the perpetrator owns any Manga or Anime to blame. that work.
And in the case of the assassination of the former Japanese prime minister – Shinzo Abe, if the perpetrator owns a certain manga, this will be news that will shock Japan.
See More:The Korean Church considers Japanese anime a 'product of the devil'!