It is known that the Harem Camp anime will soon air in a few months. The genre of this anime title will most likely be 210 – but interestingly, the production team is as powerful as the high-quality anime!
What is Harem Camp?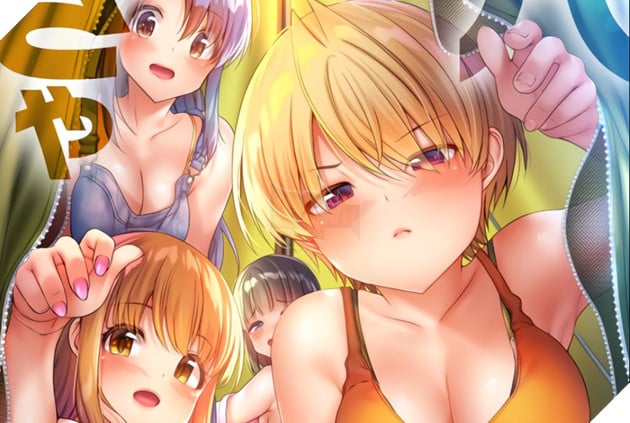 Harem Camp is an ecchi, colored hentai manga created by Yuuki HB. The story began to be published during the June 2021 ComicFesta event, then quickly received support from readers.
Harem Camp has a fairly simple plot. The main character of the series is Kensuke Yamamichi, a skilled solo camper. One day, he meets an all-girls camp. Seeing that they were inexperienced, Kensuke stepped forward to help.
See more: The author of the Shield Hero stopped writing because he was busy working on the light novel '210' NTR boy reincarnated as a girl?!
Harem Camp anime adaptation!

Recently, the manga Harem Camp was announced to have an anime adaptation! According to detailed information, the Harem Camp anime will be an animated short in the ecchi, hentai genre. Although it's just a small project, Harem Camp is made by Studio Houkiboshi with a powerful film crew that is not inferior to high-quality anime. We have:
Directed by: Toshihiro Watase.
Screenplay: Eeyo Kurosaki.
Character designer, chief animation director: Kazuya Kuroda.
Design color: Washimi.
Art director: Masakazu Miyake.
Cinematographer: Takashi Yanagida.
Editor: Kouki Shinkai.
These are all names that have participated in many previously released ecchi anime projects. Not only stopping at the powerful crew, the anime is also invested in the dubbing stage with a seiyuu cast including:
Miu Yuzuhara as Haruki Azuma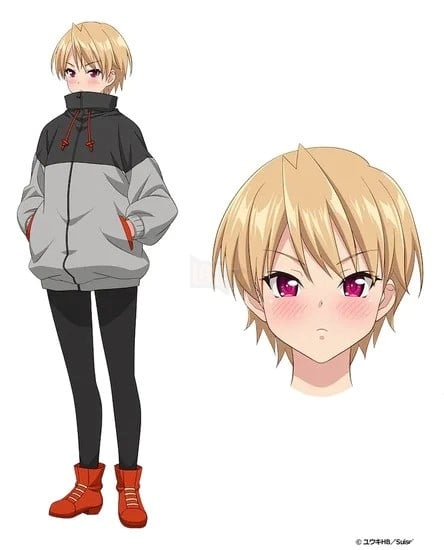 Yuka Hinata as Aki Minami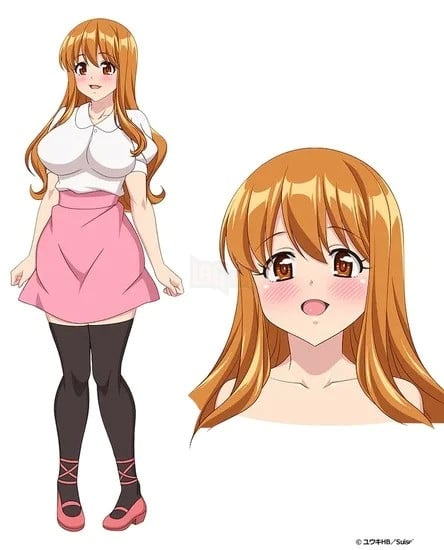 Mashiro Kazahana as Touko Saionji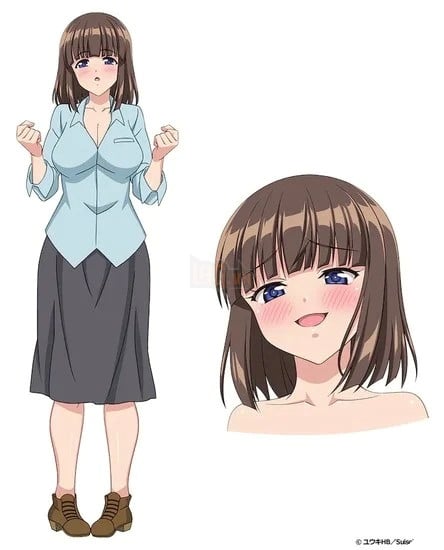 Ren Sagami as Natsuki Kitamura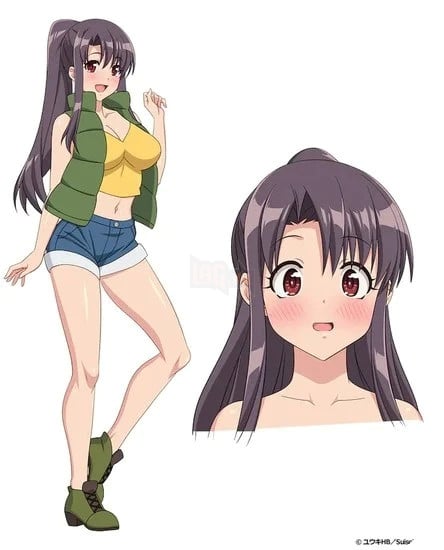 Masahito as Kensuke Yamamichi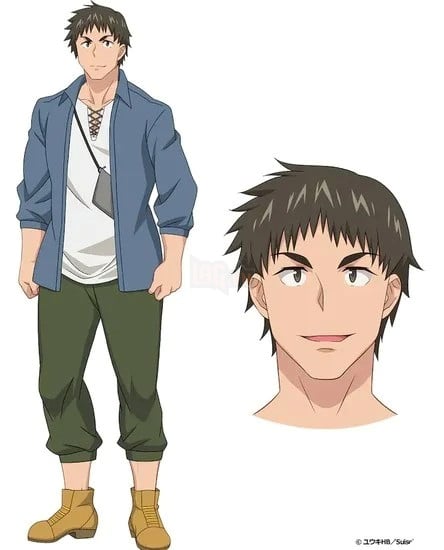 See more: Suddenly mangaka ecchi became a member of the House of Representatives of Japan!
Harem Camp anime premiere time
As planned, Harem Camp will have 1 episode, expected to be available on Anime Festa platform around mid-September 2022. The film will then air on two major TV channels, Tokyo MX and BS11 on October 2. same year. With what has been revealed, Harem Camp will have two versions – the normal version and the "advanced adult version". Just hearing the name, you can understand how the movie will be, right?
After many years of watching anime information, this is probably the first time Lag has seen a hentai project with such a huge production team. No wonder why in recent years people say that hentai is prettier than anime? How do you see yourself? Are you looking forward to Harem Camp? Do you think that hentai is having a higher quality than regular anime? Leave a comment so we can chat together!
See more: Fans are buzzing with 'haiten' that's better than anime – Isekai Trip details and facts
Join the anime manga fan community and stay up to date with hot news here: