Accordingly, on Thursday last week, Tokyo Metropolitan Police arrested a 21-year-old woman for allegedly stabbing a man she knew in her residence in the Shinjuku district.
Exactly at 3:50 pm, Yuka Takaoka – an unskilled person stabbed a man in his 20s and 30s with a kitchen knife in the fifth floor area.
At the police station, Yutaka admitted to stabbing her boyfriend because she loved him too much. Her initial plan was to kill her lover and then commit suicide, but before taking the second step, she was surrounded by police. Conducting a detailed investigation of the incident, the police determined that the cause of Yutaka's cruel action was because the couple had a conflict.
Photo source: RDVN Group
According to the share from the online community, the man who was stabbed is the one she is secretly in love with and letting him know that she loves him is stabbing him to death, now he has survived the attack. critical. Ms. Takaoka is still being detained at the police station, but on the online community there are many people who support her barbaric act.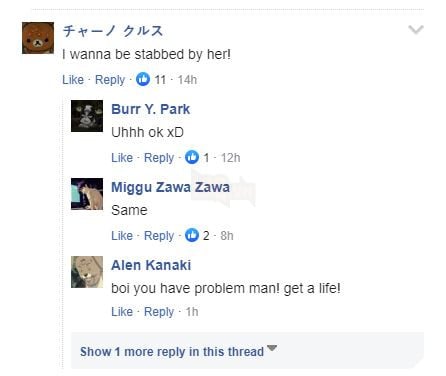 I also want to be stabbed by her

I also want to be like her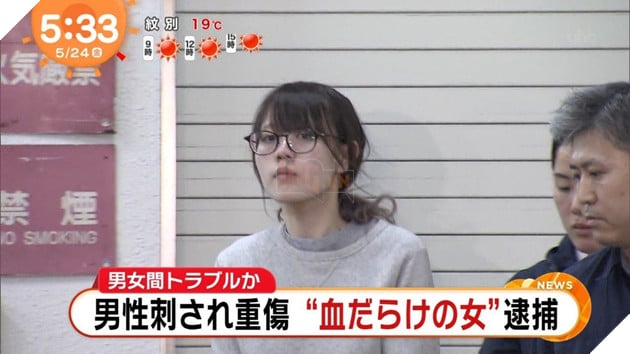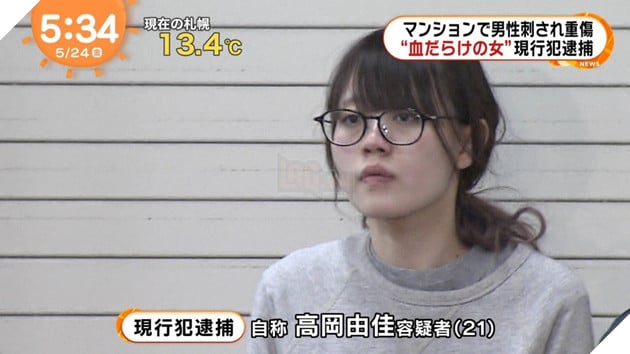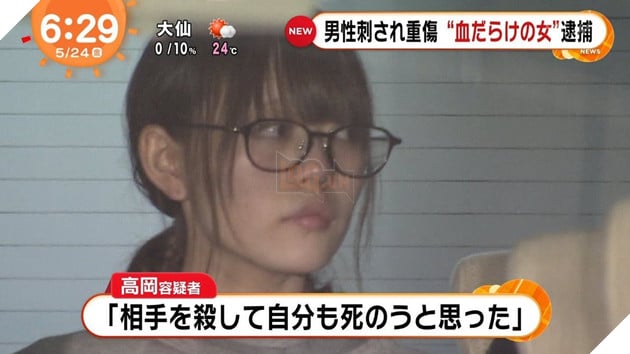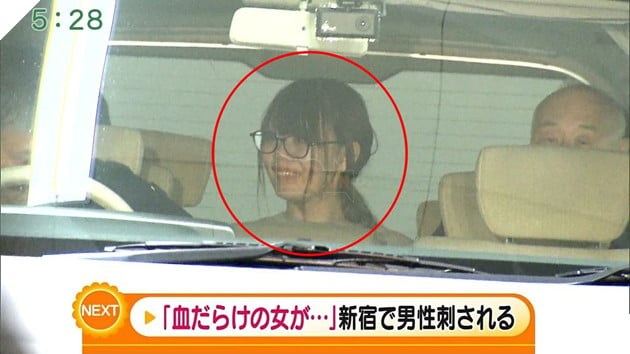 Yutaka's calm demeanor and smile gave everyone goosebumps.
The attack caused a stir in Japanese society. In addition to the brutal murder, the details of Yutaka that made netizens even more terrified was her calm and calm expression when she was taken to the car and escorted to the police station. Not only that, but she also smiled mysteriously but enough to make people get goosebumps.
Some netizens also found some other pictures of Yutaka. Possessing a pretty face, and still quite young, no one expected a day without hesitation to kill her boyfriend like that. Many people call her Yandere, a term that refers to female anime characters who have a beautiful, lovely, loyal appearance in love but are psychologically quite unstable. Because of her excessive love, Yandere is extremely jealous and can do everything to protect her love, including killing people.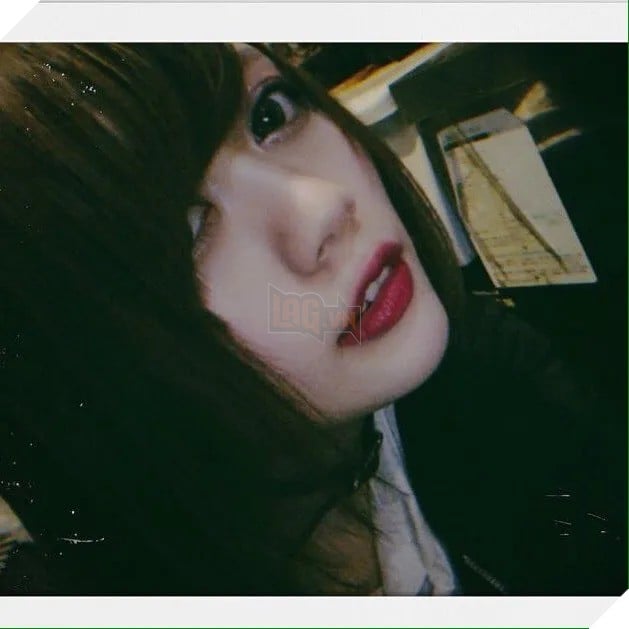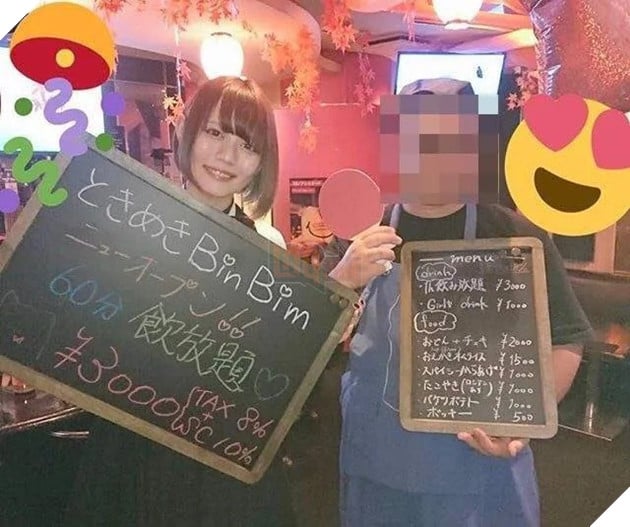 (Source: Twitter, Live Door News)
What is Yandere?
Yandere is the Japanese term written as – ヤンデレ. We do not have an absolute exact definition, but readers can understand that Yandere is a term used to refer to female characters in Anime and manga with beautiful and cute looks. This character's personality is often very shy, weak, timid and shy. In love, they are always masters of faithfulness but psychological instability. With a shy personality, they are defiant, ready to do anything to protect, to keep the one they love even despite killing.
The term Yandere was formed from a play on Japanese words. It is a combination of 2 different words: Yanderu (病んでる) – madness and Deredere (デレデレ) – love.
According to the Otaku, they believe that Yandere is the source of "Jealousy" – an indispensable trait in every girl. Because they love excessively, love madly, they will feel jealous of any small actions around the person they love. With their blindness in love, the yanderes are ready to kill their love rival.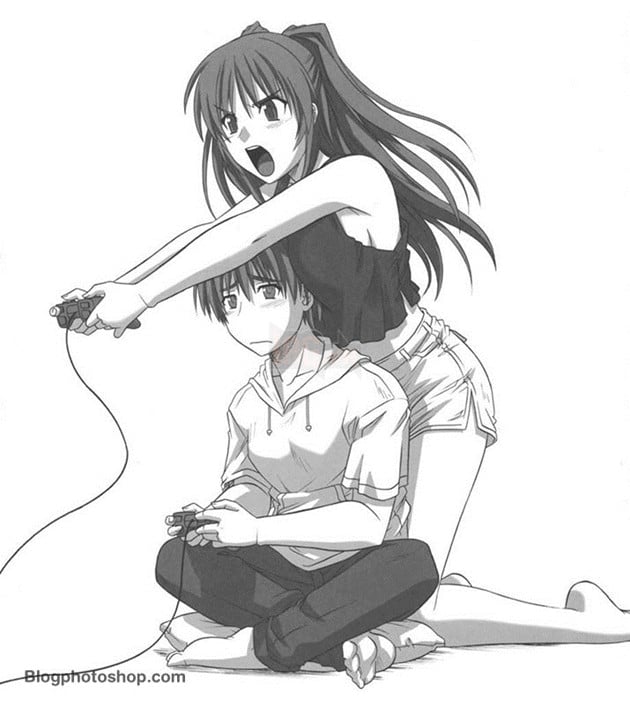 For them love is everything, love is possession, even if they have to go through boiling water, they will defy it. No matter how many sins they have to do or how much pain they suffer, they accept to let darkness weigh in their hearts.
Now the case is getting hot again due to many rumors that Yutaka is about to be released from prison.