There are vice admirals of the navy who are still at the rank of admirals!
When witnessing John Giant being beaten by Whitebeard at Marineford, Bastille being beaten by Sabo in Dressrosa, Maynard being defeated by Bartolomeo, many people would have thought that the vice admirals in One Piece were not strong.
However, don't take these names lightly because of the names Vice Admiral! Because there are some people who are really strong. The six names below are the clearest proof!
6. Smoker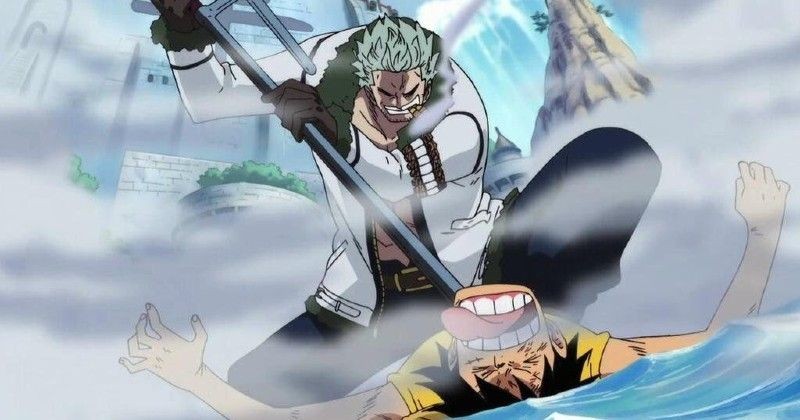 Smoker has been promoted from captain to vice admiral. And although Smoker may not be as strong as the vice admirals below, but in terms of personality, Smoker really deserves it. He is kind to civilians, but also strict to those who break the law. If in an unexpected situation, Smoker is also not a rigid person and can temporarily cooperate with pirates.
He ate the Logia-type Devil Fruit – Moku Moku no Mi so would be a huge threat to enemies without Haki.
5. Vergo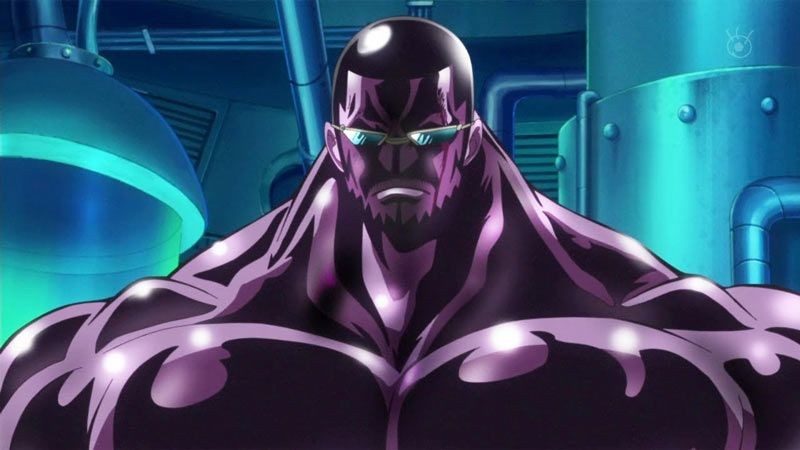 Vergo is actually a member of the Doflamingo Pirates, he joined the navy on Doflamingo's orders to carry out the clan's top secret mission. In the Navy Vergo is one of four elite officers, having served as a vice admiral as the head of the G-5.
As an elite officer, Vergo possesses tremendous physical strength, for example he was able to break Sanji's leg bones with a single kick. In addition, Vergo is also a very good armed Haki user.
4. Tokikake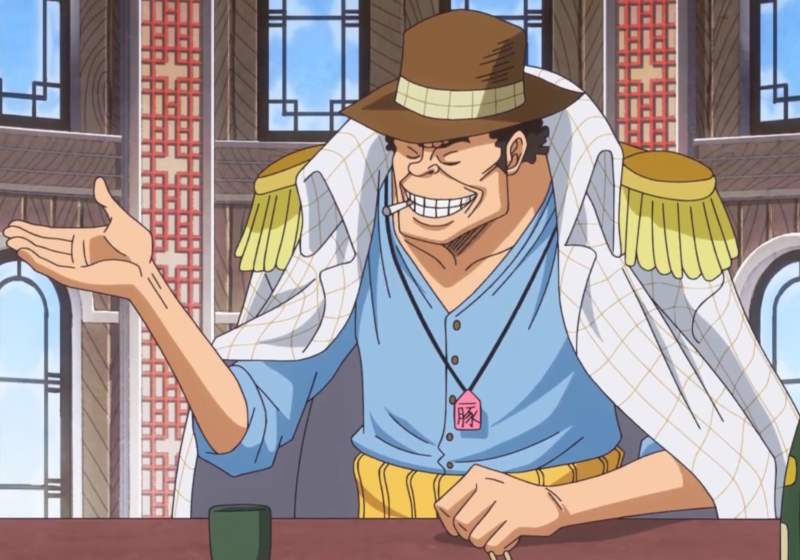 Chaton is a candidate for the post of admiral in the navy. Unfortunately you were lost to Issho and Aramaki, who became the two new admirals. However, if there is potential to be an admiral, then Tokikake must have some respectable abilities.
3. Gion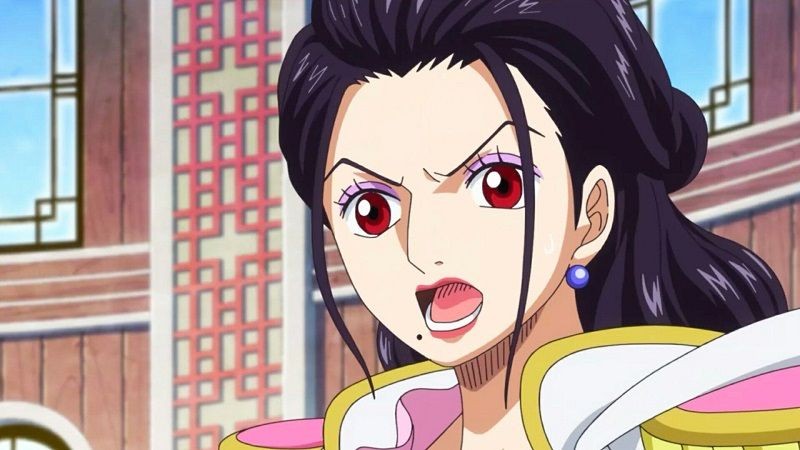 Oda mentioned in episode 74 of SBS One Piece that Gion (aka Momousagi) is one of the candidates for the position of admiral. This proves that this vice admiral must be very strong to get such a position.
2. Tsuru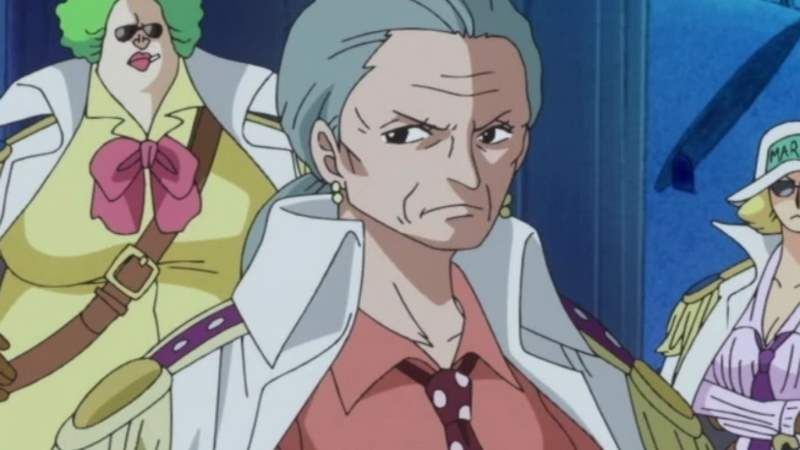 Tsuru is an old and experienced vice admiral. Grandma with Sengoku and Garp joined the Marines at the same time, about 56 years ago.
In terms of strength, despite being old, this old woman still makes many people afraid, including Doflamingo. Throughout his life, Tsuru led many battles against pirates along with other commanders.
1. Monkey D. Garp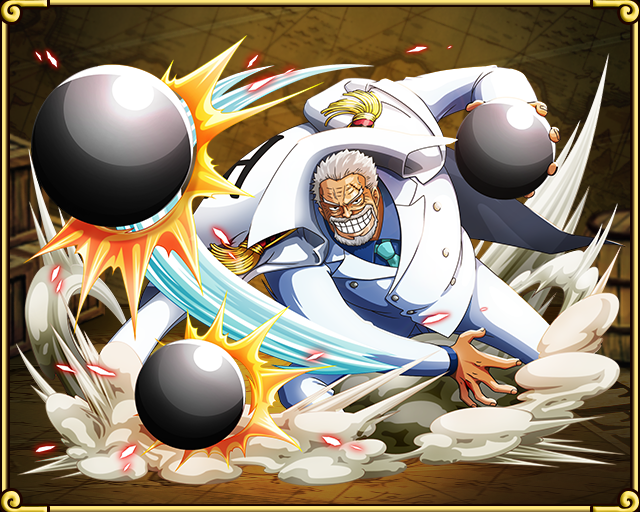 Garp is the strongest vice admiral in One Piece. In terms of strength and combat experience, Garp is superior to most other vice admirals. In fact, "grandpa Luffy" has been targeted for the position of naval admiral for a long time, but he always refused this position, so he will always remain as a vice admiral, even though he has the strength and qualities to take on the position. this position.
Garp is one of the Marines that Gol D. Roger respected in the past. The two also fought together against the Rocks Pirates in God Valey and won.