Perhaps no one expected that there would be people cosplaying as a Dao Bao Doan, characters created just for players to plow materials.
Dao Bao Doan is one of the characters that is extremely familiar to the gaming community Genshin Impact, when they appear anywhere. Gamers can completely meet the Dao Bao Doan in process Explore the worlddoing world quests, Legend quest, Daily mission or in mysteries.
See also: Genshin Impact: OnlyFan star cosplaying Dori is so sexy that the community is controversial
And with his somewhat simple, bold "yang lake" shape, perhaps no one would think that there would be people who would put in the effort to cosplay these "creeps". However, recently a gamer Genhsin Impact made a cosplay of one of the Dao Bao Doan in a unique way.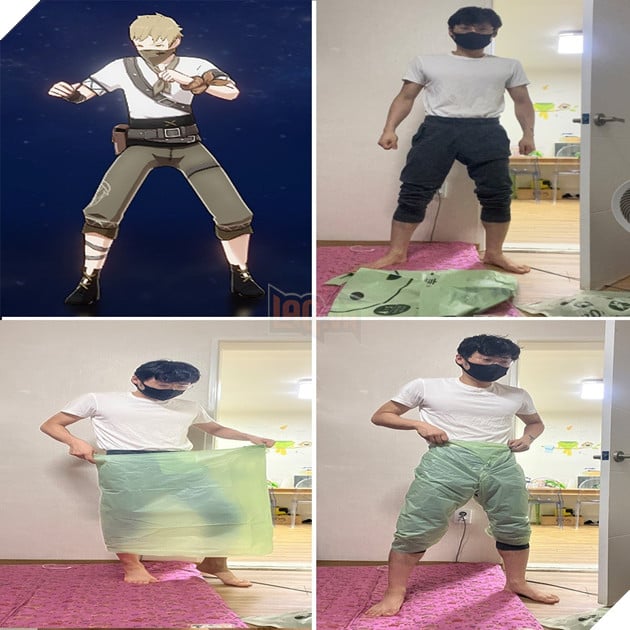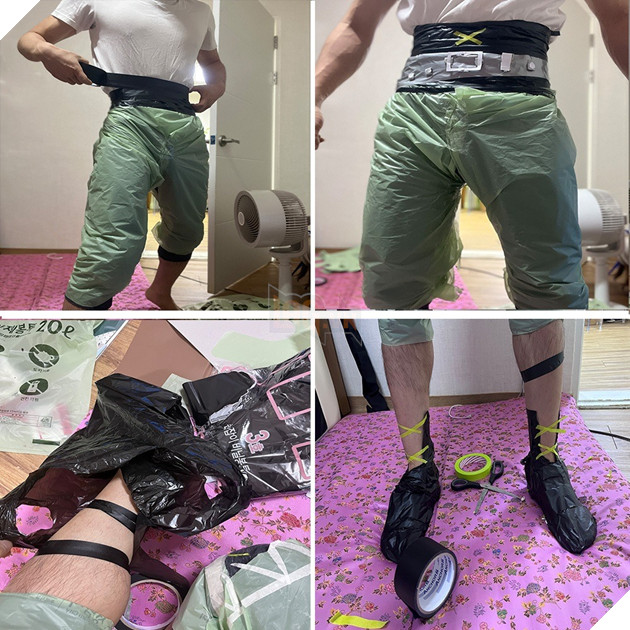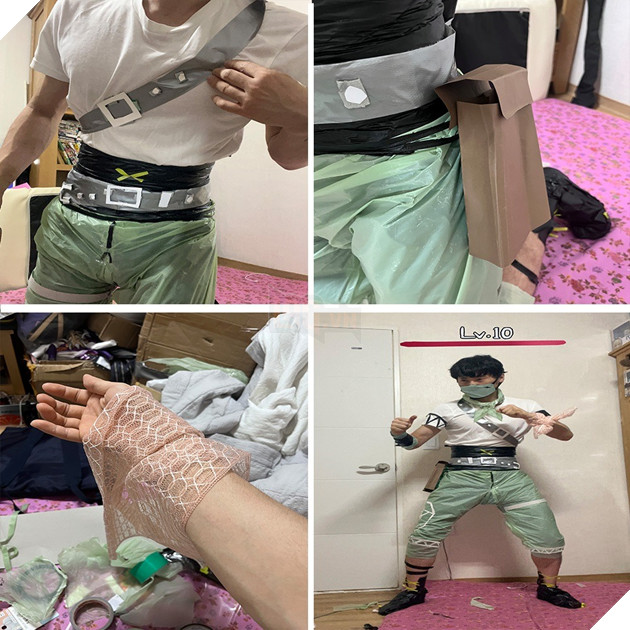 The items that this guy uses for cosplay are extremely simple, including a few plastic bags, assorted adhesive tape and a few other simple accessories. However, the results brought surprise to the community, as well as many compliments for this guy's creativity.
See also: Genshin Impact: Male gamer who cosplays Dori but turns into "Do"