As two characters with opposite personalities, both Vi and Caitlyn can get along with each other, thereby creating a couple that receives great love from the community.
Arcane is one of the hottest movies on Netflix and is also what helps Riot Games to achieve such great success as it is today. Not only is it considered an excellent TV series, winning a series of prestigious awards, but it is also a premise for many viewers to know about League of Legends and be interested in the world of Runeterra. and received countless compliments from professional critics.
See also: Die laughing with wibu youth going to anime manga events to get coser steps on people!
In addition to notable characters such as Jinx, Viktor, Jayce, Heimerdinger…. the community also has a very special affection for Vi and Caitlyn, as their adventures always create an attention. special to the viewer. Through the situations that both have had to go through, viewers realize that Vi and Caitlyn's relationship has something beyond the level of friends.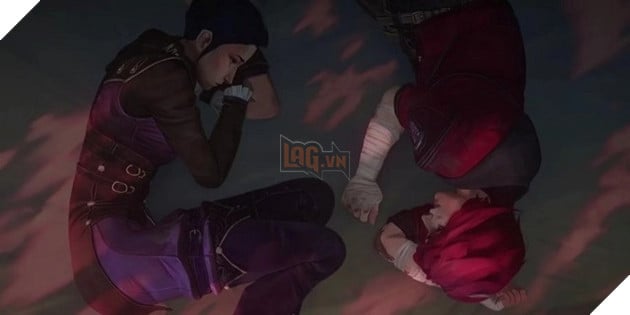 Although they are two characters with completely opposite personalities, both Vi and Caitlyn are extremely close, attached and can always cooperate with each other in a way that can't be better. So many fans hope that Riot Games can continue to develop the relationship of these two characters, while the second part of Arcane is in the process of being produced.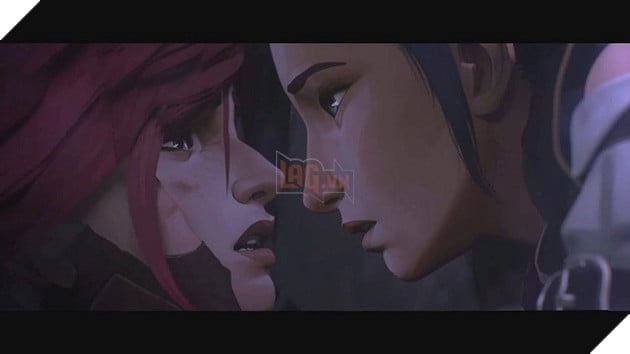 And as if to warm up the fans of this duo, 2 female cosplayers Smol Softie and Kristy CHE recreated the sensuous scenes of Vi and Caitlyn, with an aura not inferior to the original.
See also: League of Legends: What if Seraphine was cosplayed in real life?