Self-development through new roles is always something that many actors aim for. This not only gives them an opportunity to try themselves, but sometimes it is also a fateful turning point to help them take a journey to a new level.
Believe it or not, there are celebrities who are still waiting for their dream job on screen. They look forward to challenging themselves and always want to play characters they are passionate about. Here are the people who have proven that they will never rest on their laurels.
1. Keanu Reeves as Batman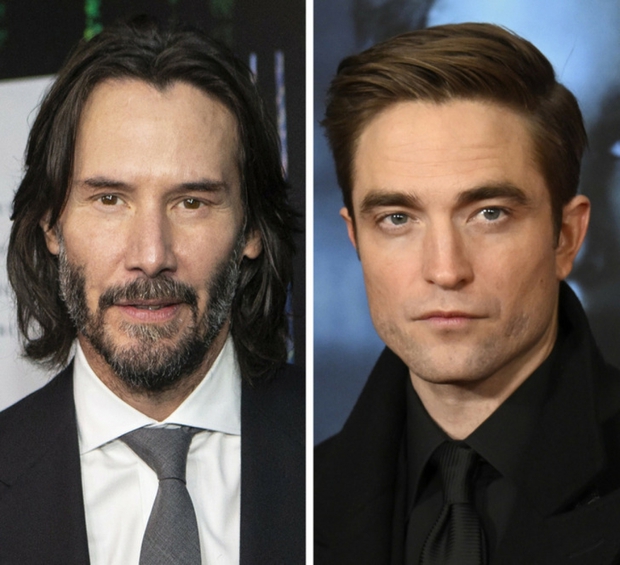 In an interview, Keanu Reeves shared that playing Batman has always been his dream. He's also relentlessly praised Robert Pattinson's recent portrayal of the man in the cape, saying the actor is doing a great job in the role. However, he still hopes that he can play an older version of Batman in the future as well.
2. Drew Barrymore in a movie with Adam Sandler when they're both old